Our fridge died this week. It was a slow, agonising death watching us turn down the temperature as much as possible while the fridge struggled to keep things cold. And then it dawned on me: a new fridge at the beginning of the year isn't such a bad thing. It's almost like a new start, except it's a new fridge. How often do we get new starts?
The refrigerator is one of those appliances that is really not thought about as often as it should. A staple of the home, it's the keeper of the food and the defender of drink, the go-to place for anyone when they demand a snack, beverage, or something just a little more substantial.
At one point in time, the TV was thought to be the focal point of the home, but as televisions become less of a necessity thanks to the ubiquity of media on every device — your phone, your tablet, your computer, your VR headset — that focal point is now shifting to something of a more utilitarian nature.
We all go to the fridge at least once per day, whether that's because we're hanging around the whitegood waiting for someone to give us something or something to take our fancy, or because we're genuinely hungry enough to open the door and drag something out. This has helped shift the focal point of a family home, with the fridge at the centre of a modern home.
Think about it: the kitchen is the place we meet and eat, and it starts with the fridge.
Yet despite this shift in patterns, it's the last item we generally think about upgrading, and that's probably not because of cost, as the TV is more expensive, and the phone and computer can be just as high priced.
Rather, it's likely because of the typical mindset: whitegoods are supposed to last a long time, so you don't have to change them on a regular basis. Or ever. Wait until they stop working, and then you can replace it.
When was the last time you thought to replace any of the large stationery objects in your home? Your couch, your fridge, your washing machine?
If it weighs over 20 kilograms and requires more than one person to move, chances are it's best left with a "set and forget" mentality. Not helping the fridge's chances of being upgraded is the use-case scenario between it and other more easily connected to devices like a TV, like a phone, like a tablet, and so on.
We connect and relate better to devices we want to use that connect us to the outside world, such as your phone with its big and bright screen, or the computer you rely on regularly to get work done and games played. Even the TV is easier to relate to, using it to watch movies and television shows, there as a leisurely product that you can have a relaxed experience with.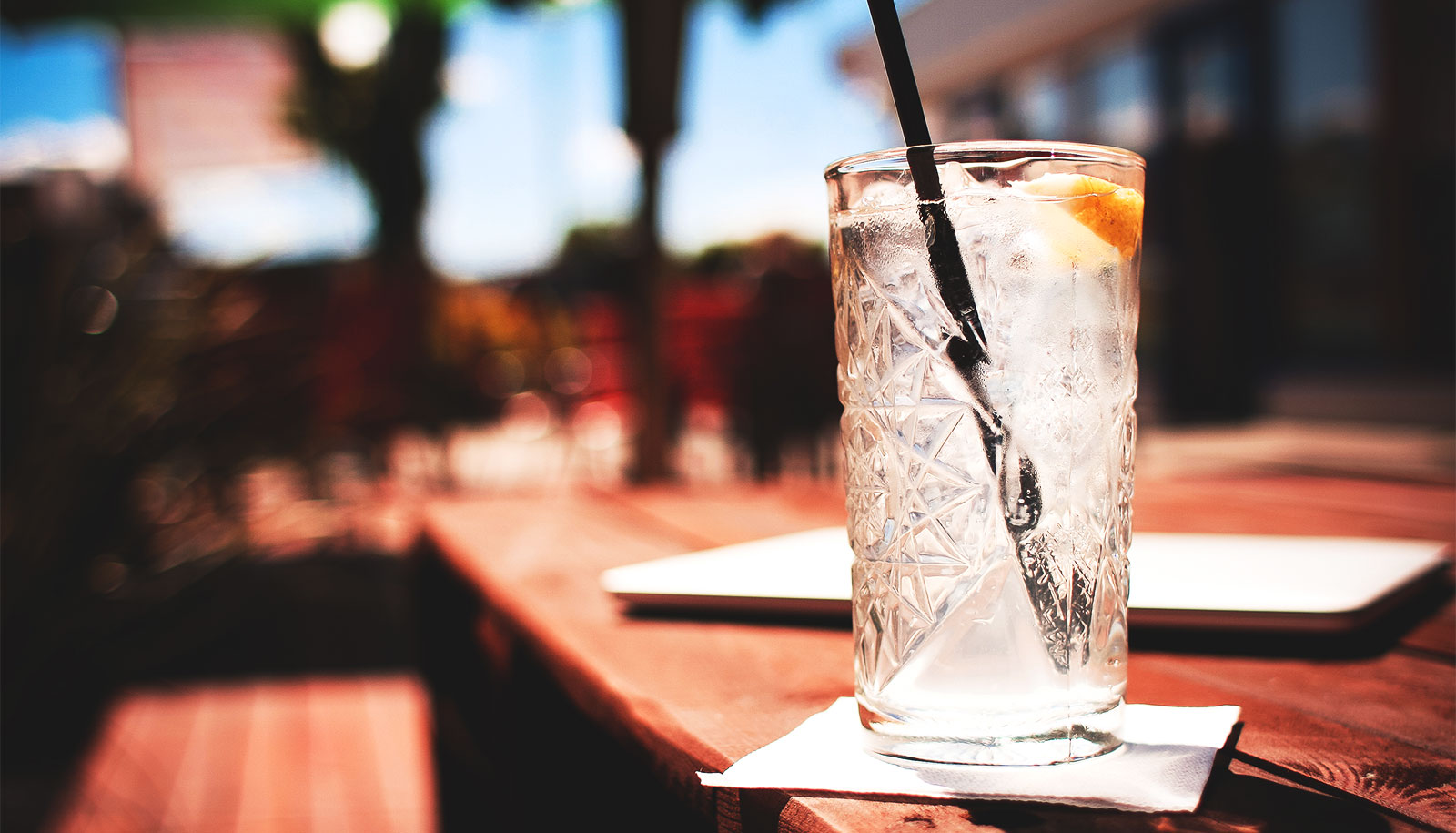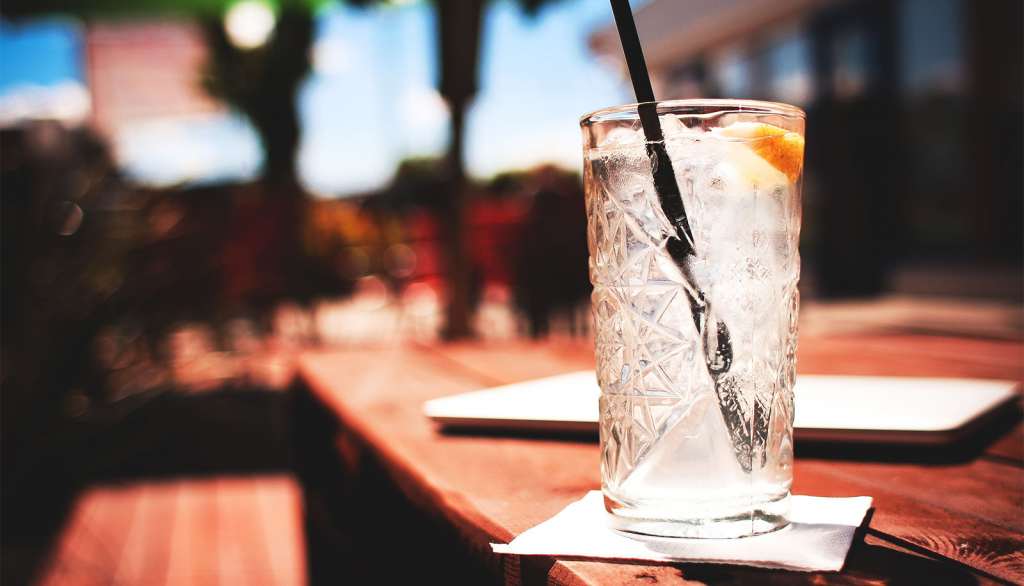 The fridge on the other hand is just a tool, a necessary utility to keep your food stocked and in good condition, not to mention your water frozen into the necessary shape and size to make drinks that much cooler during the warmer seasons.
This doesn't mean it shouldn't be replaced, however, and innovations in refrigeration technologies help to give more reason, such as digital temperature controls to help define the specific temperature to keep various compartments running at, while fuzzy logic systems can help regulate the temperature based on your regular opening and closing of the fridge reducing the power you may normally use. Drawers and shelves can be treated with antimicrobial treatments to cut back on bacterial growth, while independent cooling systems mean air doesn't have to be recycled through the cavity of the fridge, meaning scents don't have to clash.
Think of these features as a reason to upgrade in much the same way you would view a new TV's big deal features, like an Ultra HD 4K resolution, better colour, and a sleeker design. The new television is far easier to sell because of the level of interaction we have with the product, but the fridge — a rather unsexy-yet-necessary gadget and appliance — is just as useful, and can be in need of an upgrade.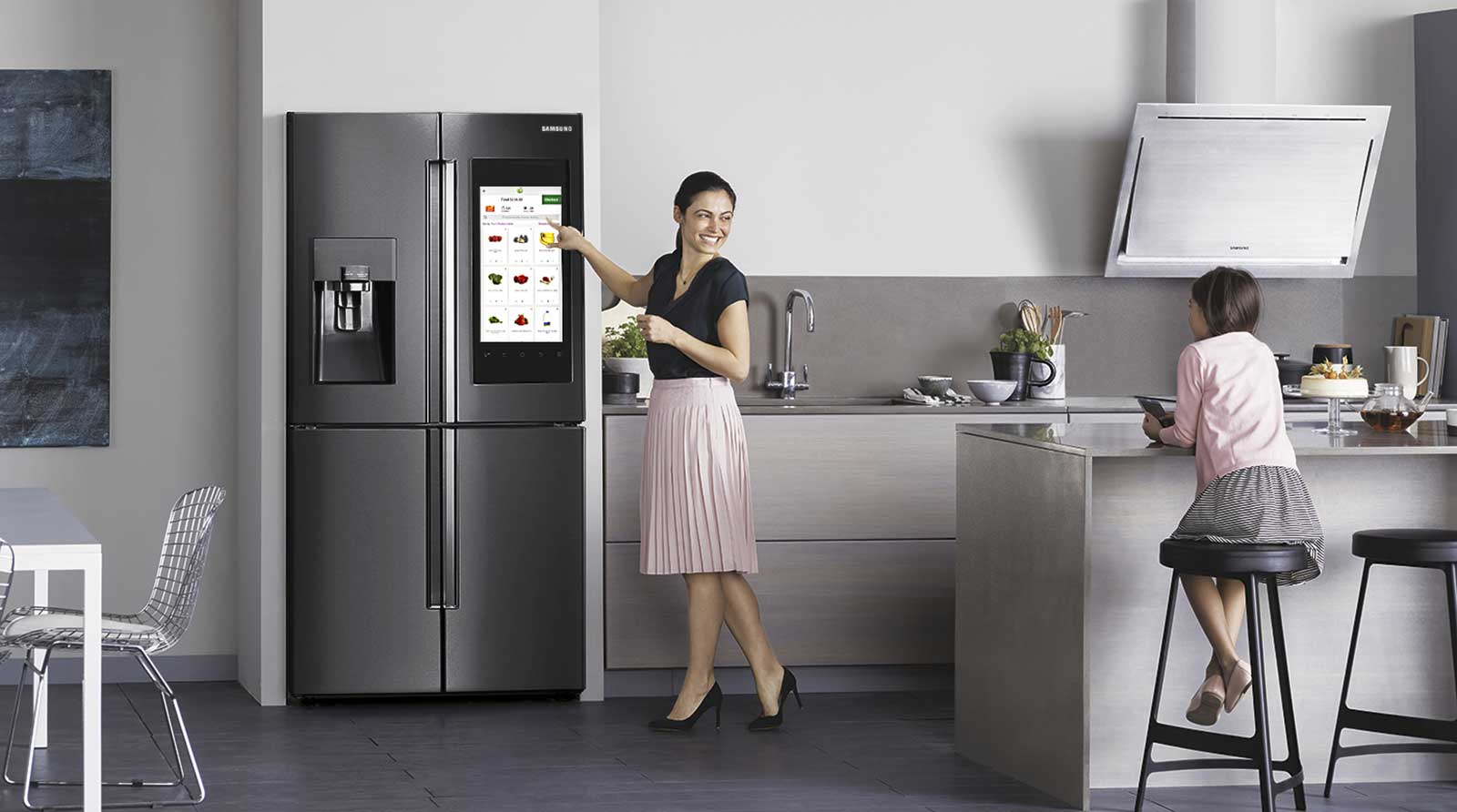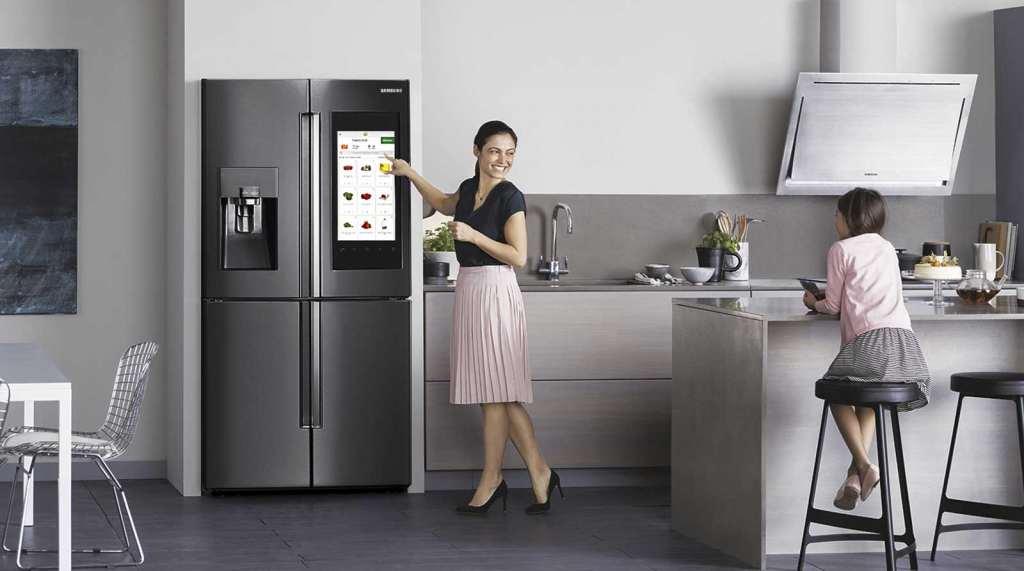 If you haven't upgraded in a long time, your reason to do so is that you have an old fridge, and one that is likely costing you money given the changes in energy usage over the years, but if you're like me and your fridge was so old that it was beginning to lose its seal and required turning down the temperature so much, it bordered being more freezer than fridge, your reason is completely clear: you need one because your old one will die, and die soon.
For us, it was an old Westinghouse that we replaced with a Haier we found on sale, something that resulted in a marginally larger appliance with majorly better energy savings, a bottom mounted freezer, and the ability to support our growing family this year.
And its change was more than merely necessary, but welcome because we never change the appliances that are hard to move, often using them until their life ends. Like paying for a trip to the dentist, white goods are a pain purchase: necessary, but definitely not sexy.
No one wants to buy a new fridge, and no one wants to pay for a crown, but these can be necessary purchases you have to make when life calls for them, and at the beginning of a year, they even give you one more reason to buy them: a new start.
Forget about the remnants of food long lost to the depths of the cold and the stale smells lurking in the environment, because now you have a chance to start the new year fresh with a fresh new fridge, planning your food purchases in this new cavern waiting to be filled, albeit slowly through the course of the next three to six years.