The year's first big phone looks like it'll launch before the rest, as Samsung targets early February for the S23 range.
The first month of 2023 isn't yet finished, but we already know what's coming first for this year's smartphones. Kinda sorta.
While Mobile World Congress can expect to provide a glimpse of much of the Android competition on the way for the year, the big mobile show in Spain won't be the first place to hear about the year's new phones, as Samsung beats the rest of the world to the punch.
Samsung has dropped the news that it'll run the first of its "Galaxy Unpacked" shows on February 2, starting at 5AM Sydney time (AEDT), also known as February 1st in the US, which is where the launch is taking place.
We know largely what will be launched, and the teaser from Samsung gives us a glimpse that we can expect the same traffic light configuration for its cameras as we've seen in the S21 and S22 previously, though the use of darkness and shining a light on the "x" in "Galaxy" suggests those cameras will have better low light.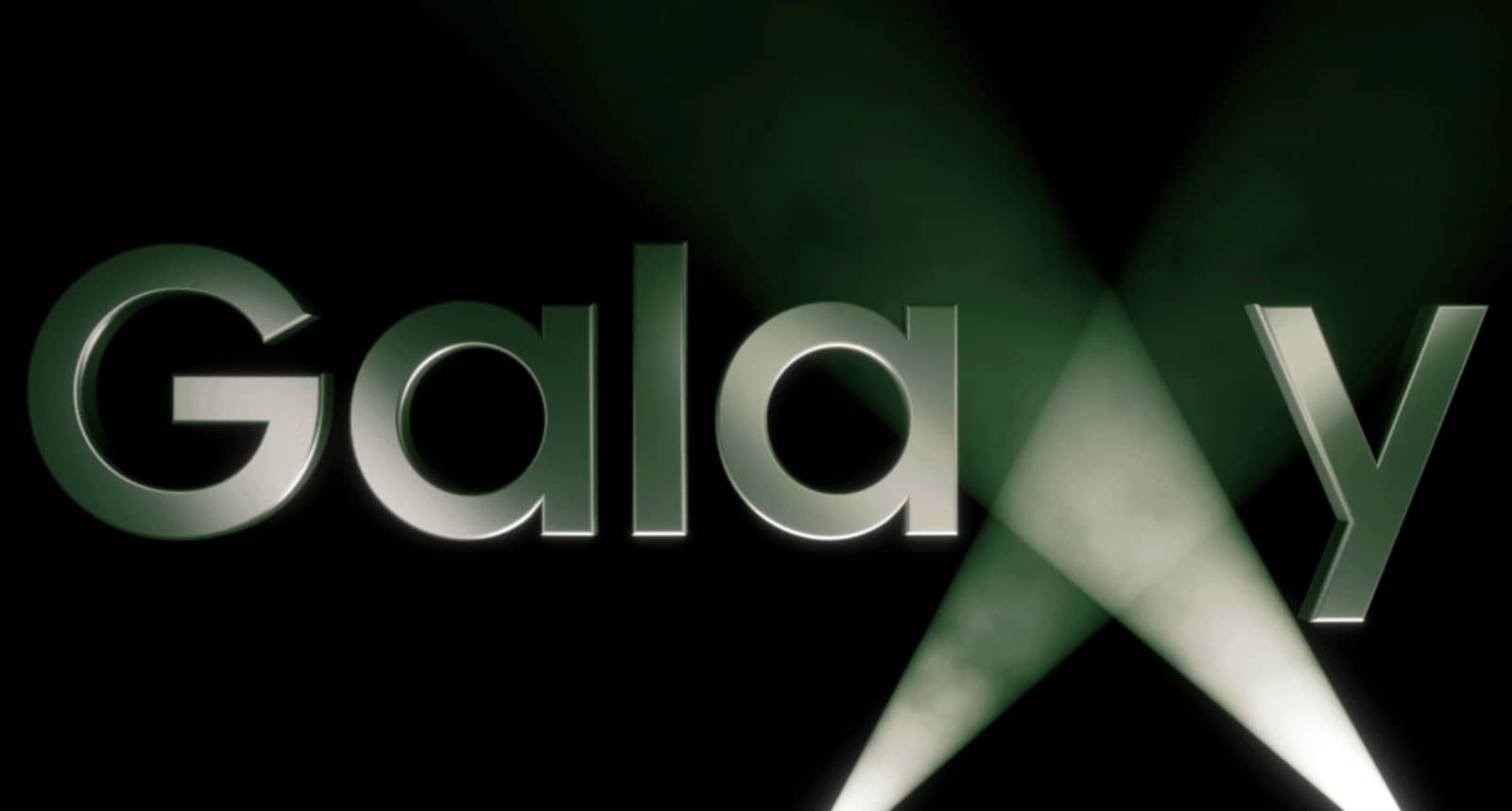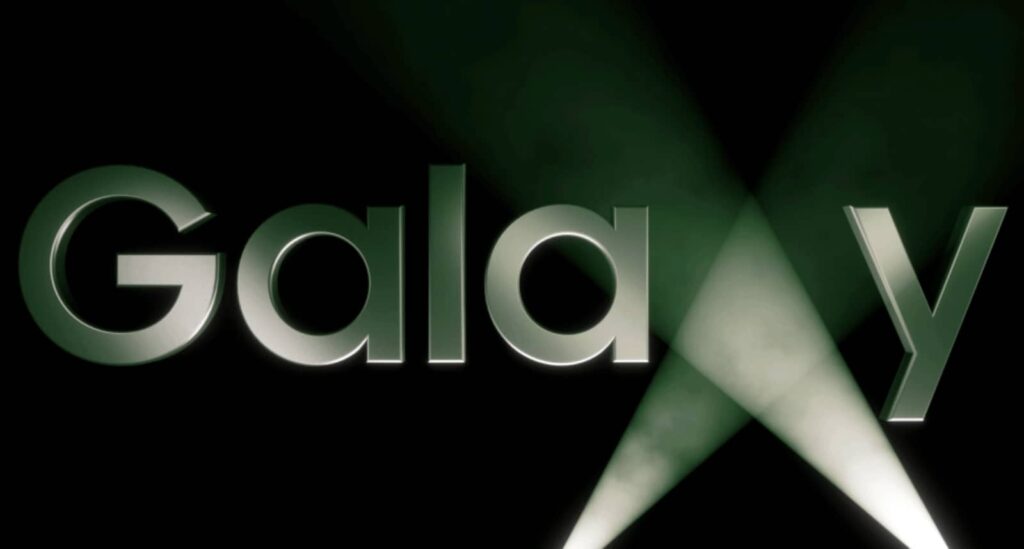 Mind you, given Apple and Google have largely dominated the low light camera tests in both the iPhone 14 Pro and Pixel 7 Pro (respectively), that's more or less guaranteed.
What else can we expect from Samsung's new phones? Only time will tell, but you can bet they'll come with the latest chips and likely support for spatial audio on Android, now that it's becoming a reality from new chips and support from Android.
For now, what the impending launch means is this little PSA: if you were thinking of buying a new Android phone in the next few weeks, maybe just wait, at least until the new models come out, which not only will give you a taste of what's to come, but will also send the prices of other models down.