One of Australia's best known exports in professional cameras and video hardware now has something free for enthusiasts and pros alike.
Something for nothing is always a nice surprise, and when that something for nothing gives you the ability to do something slightly better, doubly so.
Free apps are a dime a dozen these days, and usually try to sell you something in the process, but Australia's Blackmagic might have found a curious middle ground with a free app available on iPhone right now.
Built from the interface of its filmmaker-focused cameras and based on their operating system, the Blackmagic Camera app for iPhone allows you to use the camera of an iPhone with the professional look and feel of a pro-camera.
Likely a little too pro-grade for most users, think of Blackmagic's app as a way of extending the camera capability of an iPhone to letting you get more control as you capture, handy given the iPhone 15 Pro Max supports up to 5X zoom, which might just extend filmmaking that little bit more.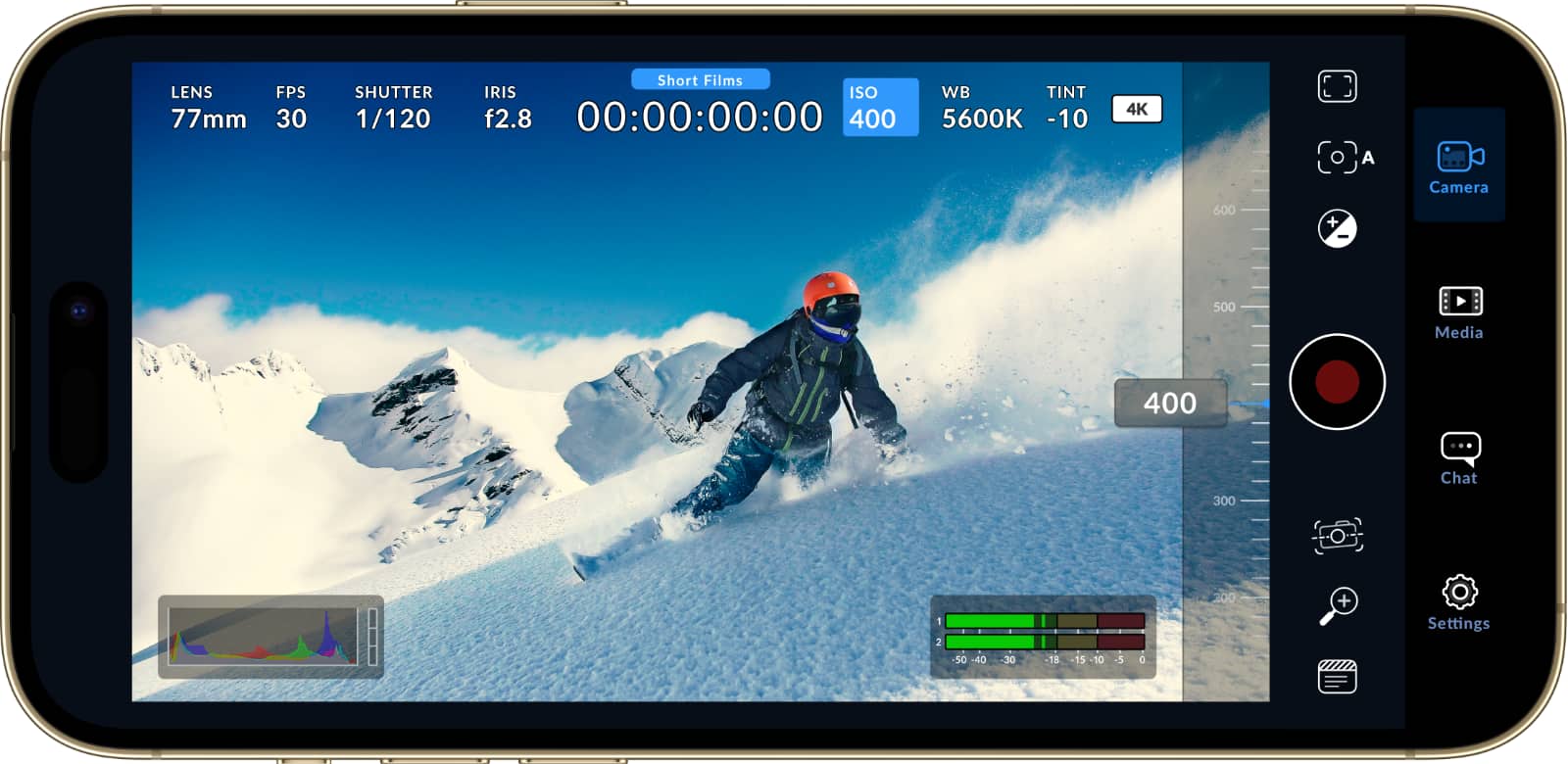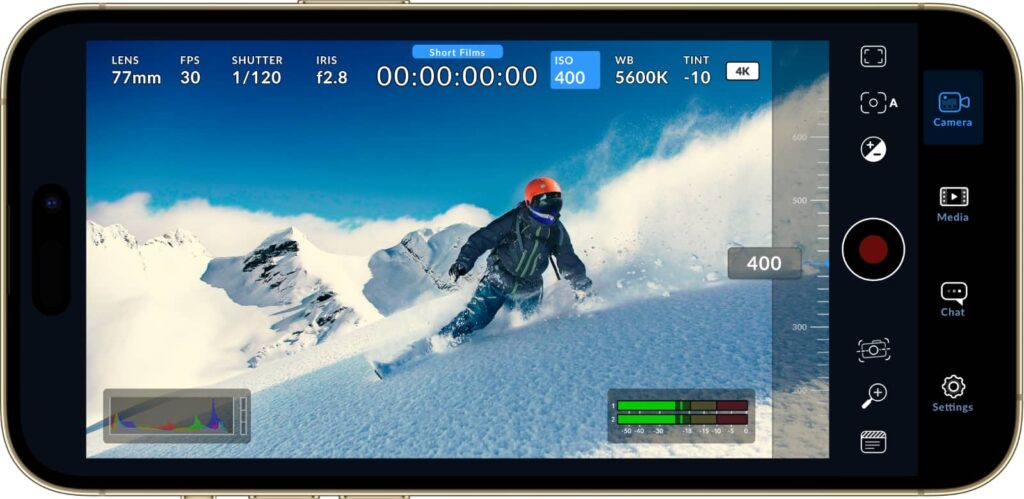 The camera covers more than what your standard iOS camera offers, providing frame rate, shutter speed, ISO control, and white balance in the view, complete with sound levels, focus peaking, histogram, tint, all in an interactive way, so you can just touch and fiddle to get the shot you're going for.
Blackmagic has also made it possible to jump between video formats, offering H.264, H.265, and Apple ProRes if you have a Pro or Pro Max model of iPhone, while audio options are available, as well as. And if you know your video editing and already rely on LUTs, Blackmagic reports you can add some of those to recreate film looks inside the camera.
Overall, he free Blackmagic app feels like a bit of marketing to show people how a Blackmagic camera looks and works, and given there are new Blackmagic cameras alongside, it's not so much of a surprise.
Launched alongside the the $4245 Blackmagic Cinema Camera 6K, $1645 Studio Camera 4K Plus G2, and several other Blackmagic bits and pieces, the Camera app makes it possible to add to a video project using the pro-grade camera found in many people's pockets. Smartphone cameras are typically already up there, and they're even being used in some professional productions at the moment.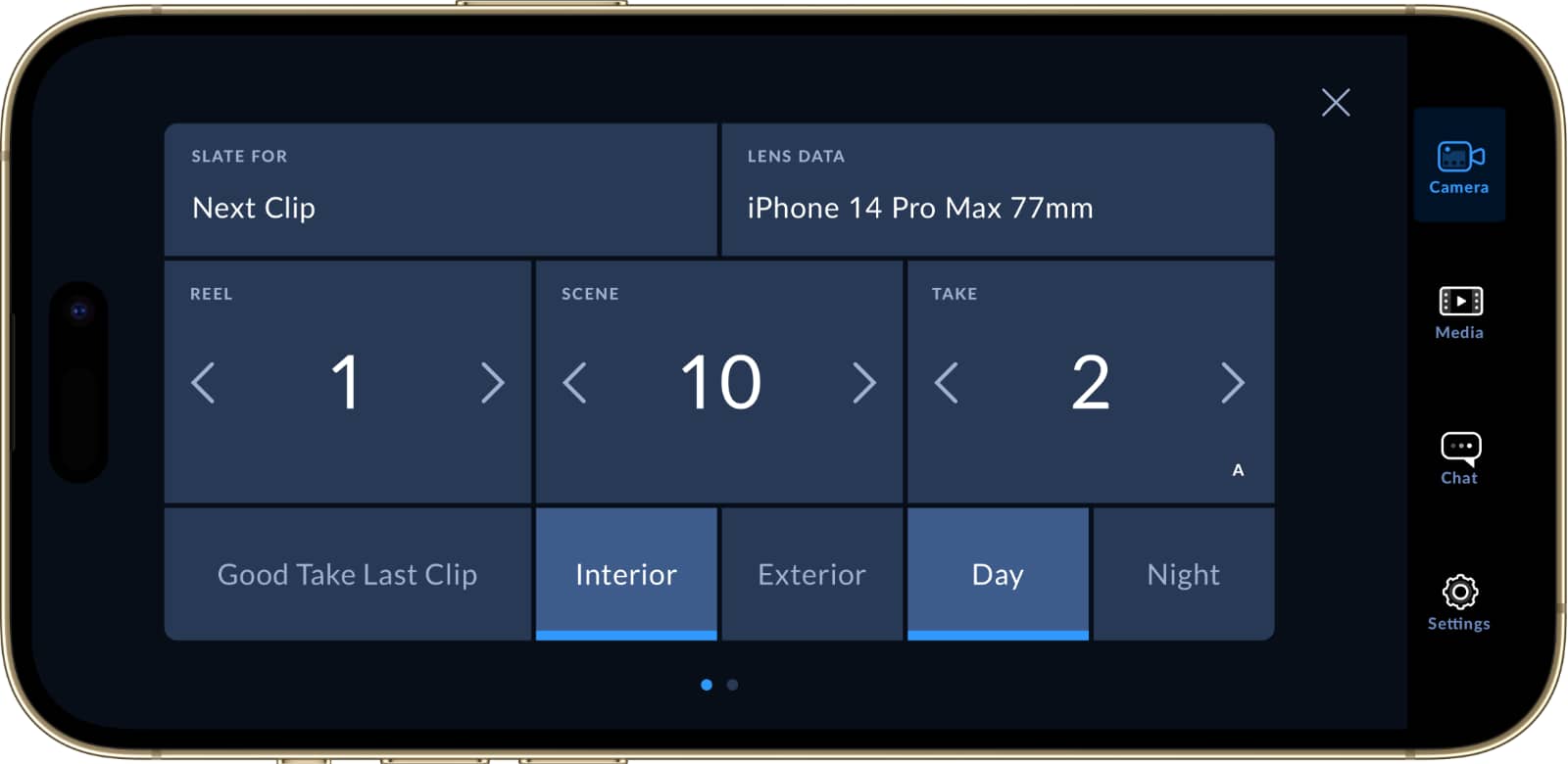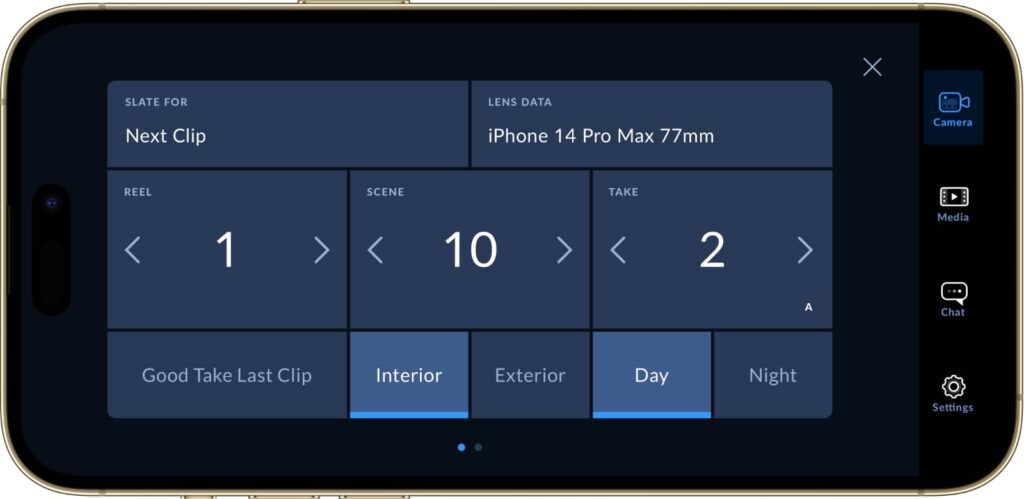 However, the app does extend what the iPhone camera does, and even connects with other users on the Blackmagic Cloud, allowing editors, assistants, colourists, and visual effects artists to all look at videos captured either by a proper Blackmagic camera or even on the phones, storing the videos, catering for comments, and allowing Blackmagic's other free video app — the video editing platform DaVinci Resolve — to edit videos captured on either.
That makes the Blackmagic Camera app a little more than just marketing, and makes it properly functional, allowing you to use a slightly more capable camera if need be without needing to buy a new camera altogether.
Worth noting is that free price, which means anyone can try it, whether or not they'd ever afford a Blackmagic camera in general. If you have an iPhone and want to be a filmmaker, it may well be worth giving it a try just simply because of its price.