Not sure which Fitbit would be better suited for your wrist and your life? There are now three more, plus something coming for the kids.
Your health is important, and as such, finding out details about your health is important, too, so what has technology contributed to make this happen?
Why the wearable, of course.
The wearable is exactly what is sounds like, and while its actual name is "wearable technology", wearable sounds easier, offering a gadget that you can wear (as the name indicates) to get information.
Championed by numerous companies, it can be hard to pick a wearable at times, simply because of how many of the things there are. Apple has them, Samsung has them, Garmin has them, Huawei has them, but the one that has probably the most familiar is that of Fitbit, which exists mostly just for wearable technology built to monitor and advise of your health.
Fitbit has been in this market for long enough, and that means it has a few choices for you to pick from, though this week, there are a few more, all aimed at bringing its technology to more wrists at slightly easier price points.
This week, Fitbit has one new variation of its Versa smartwatch, and two more smart band wearables, as it introduces the Inspire range.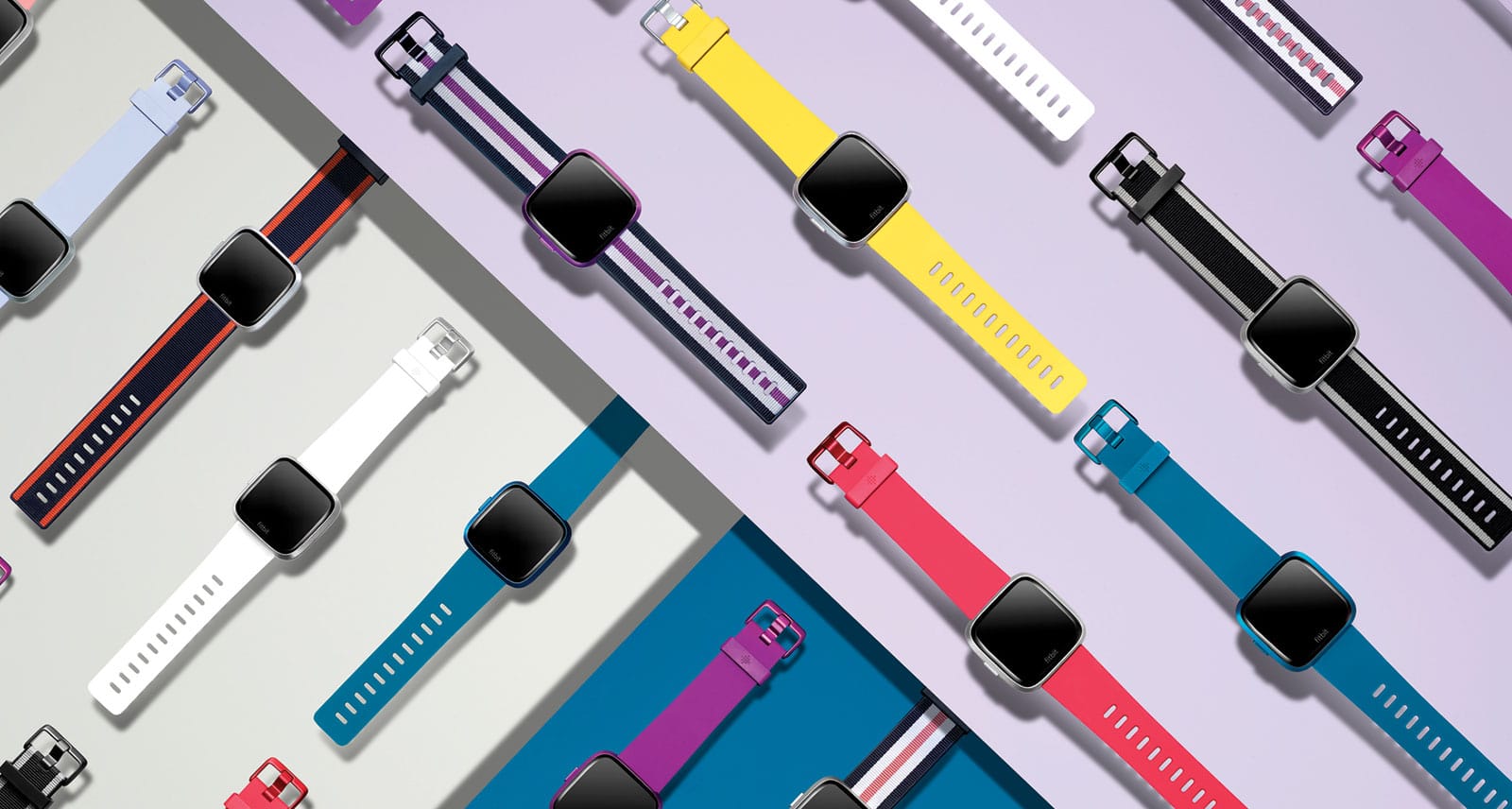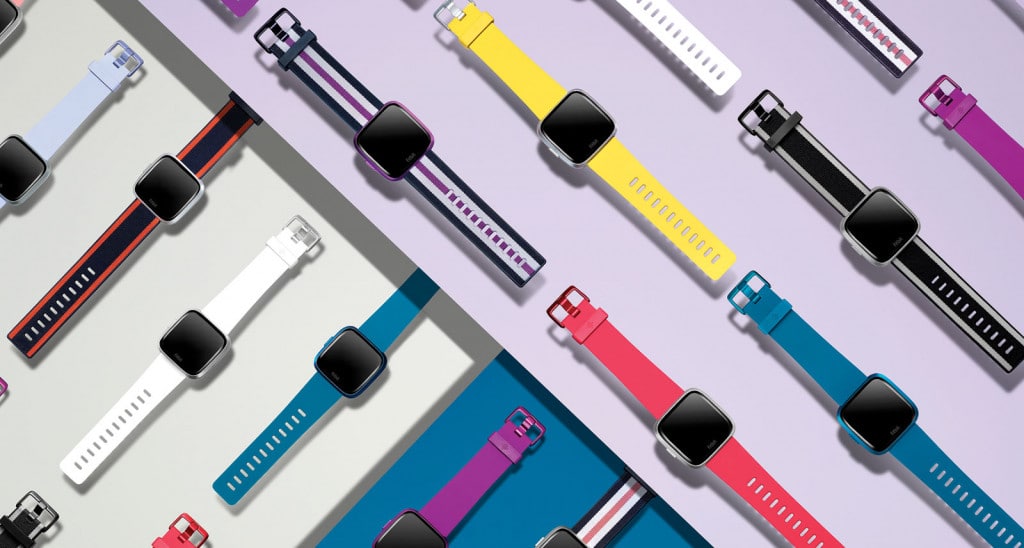 First, the Versa Lite is similar model to last year's Versa, featuring the same design with a softened square body and small touchscreen, as well as a blood oxygen sensor (SpO2), able to count footsteps, track exercises, monitor your sleep, check your heart rate, and even survive a swim.
What the Versa Lite won't get, however, is the ability to track swimming laps, nor can it store or control music, making a little like a slightly stripped back Versa, though one that will come with a more affordable price, down from the Versa's $299.95 to the Versa Lite's $249.95.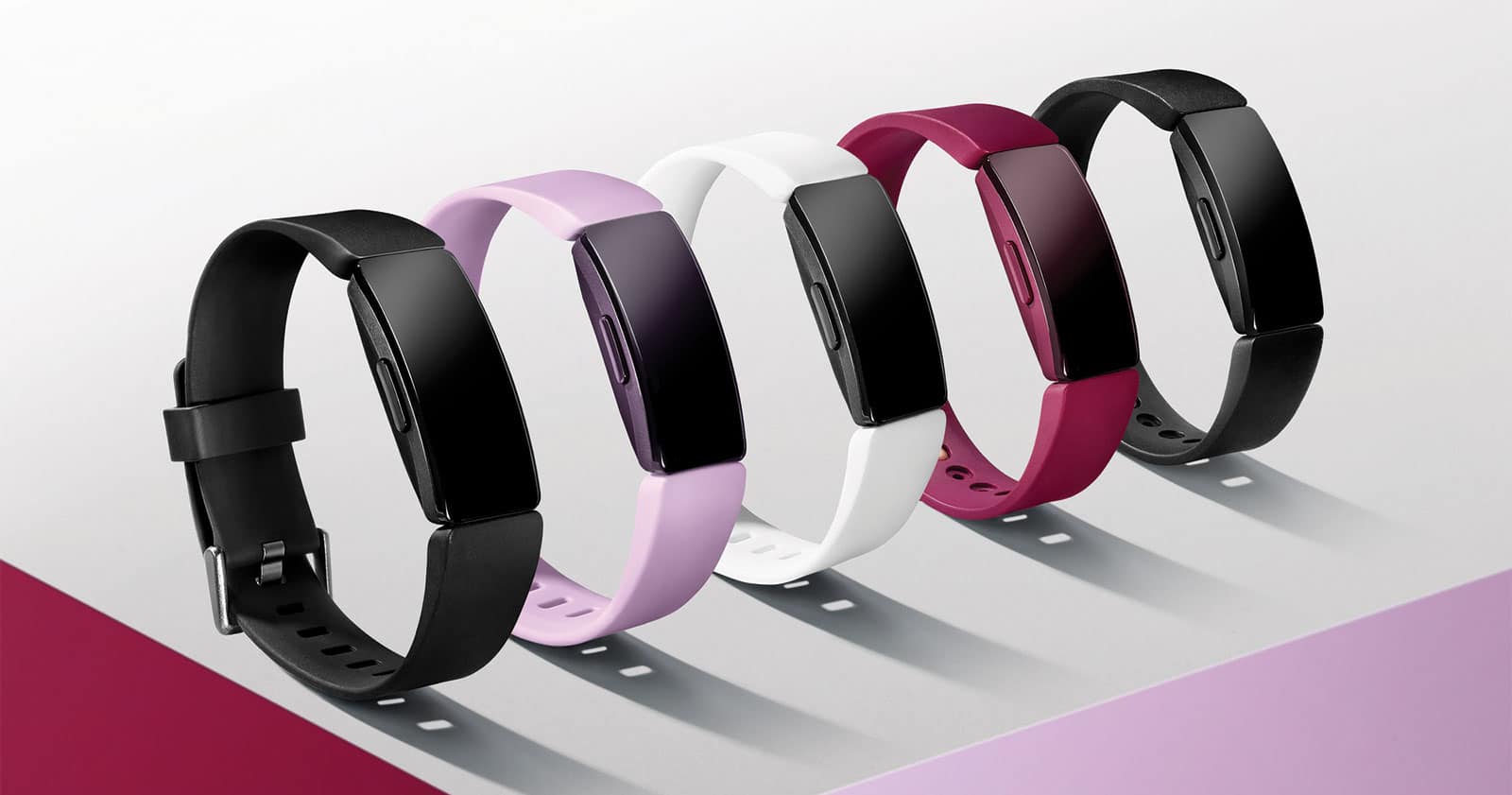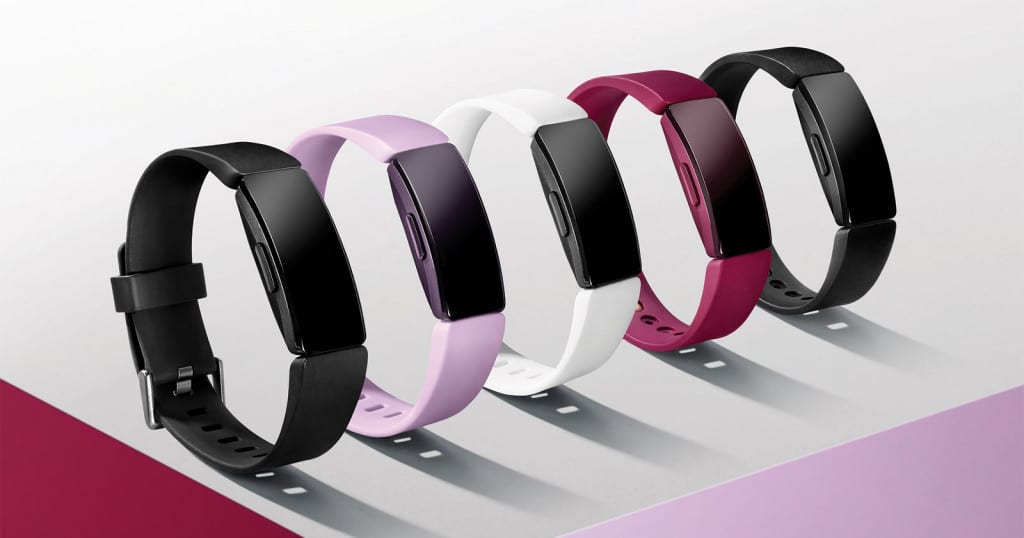 The Fitbit Versa Lite is joined by two wearables really meant for a budget, coming in the Inspire and Inspire HR. Both are quite similar, with one featuring the heart rate monitor (hence the "HR" in the name), and offering similar features to the Versa, but in a band-stle of design.
That means the Fitbit Inspire will track exercises and activities, sleep, offer phone notifications, and even work when you swim making it water-friendly, but will be a little less expensive, hitting $129.95 without the heart-rate tracking and $179.95 with it. There's no blood oxygen tracking sadly, but given the price change, we doubt many will mind.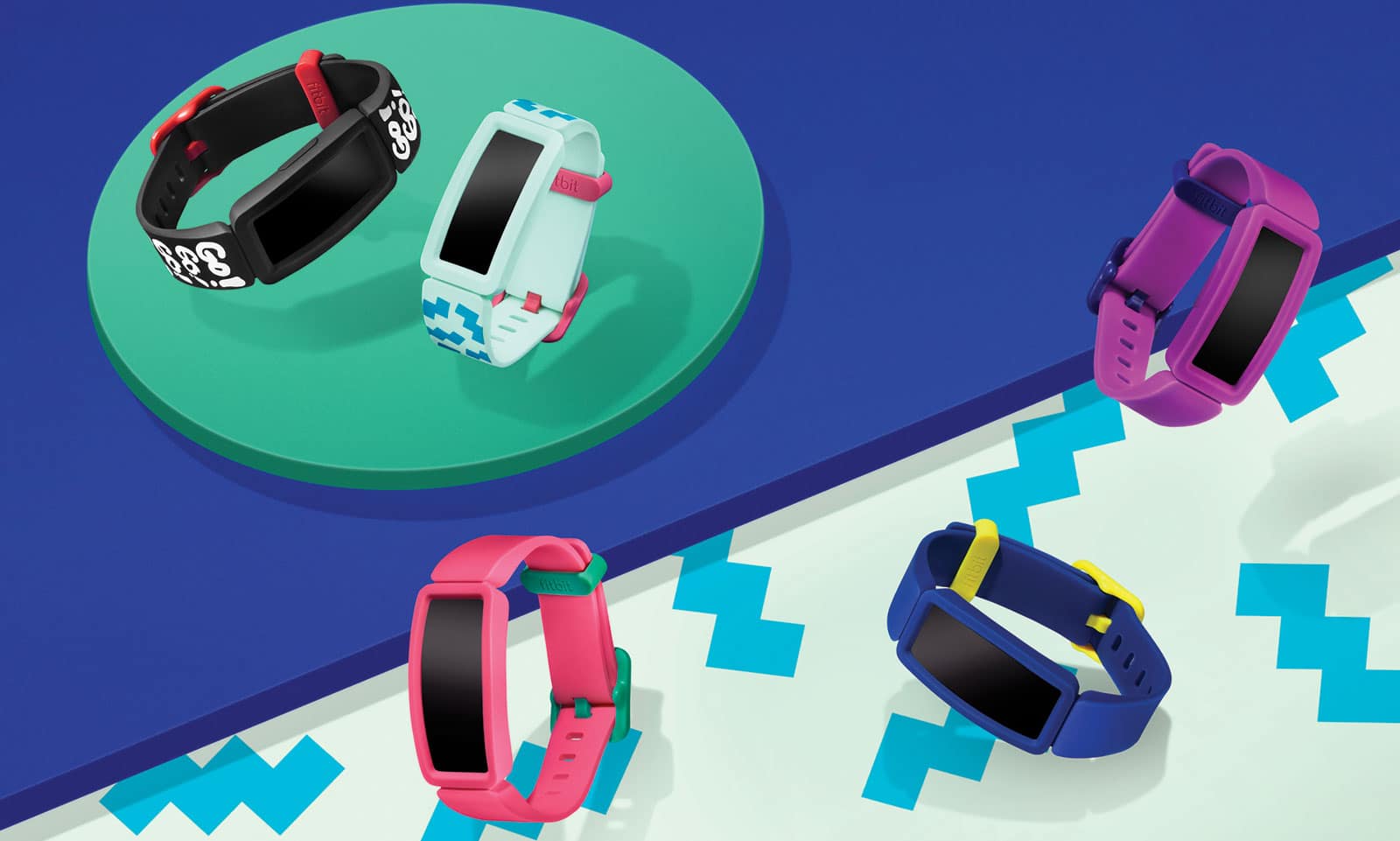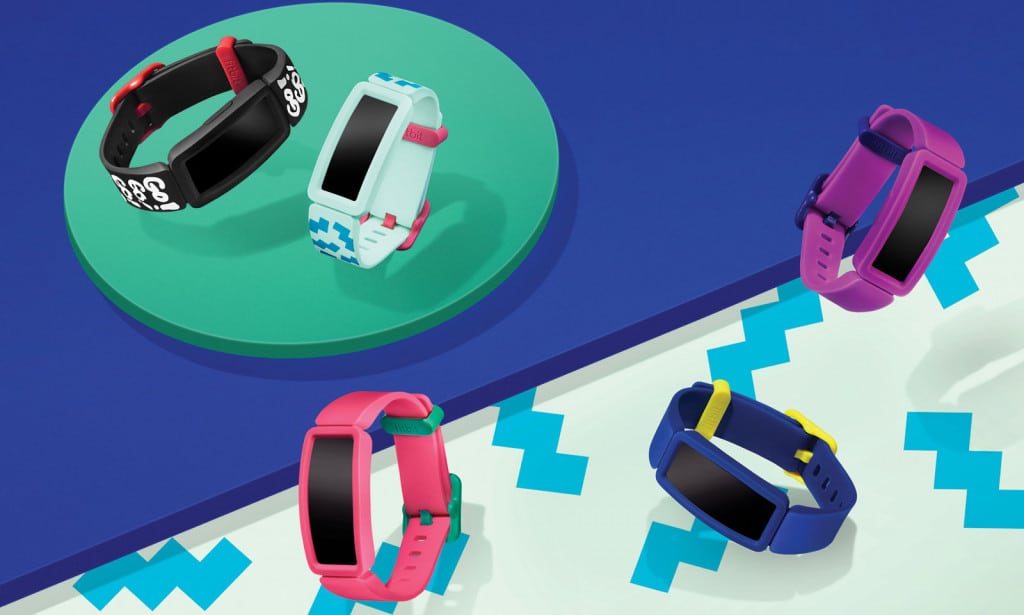 Fitbit is also outing a new wearable for kids with this announcement, talking about the Ace 2 and its swim-proof design, though it won't be available until later this year, arriving for $129.95 when it does.
The new kid-friendly Fitbit Ace 2 is like the Inspire, but more child focused, with animated clock faces and gamified challenges for kids to keep them playing along with the need to keep moving.
"With our newest products, we're delivering high-quality, easy-to-use wearables that are more affordable, so getting healthy can be accessible to people of all ages and activity levels – even those who have never tried a wearable," said James Park, CEO of Fitbit.
"Bringing more users to the wearables category and growing our community of active users is a critical part of our strategy," he said.
"We will continue to build on the Fitbit platform to provide a more personalised and valuable experience for our users through a paid premium service expected to launch later this year."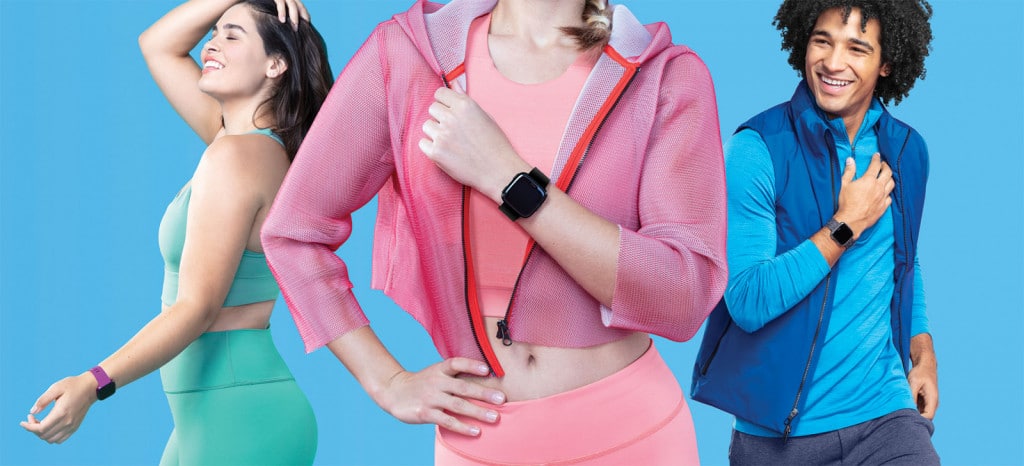 Fitbit's Versa Lite arrives this month for $249.95, alongside the Fitbit Inspire and Inspire HR for $129.95 and $179.95 respectively, joining Fitbit's other gadgets, including the $229.95 Charge, the $299.95 Versa, and the $399.95 Ionic.