We don't have robot maids yet doing all our cleaning, but the robotic vacuum is at least getting easier on the wallet.
Living in the future can be a costly affair. A flagship smartphone? Expensive. High-end computer? Yep, that's pricey, too. Random gadgets that are a little more futuristic because, you know, why not? Sure, they will probably cost you a little bit more, too.
The reality is technology isn't always cheap, and if you're trying to get new technologies, even less so.
But eventually, those new technologies begin to trickle down to a price point that becomes what many consider affordable. It happens, and then customers win, because while the new and exciting technology that was on the cutting edge a few years ago can still be fairly new and exciting today, the trickle down effect can bring those high-end technologies to more affordable price points in just a few years.
And that's kind of happening in the robotic vacuum world, as Ecovacs Robotics delivers a model this week that gets the price point down of a robotic vacuum that does more than just sweep dust away, and can even connect to the smart home.
That's what's coming in th Ecovacs Deebot 710, a slightly more affordable take on the robotic vacuum arriving in Australia for $499, relying on a mapping technology that uses cameras to make a plan for the home and work with anti-collision and anti-drop sensors to make its way around obstacles and avoid stairs.
The Deebot 710 vacuum itself includes two sweepers as well as a suction system just like you'd expect a vacuum to have, and is configured to work on both hard and soft surfaces, making it ideal for more rooms than just one floor type.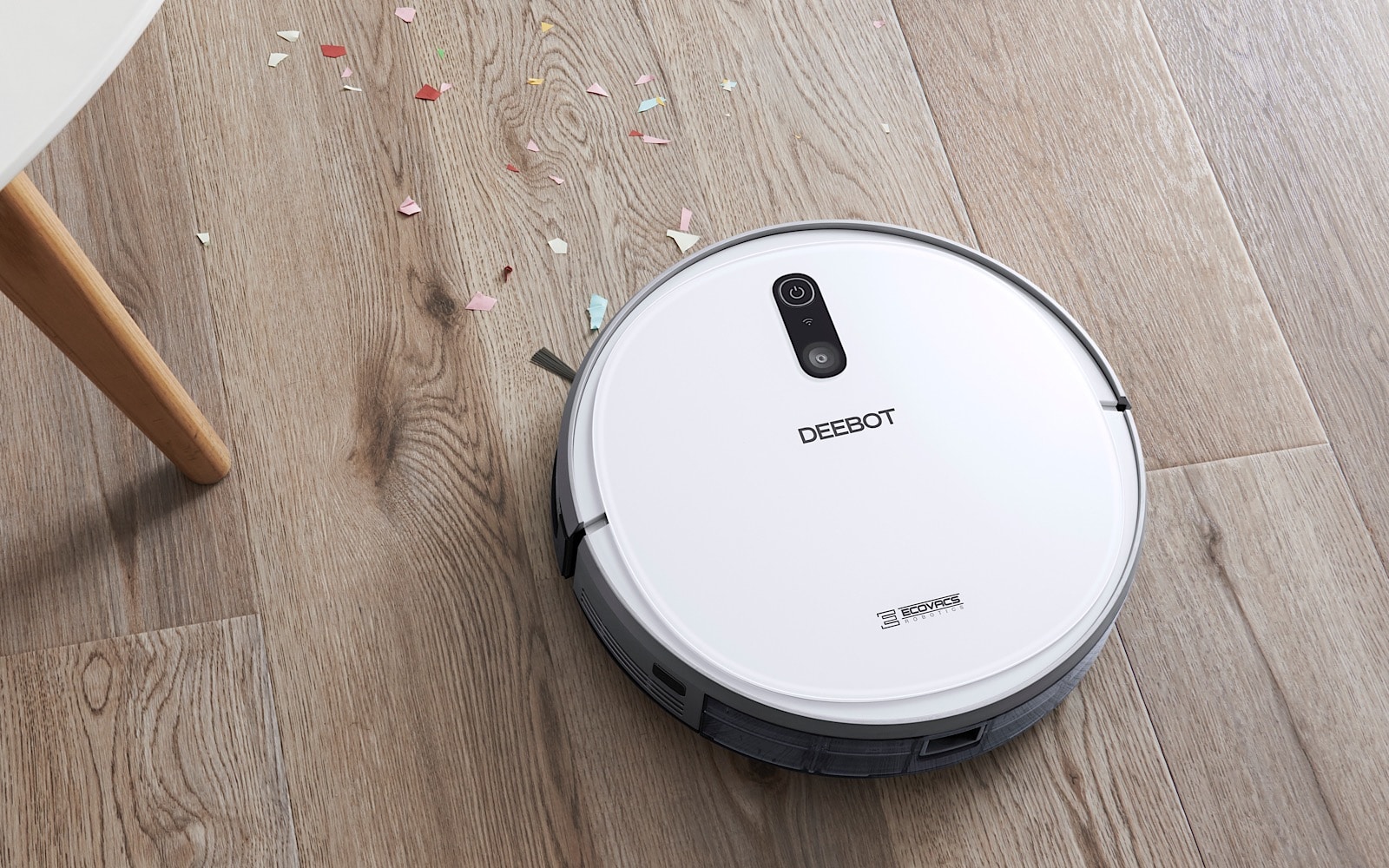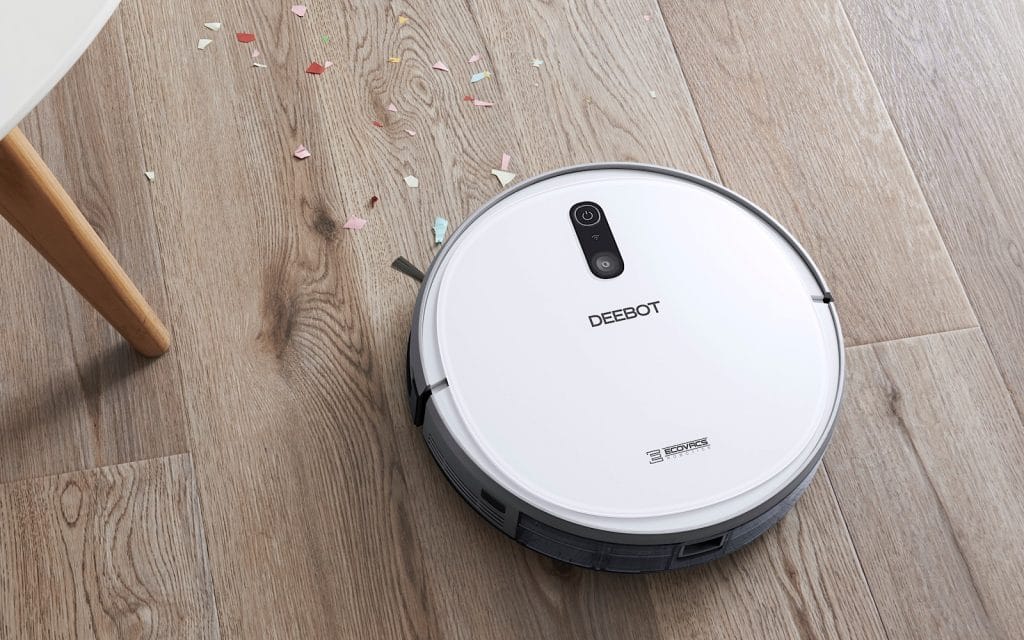 We're told you can control the Ecovacs Deebot 710 using an app for the phone, complete with a cleaning schedule, but there's also smart home integration, with support for Google Assistant on the Google Home and Amazon Alexa support on Echo speakers, as well as Alexa on other devices, as well.
"We are constantly striving to provide efficient, intelligent and powerful household cleaning solutions that meet and exceed the needs of consumers. This is especially important in a market such as Australia given the growth in smart home adoption and our desire to free up as much time as possible from otherwise thankless chores," said Karen Powell, Head of Ecovacs Robotics in Australia and New Zealand.
"With the new Deebot 710, we've been able to combine our latest mapping technology, with adjustable suction power and connectivity with smart devices so that users can enjoy an easy-to-use and comprehensive cleaning experience," she said. "To be able to deliver all of this for under $500 is particularly exciting."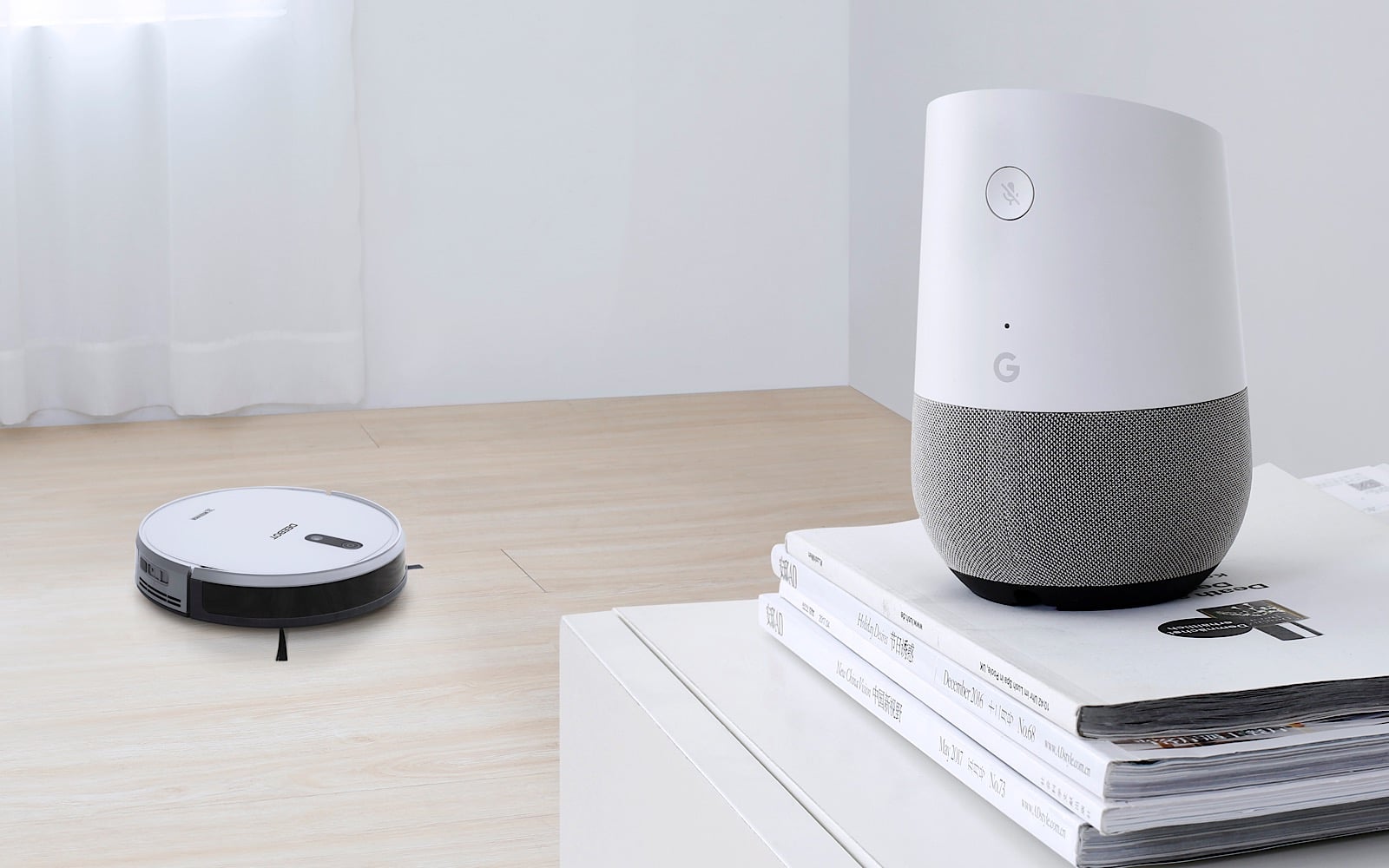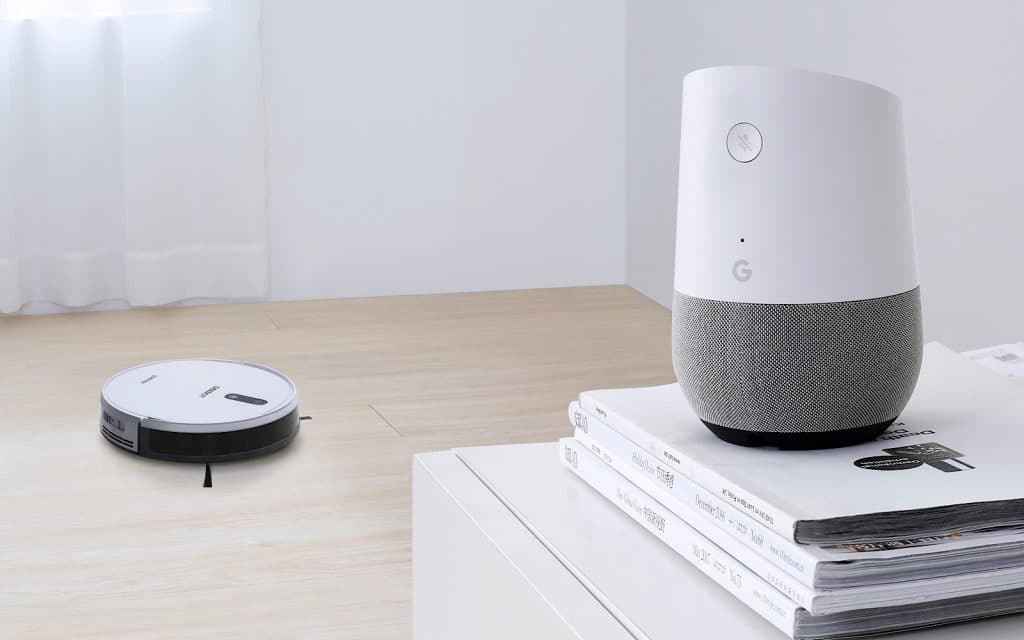 While the Deebot 710 gets a smart robotic vacuum down in price, it doesn't include some of the features the newer whizz-bang models are getting, such as the mopping feature found in the Ecovacs Deebot Ozmo 900. However with the trickle down effect, you can probably expect this in subsequent models for lower prices.
For now, the Ecovacs Deebot 710 is a more cost-friendly take on the robotic vacuum, complete with some of that smart home integration we're beginning to expect in everything, from lights to fans to security cameras and more.
You can find the Ecovacs Deebot 710 on eBay and Amazon in the next few weeks.