One of the best points of difference between a laptop and a desktop is the fact that you can truly upgrade the latter, usually not the former. And yet Alienware's latest desktop replacement is a game changer because it can be upgraded.
Buying a laptop for PC gaming can make a lot of sense for a few reasons.
One is that a gaming laptop is made to be portable, so if you plan to game with friends, it's much easier to pack up and take with you than say a big desktop rig that requires carrying the tower, the keyboard, mouse, and monitor. It can be a royal pain, and something not everyone likes.
Another great reason is that the PC gaming laptop is often spec'd for the games of that time, meaning it will work with the games you buy now and from the past year without any real fuss.
But if you want to change things for next year's game, the positive reasons stop and you start to have to make sacrifices here and there. Serious gamers who are serious about their graphics and performance start to look at desktops instead of laptops because of that ability to upgrade and customise.
However Alienware has been working on a fix to this, redeveloping its Area 51 mobile edition to be something else… something unique.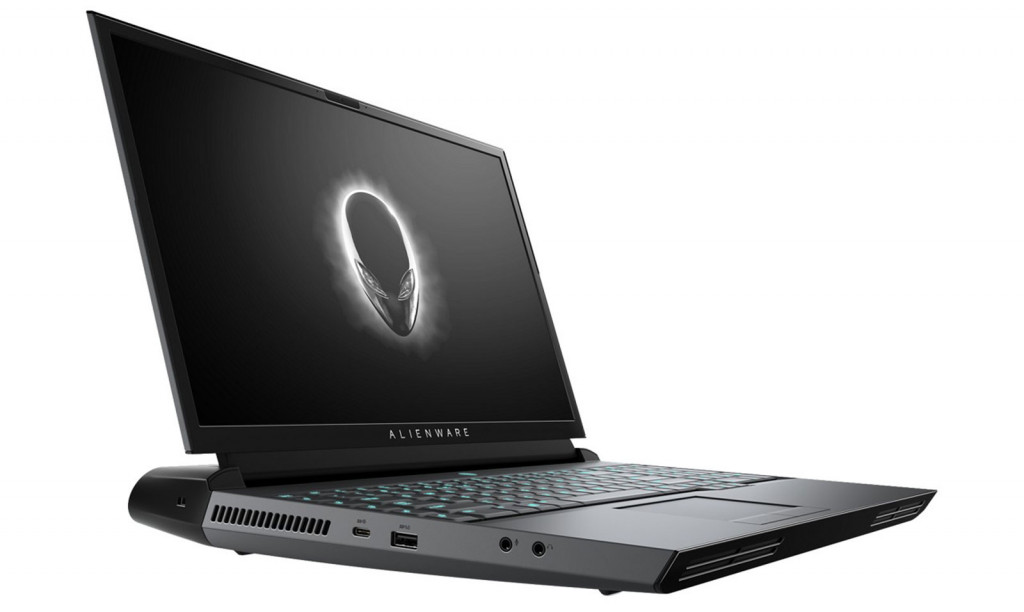 Announced at CES, Alienware's 2019 edition of the Area 51m will deliver more performance and more ability to upgrade than a gaming laptop has prior, and possibly more than any other laptop, too.
The laptop delivers a 17 inch screen running at a gamer friendly 144Hz, as well as support for Intel's ninth-generation eight-core processors (though comes with eighth-gen processors in two configurations), up to 64GB of RAM, NVidia's GTX 1070 and 1080 graphics chips as an option, the choice of either hard drive or solid state drive, eye tracking technology, and the ability to change things after you buy it.
Yep, this is a laptop you can upgrade.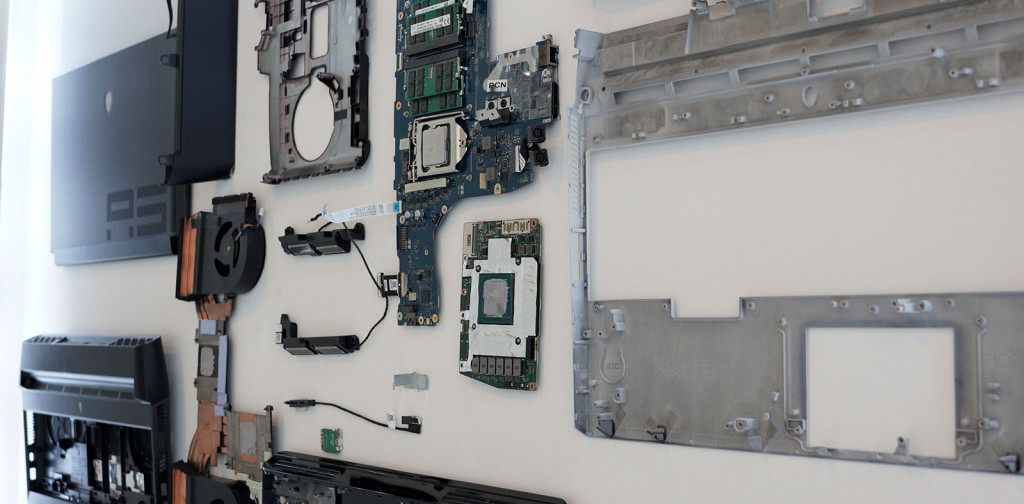 Upgrades can be made with different parts, because while you can replace the Alienware Area 51m CPU using standard desktop class Intel processors, the graphics chip will need an on-board graphics module replacement from Dell. We're not sure how much that will cost yet, but the idea is sound: if your computer isn't as fast as you need it to be, the Alienware Area 51m is a laptop you can change, and that's a gamechanger.
In fact, in our world of pre-built laptops where even storage changes are rare due to how much storage is onboard, Alienware's upgradeability is a nice change, giving you just that little bit more to work with.
Locally it doesn't have a price yet, at least in Australia, but given there's a starting price of $2549 in the US, don't expect this laptop to be inexpensive. We sure won't.