Alienware's big beast of a laptop, the 17 inch model, is getting thinner and lighter in 2019, possibly to save the backs of gamers.
It's a new year, and that means tech can do different things. If you're Alienware, one of those things is to lighten the load, something that gamers don't often see in their laptop space.
Gamer laptops tend to be big and bulky often due to the hardware inside, but this year, Alienware is introducing a thinner 17 inch model, offering one of the largest screens you can find on a gaming laptop, but in a body that may do less to hurt your back as you carry it on the day to day.
It's a pretty serious change, too, with the already available Alienware 17 fetching an average weight of 4.42Kg, while the new model being announced at CES — the Alienware m17 — shaves that down almost two kilograms, down to 2.63Kg. Crazy.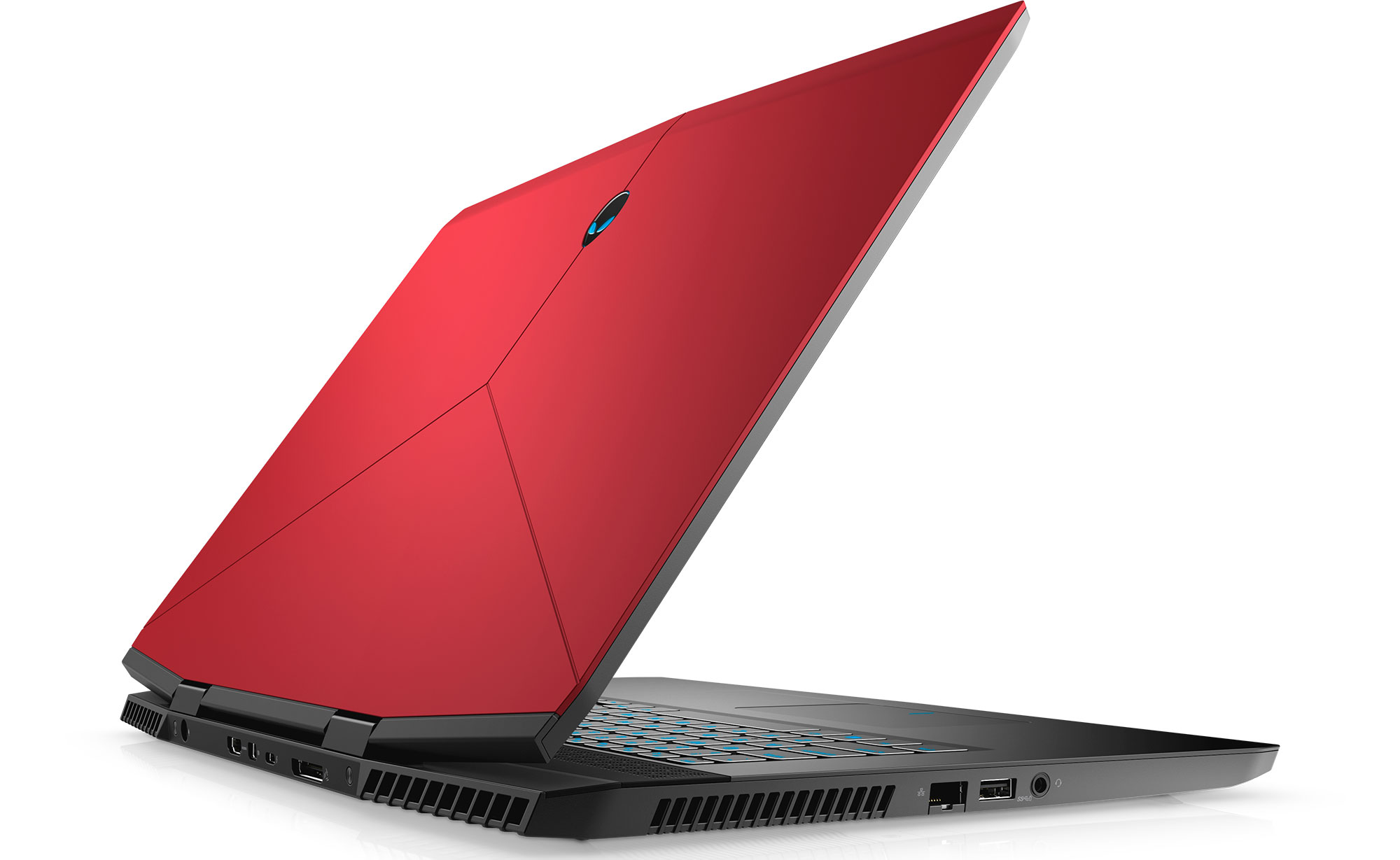 Despite the weight drop, the Alienware m17 still gets the hardware to make it a beast of a gaming machine made to go, with Intel eighth-generation quad-core and six-core processors, up to an NVidia GeForce RTX 2080 graphics chip, between 8GB and 32GB RAM, and storage options that range between 1TB of hybrid storage (hard drive with solid state) or just plain solid state dependent on how much space you want and how much you're prepared to spend.
All of that sits under a 17.3 inch screen, and again, that price will determine whether you get a standard Full HD resolution, a better Quad HD resolution, or the best 4K Ultra HD resolution.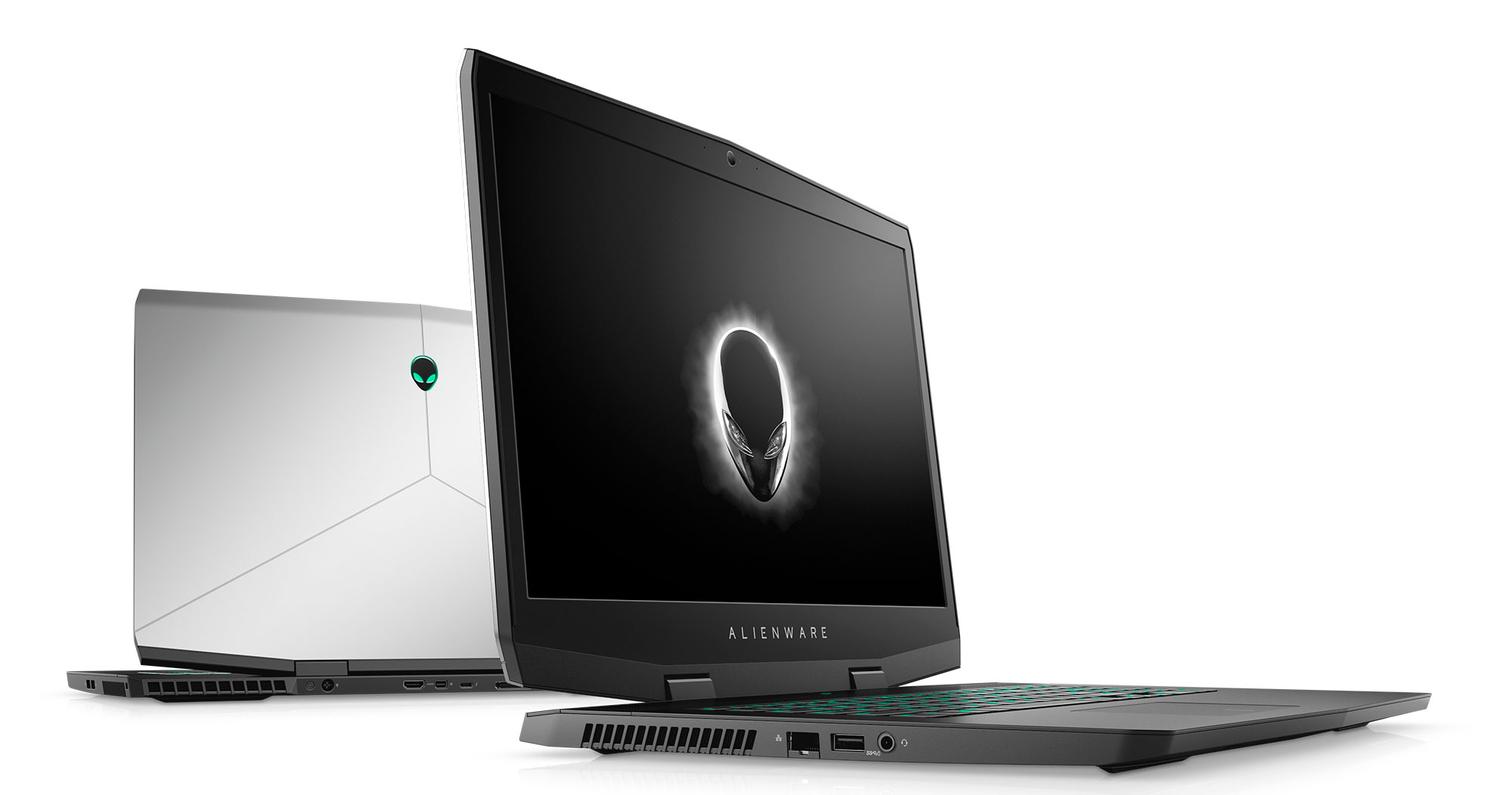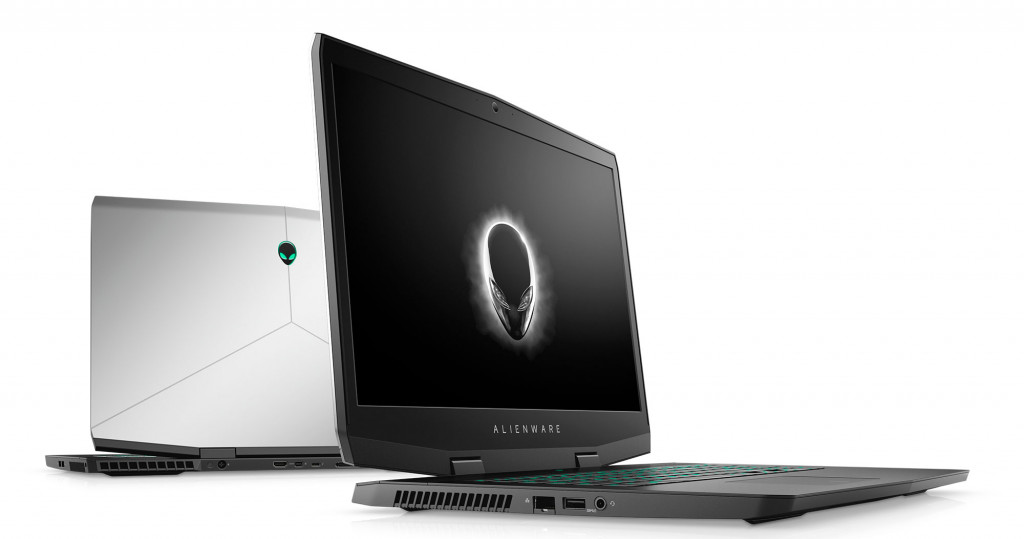 Of course those prices are not something Alienware or owner Dell has disclosed to Australia just yet, so you'll have to wait to find out what they are.
Likewise, you may have to wait to find out what Alienware's updates to its m15 will be priced like, with the m15 being updated at CES 2019 to support Intel's Core i9 processors, in case you need that extra speed that only Intel's top-end can assist with.
As always, we'll let you know when any of that changes, and when the prices and availability information does do that thing we like and turn up.