We're seeing quite a bit of activity on the whole "unlimited" mobile data front lately, but Australia's newest mobile network might have found a way to beat every one else, with an offering of free data and a fairly reasonable catch.
Australian telcos might be a little late to the unlimited mobile data world, but they're finally getting there, with last week being the time when major players Telstra and Vodafone announced they'd be doing the unthinkable: offering customers the chance to avoid bill shock and get unlimited data for their mobile connections.
There was a catch, of course, because the moment you went over an unregulated data cap, your 4G connection slowed to 3G-era levels, dropping from the fast to the ridiculously slow, but at least making sure as to not incur a massive cost at the end of the month.
Naturally, people have been rather frustrated by this concept, something we've even found through comments to our article, but there may be some light at the end of the tunnel.
While Vodafone and Telstra both have plans on the way, and Optus has been bizarrely silent (even telling Pickr it has nothing to add at present), Australia's upcoming 4G player will be offering something, and it's actually kind of decent.
If you haven't heard, the 4G networks offered by the likes of Optus, Telstra, and Vodafone won't be the only three very shortly, as broadband provider TPG joins in, building its own Australia-wide 4G network. It's almost ready, and is expected later this year, but when it comes, TPG plans to offer an unlimited plan as well, detailing one of its options this week: unlimited data, with a 1GB unlimited speed cap daily, before being capped at 1Mbps for the rest of the days.
It's a curious move that in some ways is actually ingenious.
In general, the 4G caps being applied by the like of Telstra and Vodafone are there to stop would-be leechers from doing the massive downloads they might do with access to unlimited downloads on unlimited speed. There's little doubt a 4G connection with unlimited downloads would give folks who want to download a lot quite a bit of bandwidth to do so, and if users were left with untapped 4G speeds and unlimited downloads, we suspect it would eat into Telstra's and Vodafone's NBN plans, as well, given the higher speed on offer from 4G, especially in capital cities.
But the flaw in what's being offered from Telstra and Vodafone is the catch: when you hit your download quota each month, the speed drops down to a measly 1.5Mbps for the rest of the month, not even 200 kilobytes (KB) per second. Unsurprisingly, the mobile experience on offer from, that speed is likely to be compromised, something we tested earlier in the week.
TPG's approach, however, is quite novel: instead of providing a monthly cap, it hits the reset button daily, essentially preventing leechers from going mad.
For regular people, if you can somehow crunch through the 1GB on offer in a day, you'll only be penalised with a 1Mbps speed for the rest of the day. When midnight hits, you'll go right back to your one gigabyte allowance, and so on and so on.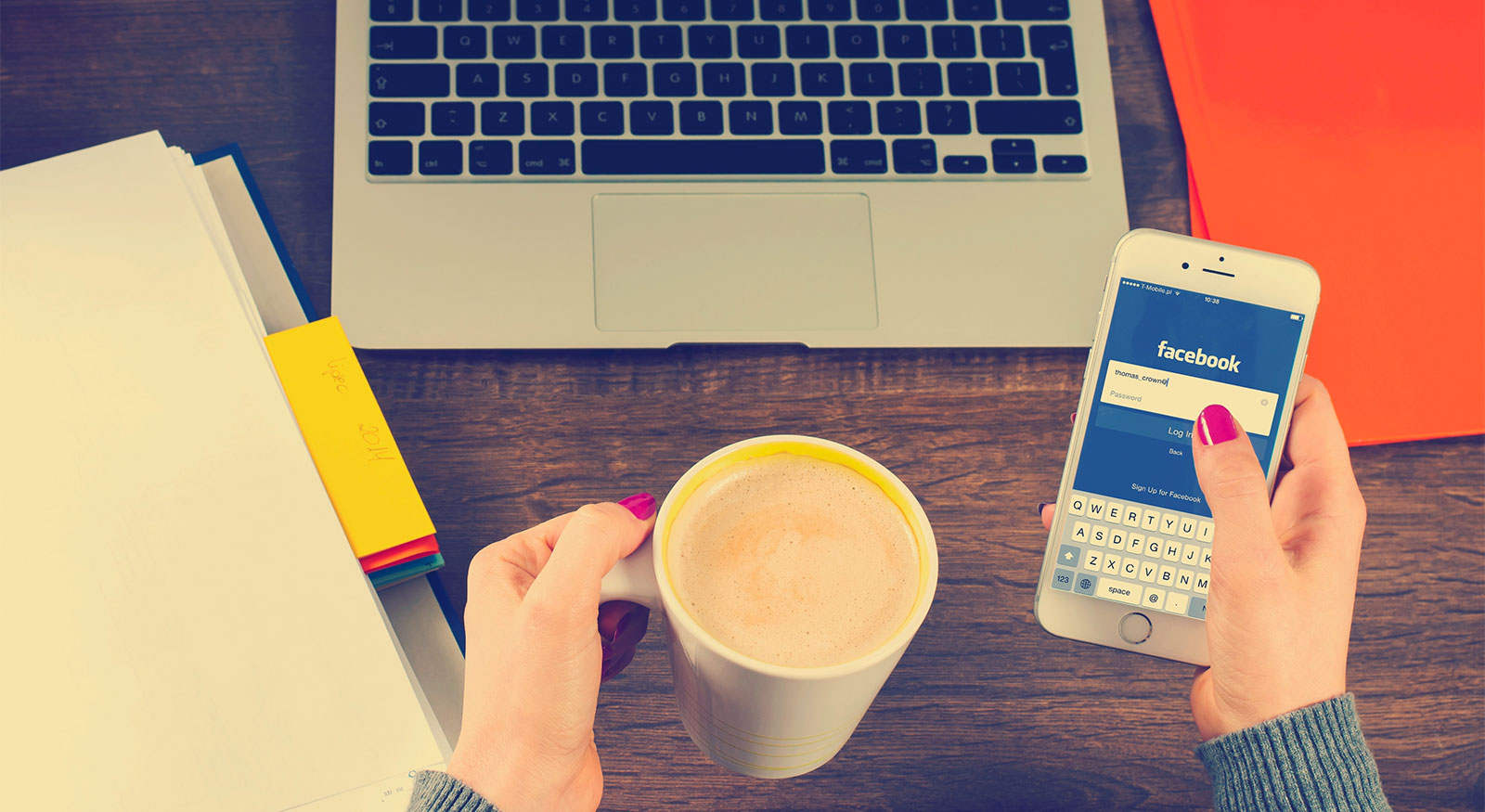 There's also another interesting approach by TPG, and it's one you can probably put down to intelligent marketing: for the first six months, customers who sign up to TPG's mobile network will get this plan free.
After those six months are over, the plan will continue for a monthly charge of $9.99 per month, but before it, TPG is going through what feels like it's a bit of a testing period, and so is offering the first six months as a freebie.
"The TPG team has been working hard constructing our own network, and I feel proud and excited to be introducing our very first on-net mobile product offering," said David Teoh, Executive Chairman of TPG.
"We are inviting users to register to experience our coverage and network performance, as well as to take advantage of unlimited mobile data for free," he said. "This promotion is the first of its kind in Australia and signals a new era of competition in the mobile market, and will undoubtedly bring great benefit to Australian consumers."
While the 1Mbps catch is a little friendlier to consumers, there are still other catches. First, if you're interested, you need to register on the TPG website, and TPG says that priority will be "given to existing TPG, iiNet and Internode broadband customers".
Planned coverage is also a bit hit and miss across Australia, with most of it in capital cities, though not all of Australia's major cities.
We have them below in case you're interested, though we suspect we'll hear more about these places as well as the 4G network as we make our way into the rest of the year. And who knows, we might even hear from the other telcos adopting a similar approach to "unlimited" data caps, because this one is closer to working in favour of the customer.