Audiophiles tend to have a cable type they prefer when it comes to headphones, and this year it might even get easier to replace, as entrant MAS decides to tackle not just driver-packed earphones, but MMCX cables, too.
As the 3.5mm headphone begins to die and used in fewer devices, earphones that end in 3.5mm headset jacks become a touch problematic.
Sure, you can convert the charging jacks to a 3.5mm point, and most phones that arrive without the headset jack offer that in the box, but it's still not the same.
In fact, we like the idea of being able to convert our good earphones and headphones into something else, maybe something more wireless, but that's not always on the cards.
There have been Bluetooth converters in the past, but another solution might be to have a pair of headphones that can convert into any cable type, acting almost like a convertible and shifting to what you need it to be.
At CES this year, a relative newcomer (at least to us) demonstrated how this was possible with the MMCX cable, a connection that is known to audiophiles as a simple snap-on plug that means the cord never has to be the side of your earphones that destroys your earphones, because when it dies, you simply replace it.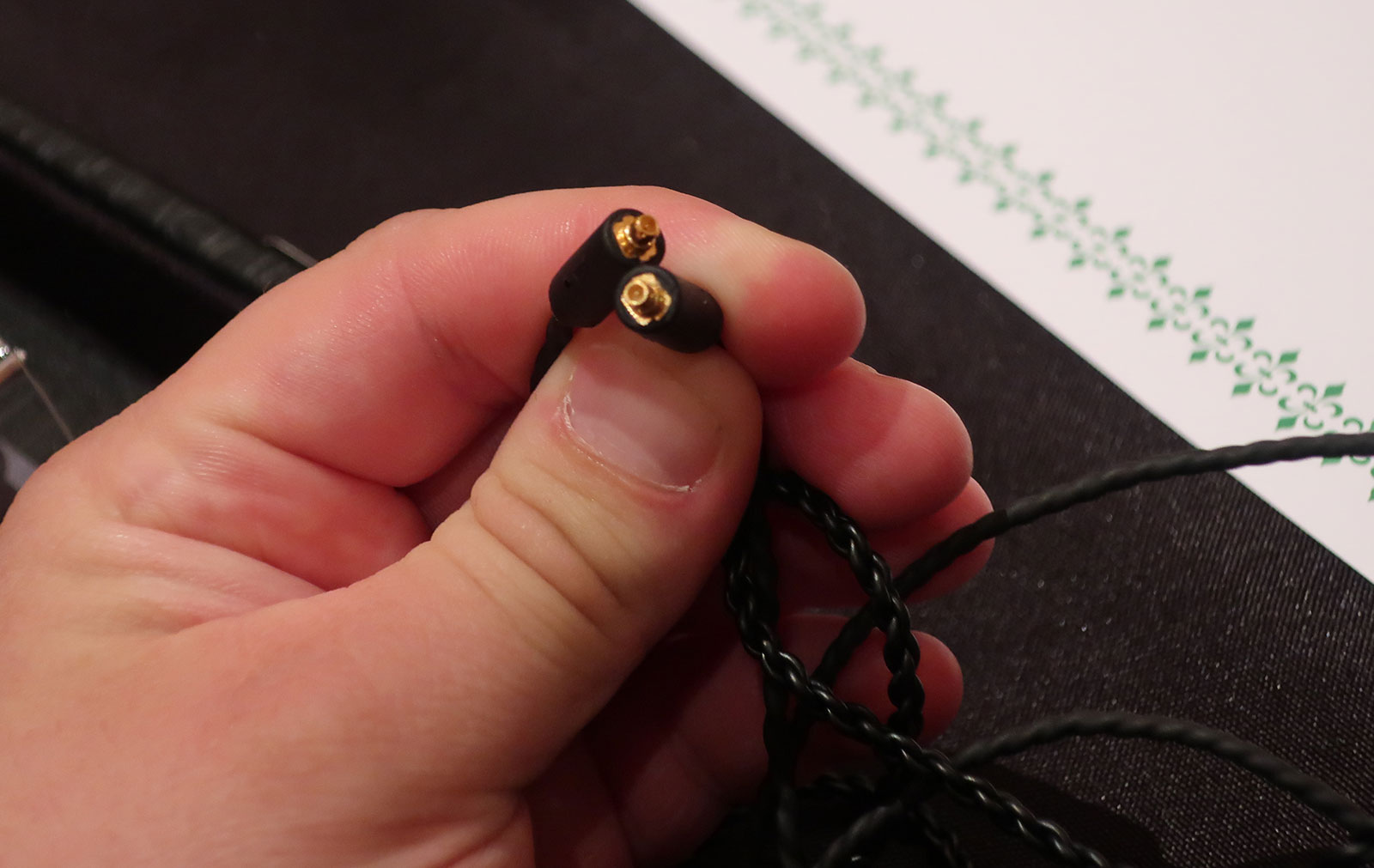 For Master Art of Sound — or "MAS" as it's also called — the focus isn't just on building solid earphones, but by relying on its own MMCX connectors, making it possible to take regular 3.5mm jack earphones and convert them to a USB Type C cable, or even to a Bluetooth cable, if that's a desired option.
Master Art of Sound also works on earphones and headphones, but the approach here isn't just to make high-quality listening gear, but make it long lasting, too, so when the cable inevitably dies, you're not forced to throw out the entire unit.
There's just one caveat: while MMCX is a standard, we're not yet sure if Master Art of Sound's cables will work with all MMCX devices.
We can't imagine why it wouldn't, since MMCX is a standard, but it'll be the first thing we check when we check out the headphones of MAS.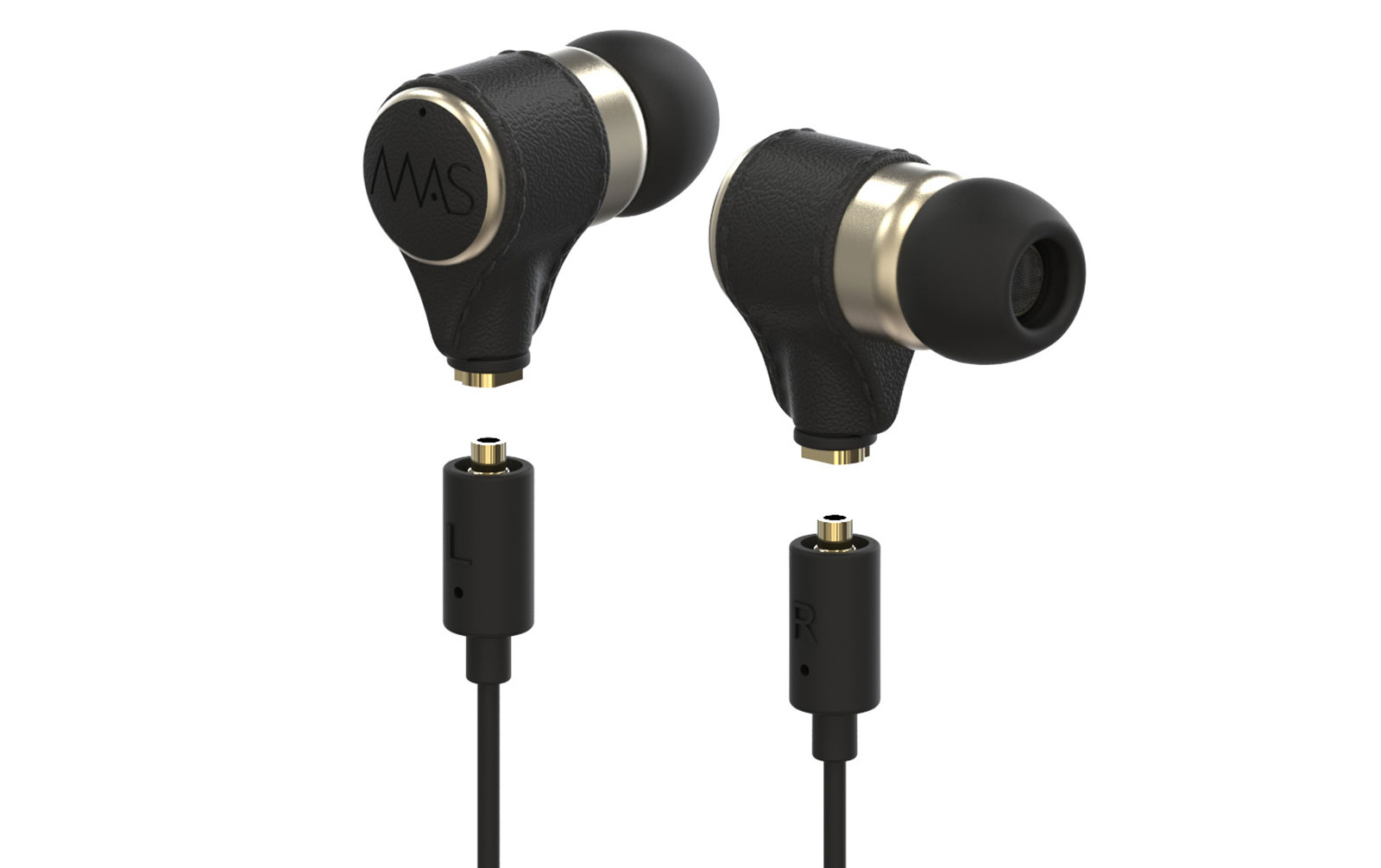 Leigh :) Stark travelled to CES in Las Vegas as a guest of Dell.