PC gaming doesn't have to be tethered to a desk, and a couple of new computers from HP show how you can take that experience to your lap, too.
The days of PC gaming have changed dramatically in recent years. What used to require a large and dedicated computer often equipped with bright and glowing lights has changed, and now you can take that gear to go.
We've seen it from quite a few brands in recent years, from Dell and its Alienware brand to the gaming gear maker that is Razer, but it's not the only company.
HP also has an option for gamers, and it arrives in the "Omen", a range of gaming-focused computers that has been out for a few years, and is getting an update for 2018.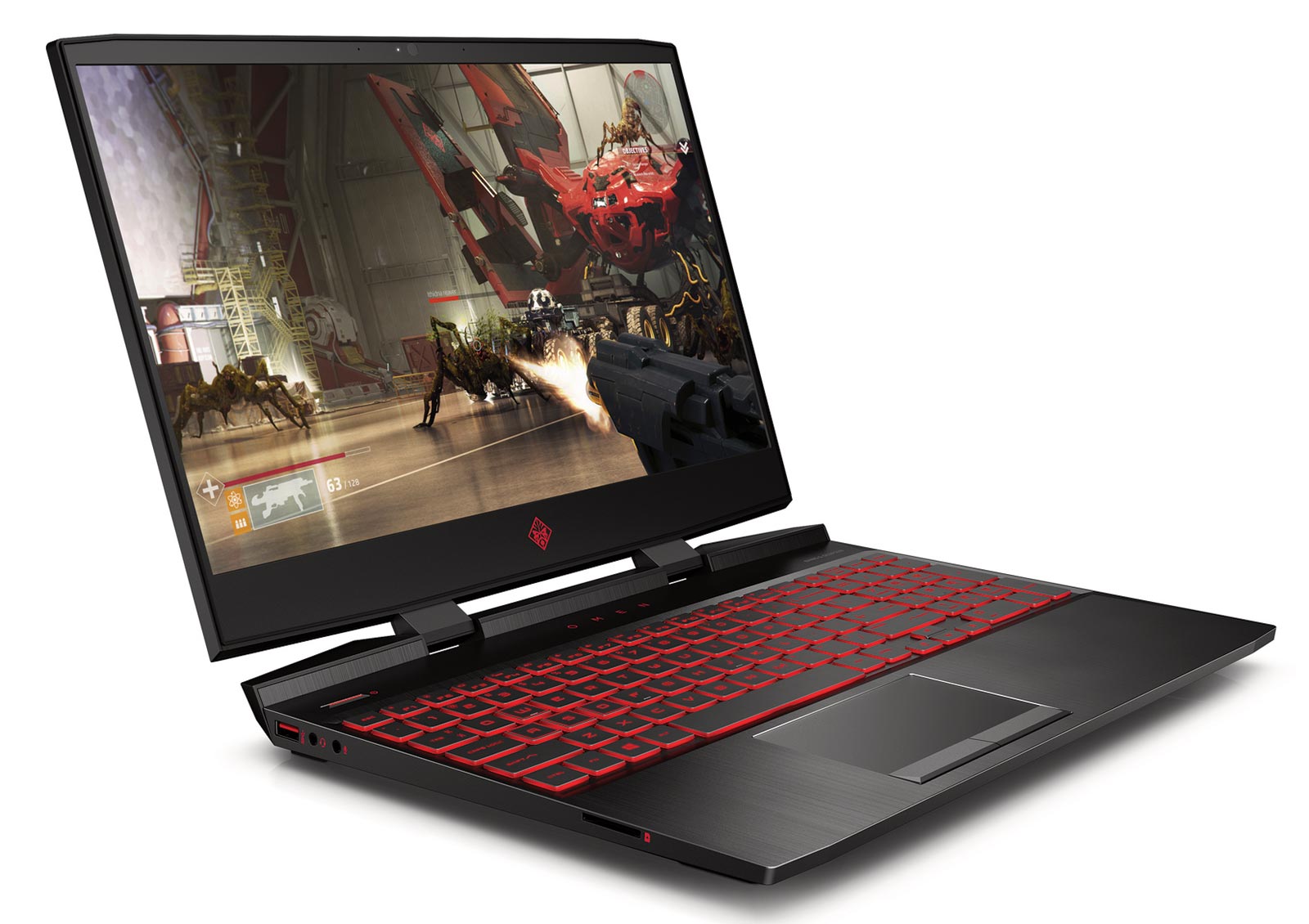 The change is coming for the HP Omen 15 and 17, two laptops that focus on power and powerhouse-gaming usability, with specs that aim to keep PC gaming as good as it was in the dedicated desktop, and yet on the go.
The 15 inch is obviously the smallest of the two, but "small" isn't a word we'd exactly use here. Rather, there's an Nvidia GeForce GTX 1070, Intel Core i5 and Core i7 processors with up to six cores, and up to 32GB of solid state storage.
Those specs should be solid for most gaming, and the 15.6 inch display offers either 4K Ultra HD or 1080p Full HD options, with one of the Full HD variations arriving at a fast 144Hz refresh rate.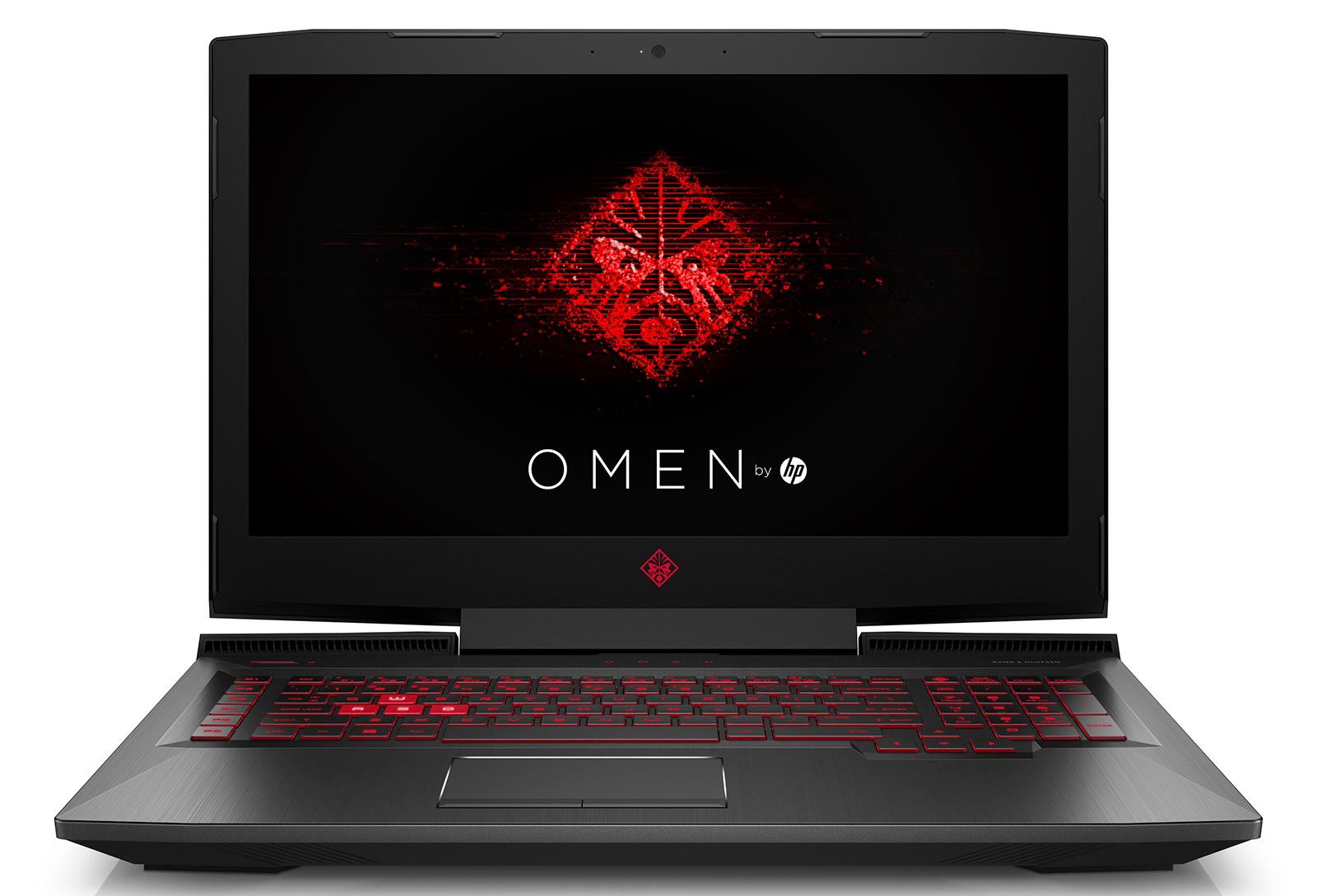 A little bit bigger again is the HP Omen 17, an aptly named 17 inch model that ups the specs to offer a little more grunt with up to 8GB from its GTX 1070 graphics chip.
Bizarrely, its screen options are similar, with 144Hz Full HD being the star attraction, though we're a little more drawn to the 17 inch laptop's keyboard layout, which includes a custom section that eats into the wrist area to give you more control from the arrow keys.
That could be a little more control afforded to gamers than they regularly get from a standard laptop layout.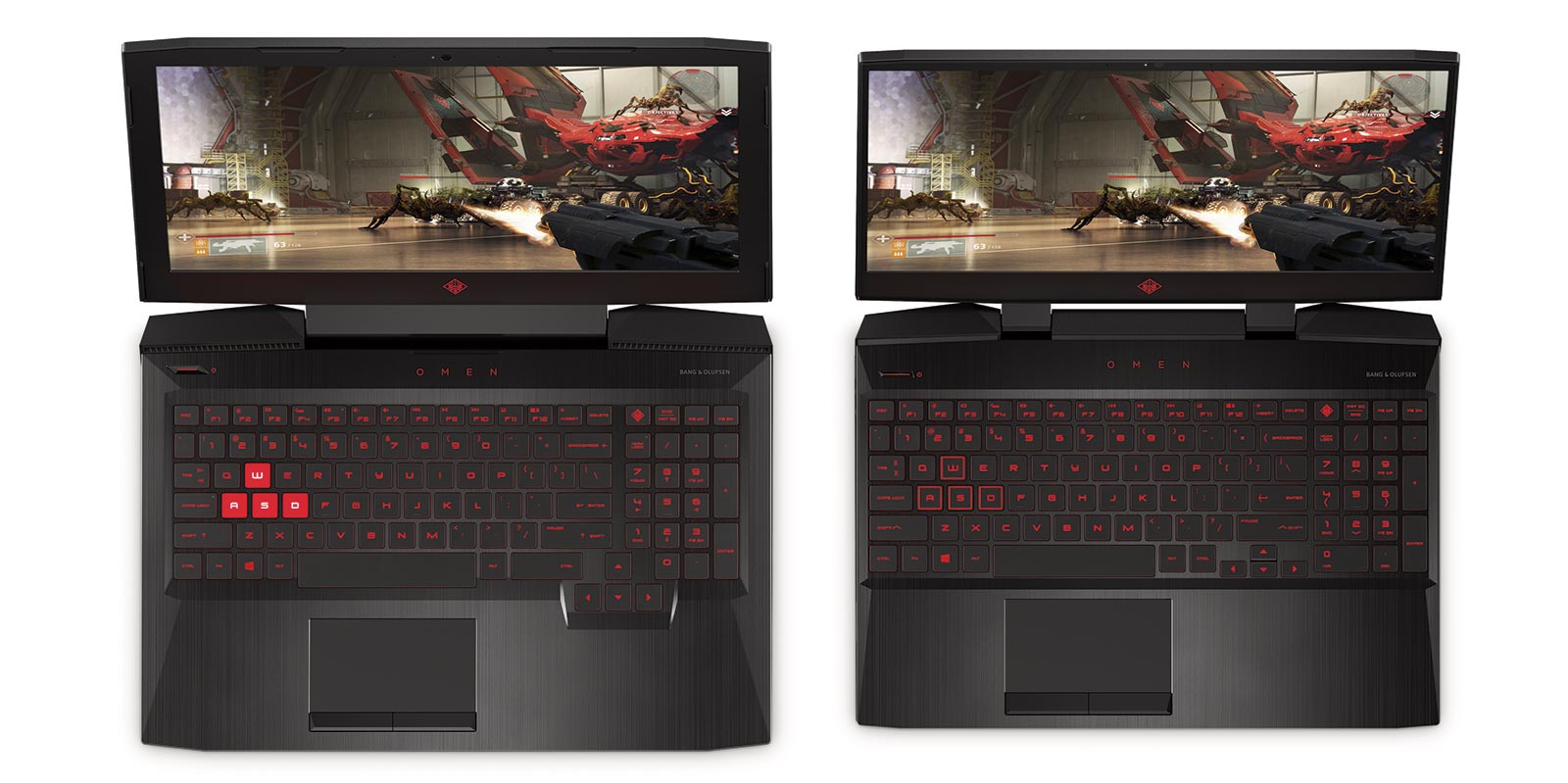 In fact, that extra control is afforded another way to both laptops, with Philips head screws sitting on the bottom of the laptops, allowing owners to customise storage and memory easily.
"Our unparalleled design and engineering prowess is delivering the truly differentiated hardware, software and gear gamers need to perform at their best," said HP's Chris Price.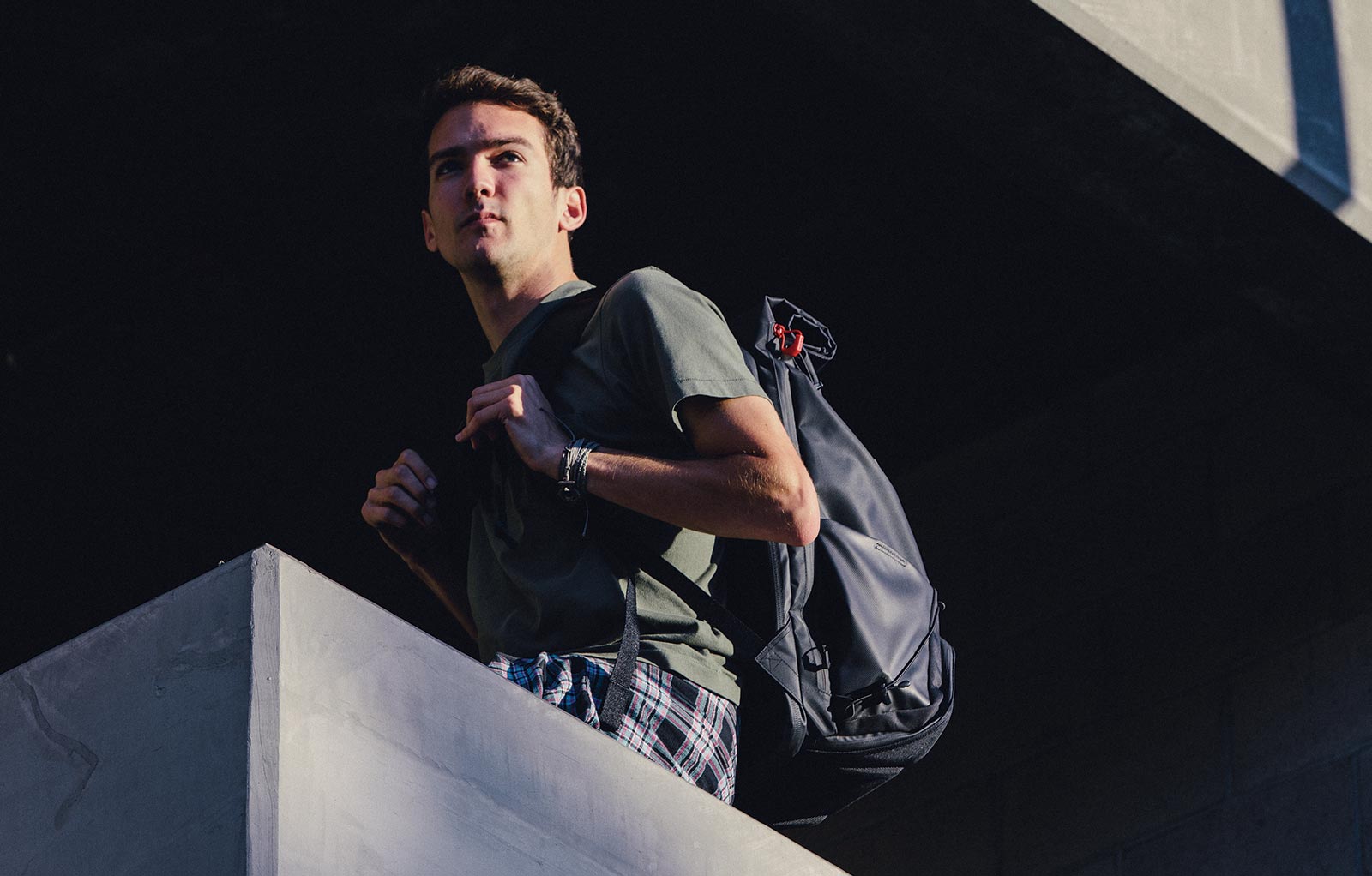 Unsurprisingly, it won't be the only bits and pieces made for gaming HP plans to release, with a keyboard called the "Sequencer", a mouse called the "Reactor", a backpack called the "Transceptor", and a headset called the "Mindframe" that uses "active earcup cooling technology" to presumably keep intense gaming sessions cooler on the ears.
Both are available now from JB HiFi and the HP website, starting from $1999, though that cooling-capable headset won't be out until October, arriving from $249.95.