The world may not produce a whole lot of film cameras anymore, but that doesn't mean we want our gear looking futuristic. Case in point, a new model from Fujifilm.
There's something lovely about an old camera, but there's also the convenience of a new camera, as well.
Old cameras may not have the digital sensor that makes it easy to capture more than 36 exposures without changing film, nor do they generally offer the ease of use of seeing your photos immediately after (Polaroids being the exception), but they're still very much sought after.
There's also that look of film, which you can definitely get back in digital, but sometimes takes a little bit of extra work.
Essentially, many of us still love the old cameras, with the retro look of the bodies and what they produce still very much a thing people want.
To that effect, Fujifilm's latest appears to cater for both, with a new take on its X-series of mirrorless cameras that has a design more like an old school camera.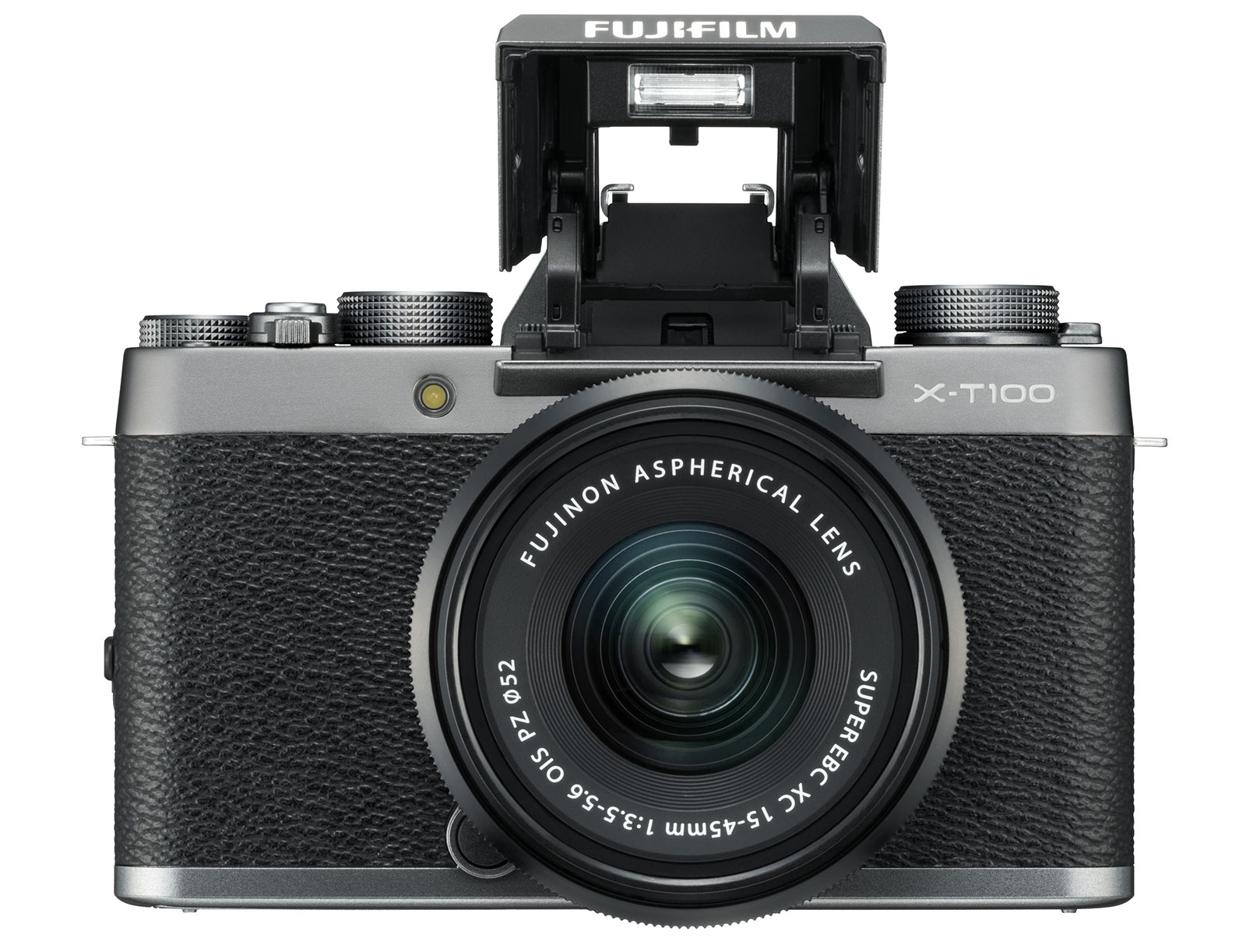 It's called the X-T100, and while the outside looks very much like a camera from the 1970s, the inside is made for today, sporting a 24.2 megapixel APS-C sensor, low-light sensitivity going down to ISO 51200, support for 4K bust shooting to let you pick the best eight megapixel image shot at 15 frames per second, and support for up to 4K Ultra HD video capture.
Also included is a film simulation mode, standard for Fujifilm, but helpful for folks not only looking to retain the look of carrying around an old school camera, but also the output and pictures they take.
It's worth noting that Fujifilm is one of the only film producers left that is making a digital camera, and the film simulation mode on the X-T100 includes film modes modelled on popular Fuji film rolls, including Velvia, Provia, Asia, and monochrome options, as well.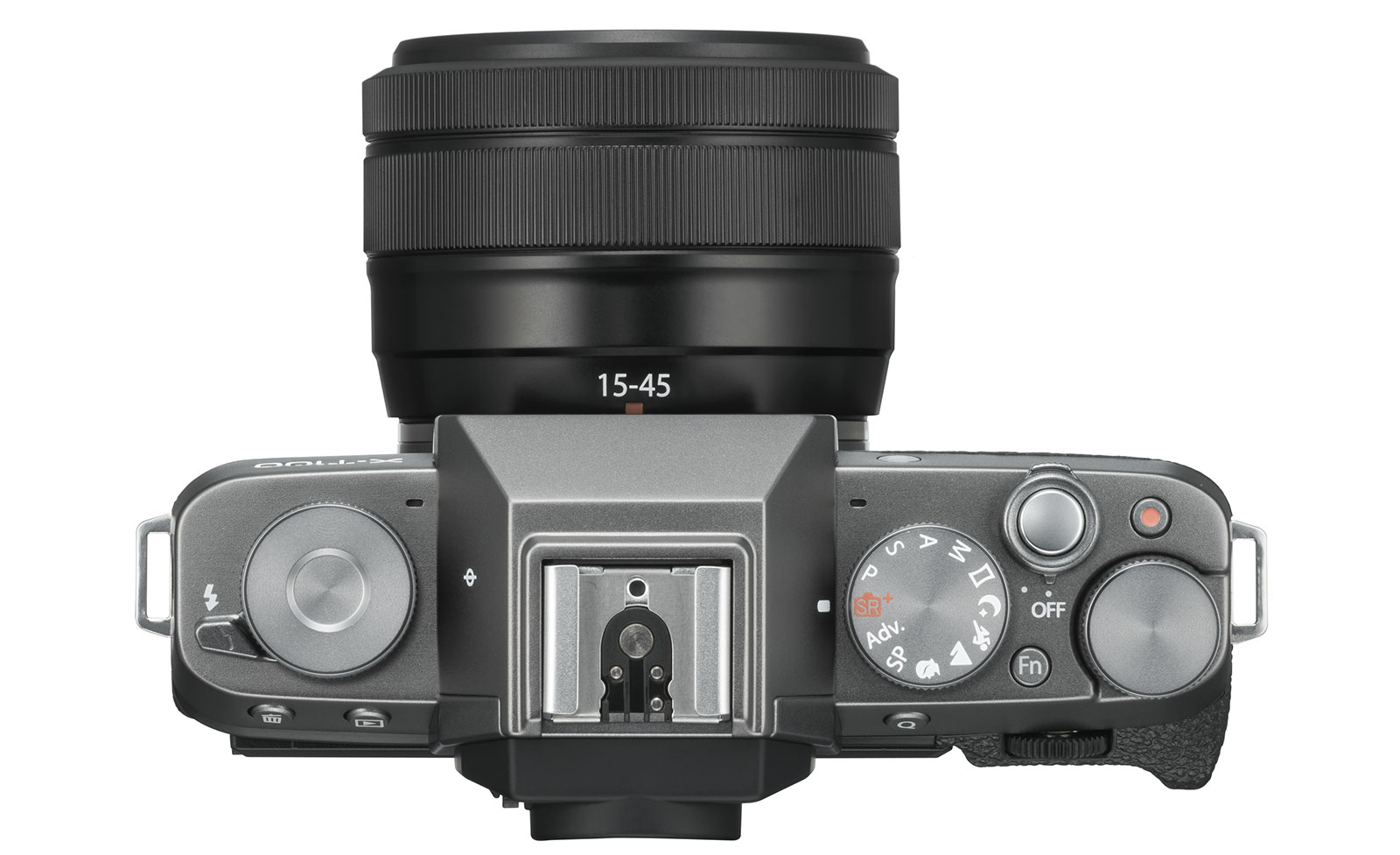 Fujifilm's X-T100 also sports a vari-angle touchscreen LCD on the back, as well as the ability to connect to phones and tablets using Bluetooth, and it's something that turns those devices into a camera remote, allowing the camera to be triggered remotely, while also transferring the images back to the device for sharing.
"The camera offers an extensive range of features designed to boost freedom in photographic expression, making it the perfect companion for a broad range of shooting opportunities," said Fujifilm Australia's Alex Zitser.
A lens is included with the body, offering the 15-45mm F3.5-5.6 kit lens, though it will be compatible with Fujifilm's X Mount lenses, of which now covers 26 lenses in the range.
As for release, you'll find the X-T100 in late June, with the camera and lens arriving for a recommended retail price of $1049.