The whole "waterproof" phone thing isn't as new as everyone believes, but it's new enough to be pretty much foreign in anything but the high-end, and Samsung could be looking to change that in 2017.
This week hot on the heels of CES, Samsung is talking up a phone, which isn't the normal place to necessarily do that, but we're keen to find out all the same.
In fact, it's not just one phone, but three, as Samsung updates its mid-range Galaxy A series to something a little more like the other phones it's producing.
While 2016 wasn't quite the major mobile success story it should have been for Samsung (thanks to the dramas of the Galaxy Note 7), the company's Galaxy S7 and S7 Edge still brought in some major wins, with a top camera, great fingerprint scanner, excellent performance, stellar design, and waterproofing.
We don't quite know what the company has in store for 2017 to make the S7 better, but this year it plans to shake up the mid-range with many of the features that made the S7 work as well as they did, turning the Galaxy A into something a little more premium.
"At Samsung, we are always trying to ensure our customers have the most advanced products on the market," said DJ Koh, President of Mobile Communications as Samsung Electronics.
"The latest Galaxy A series is a testament to this. We integrated our unique approach to design as well as the features Galaxy customers have come to love to provide added performance without compromising on style."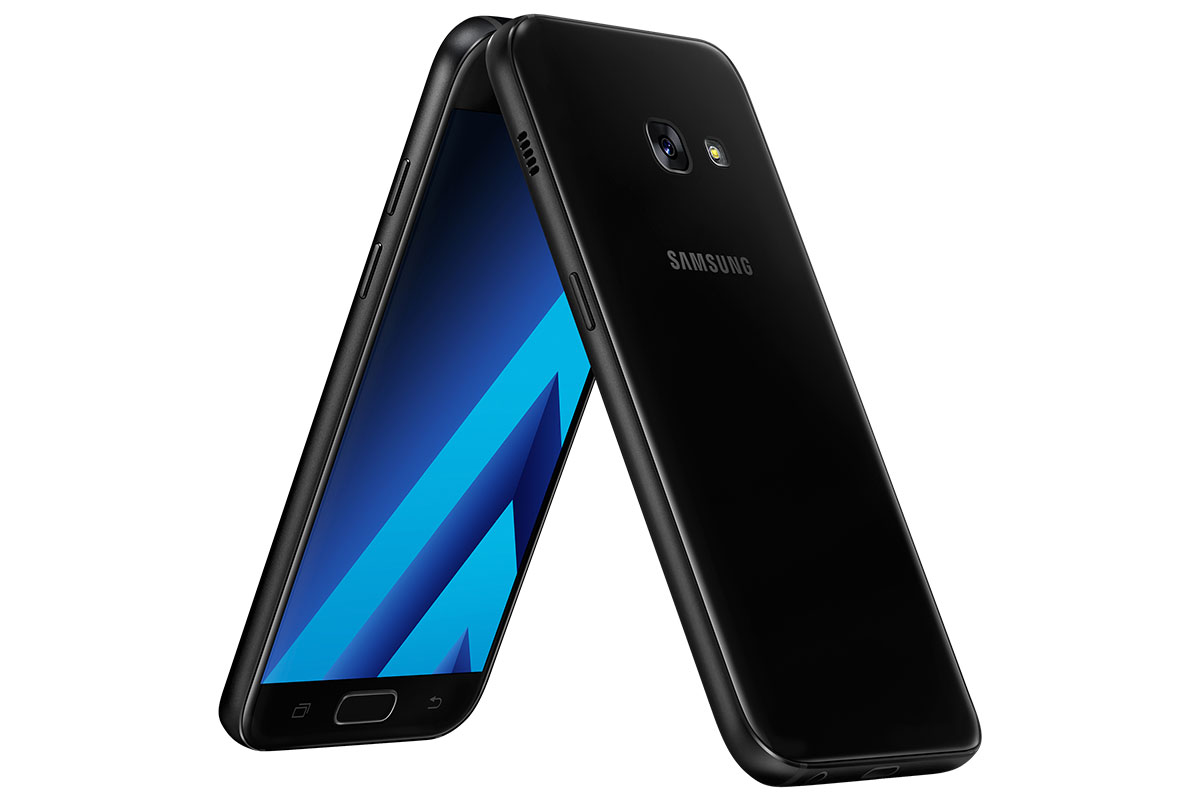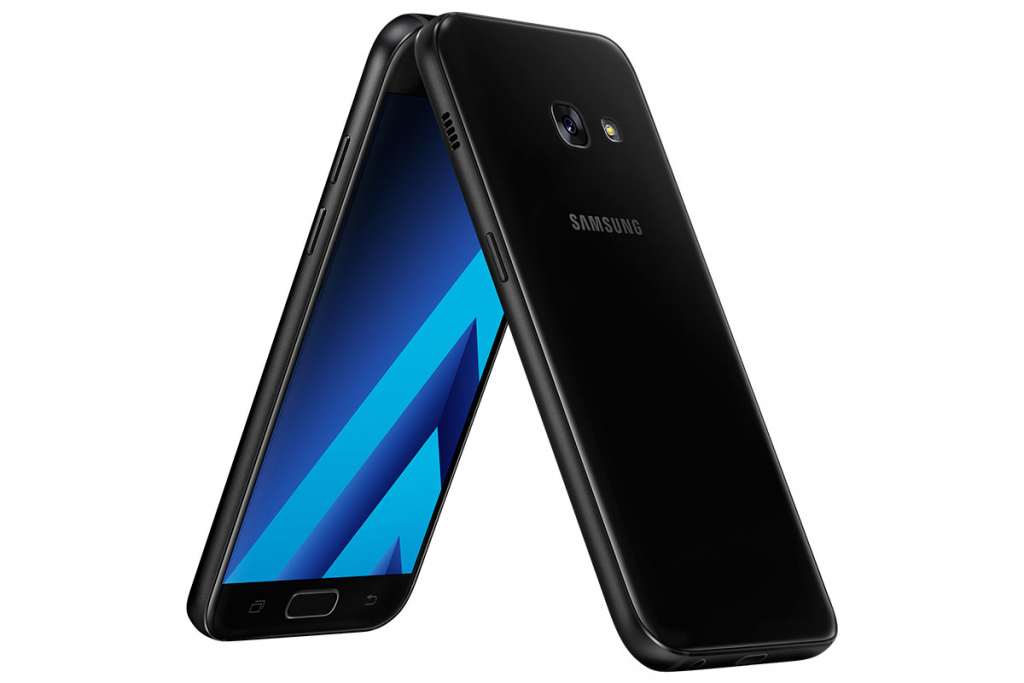 Like the previous generation, the new phones will technically arrive in three configurations, with the A3, A5, and A7, and the 2017 iteration of these will be similar, offering different screen sizes and slightly different hardware specifications between them, but still offering some much needed takeaways from what the Galaxy S7 offered.
For instance, all three include a metal frame and glass back making the design come across as that much more like the S7 series, and not necessarily like what Samsung normally thinks of the mid-range.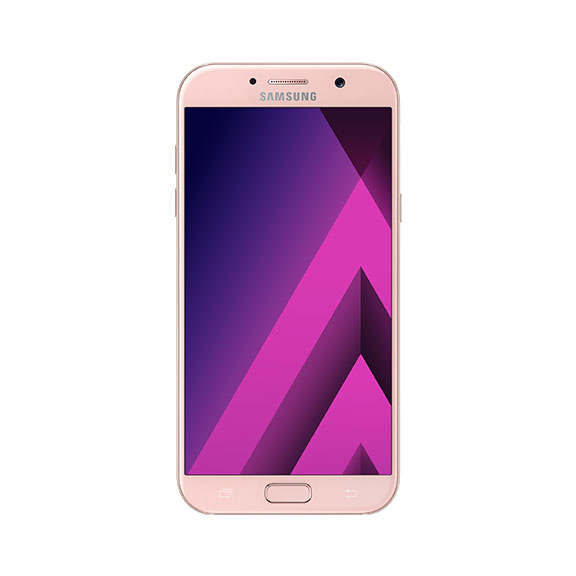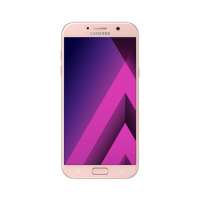 All Galaxy A models in 2017 will include IP68 water and dust resistance, with that rating making them ideal for going out into freshwater, or any other type of water provided you wash them off afterwards, and they all offer pretty much the same wireless connectivity options, including Bluetooth, 802.11ac WiFi, and Category 6 4G LTE offering speeds as high as 300Mbps down and 50Mbps up.
And all three models will even bring the price of Samsung Pay down from the high-end flagship models, delivering not just the Tap and Go technology of Near-Field Communication (NFC) to more phones, but also packing in Samsung's implementation of Magnetic Secure Transmission (MST), which allows mobile payment users to tap the magnetic side of a card payment system and kick into gear a payment.
Across all of these models, Samsung will also include 16 megapixel cameras on the front, but only the A5 and A7 get it on both the front and back, and only the A7 gets it with an F/1.9 lens, suggesting that the A7 is receiving the S7's highly commended cameras.
There are some other minor differences in all of these models, such as an HD-only screen in the lowest A3 model, as well as varying battery sizes, but these appear to be relatively consistent options for the mid-range market that serve as a nice way to repackage much of what made 2016 shine for Samsung.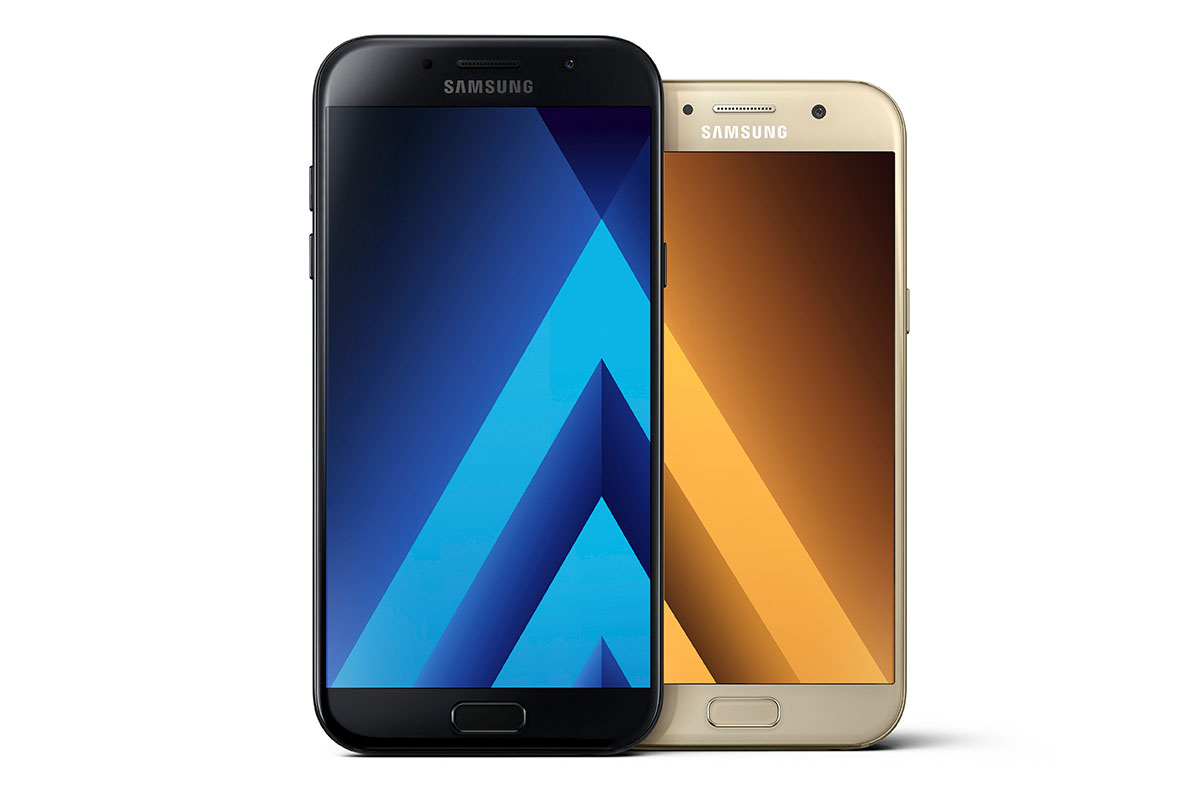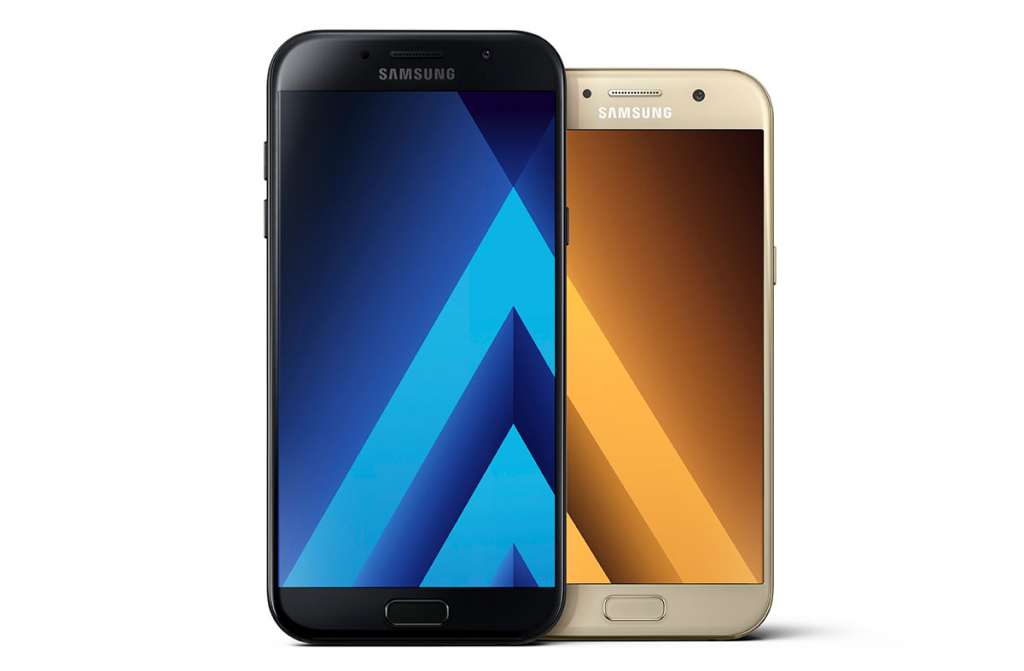 As to availability, Samsung has only commented on Russian release, with early-January seeing availability there, with international expansion to occur in "global markets" later on.
With at least one Galaxy A model being released in Australia last year, we wouldn't be shocked to see one of these (if not all) make their way to our country by mid-year, so have added the Galaxy A3, the Galaxy A5, and the Galaxy A7 to the Pickr Trackr for your comparative needs.