Fancy a 4K TV with one of those curved screens? They're normally well over a thousand, but Aussie e-tailer Kogan is introducing something that could ignite a new TV price war.
You have to wonder if the owner of Kogan, Ruslan Kogan, likes stirring the pot just a little.
Following an onslaught of new TVs announces at CES, the store owner has decided to launch his own play for something shiny and something new, and it's also quite inexpensive, too.
Bucking the trend of expensive televisions, Kogan (the store) has this week announced that it will have the first curved 4K LED TV in Australia for under $1000, with a price of $749 for the first pre-orders before the TV becomes $799 later on, sitting there as the final cost for when it ships at the end of January.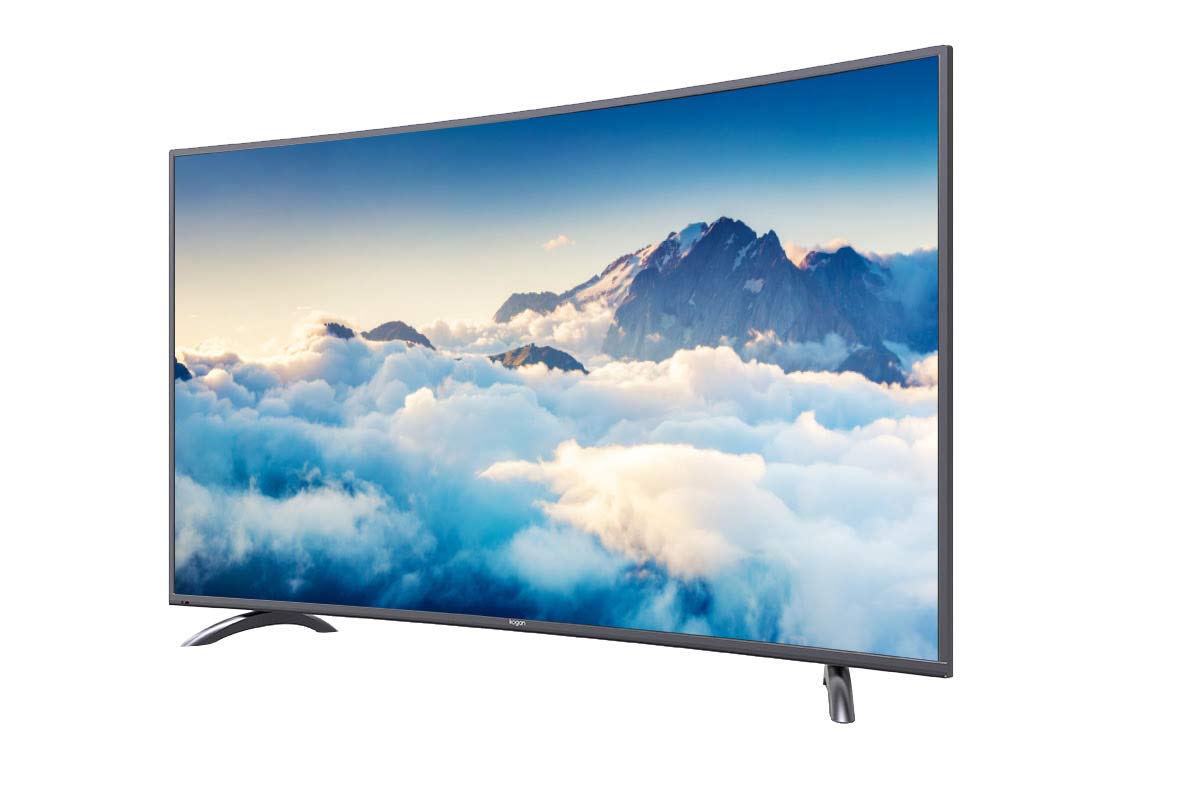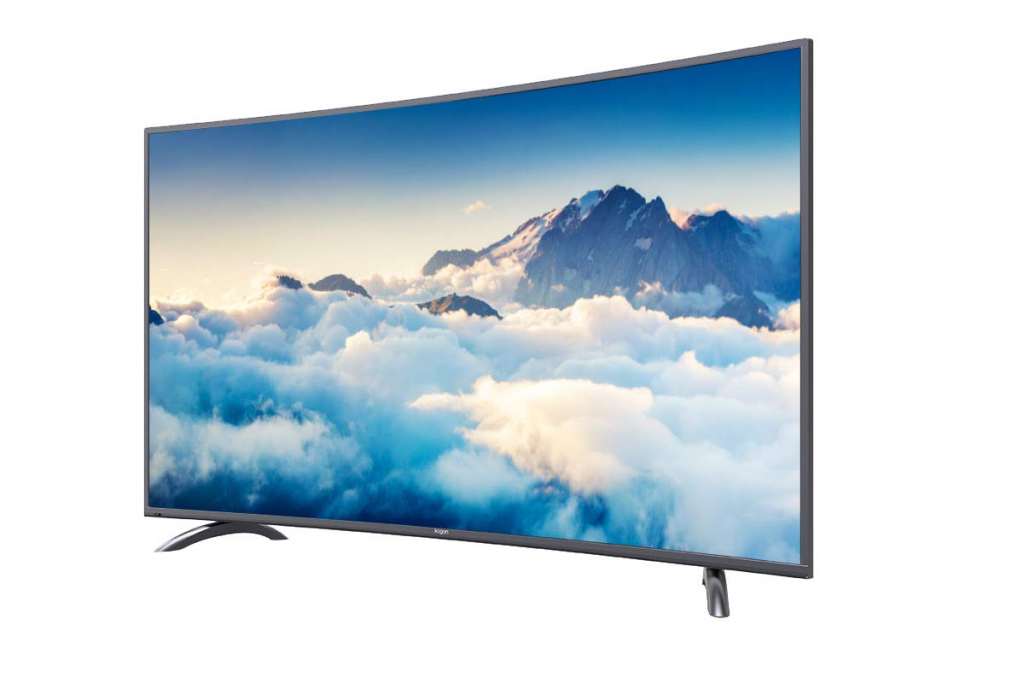 The budget 4K TV uses a curved Ultra HD (3840×2160) panel from display maker AUO, which probably won't mean much to most people, though major brands including Sony and Toshiba have been reported to purchase AUO's curved TV panels in the past.
While that does imply a similarity between some of the technology used between Kogan's own TV and bigger name brand models, there's more to a TV than mere panel technology, and that's an area Kogan hasn't exactly spoken about, forgoing even the smart TV technology on the budget Kogan 4K curved TV.
"Our customers have been crying out for an affordable, quality curved television in Australia, and we're here to deliver on those demands," said Ruslan Kogan, Founder and CEO of Kogan.
"We're excited to be able to offer a huge, sharp, curved TV at an incredibly low price, and give more Aussies the chance to enjoy ultimate viewing pleasure," he said.


Kogan was able to confirm a few things for us, such as as a four start energy rating, the inclusion of four HDMI 2.0 ports capable of being sent 4K UHD video, and two USB 2.0 ports.
And even thought no smarts has been included, support for a personal video recorder using a USB port is.
Kogan did confirm to Pickr that the omission of features like USB 3.0 and a Smart TV operating system came down to cost, with this release about getting the cost down as much as possible.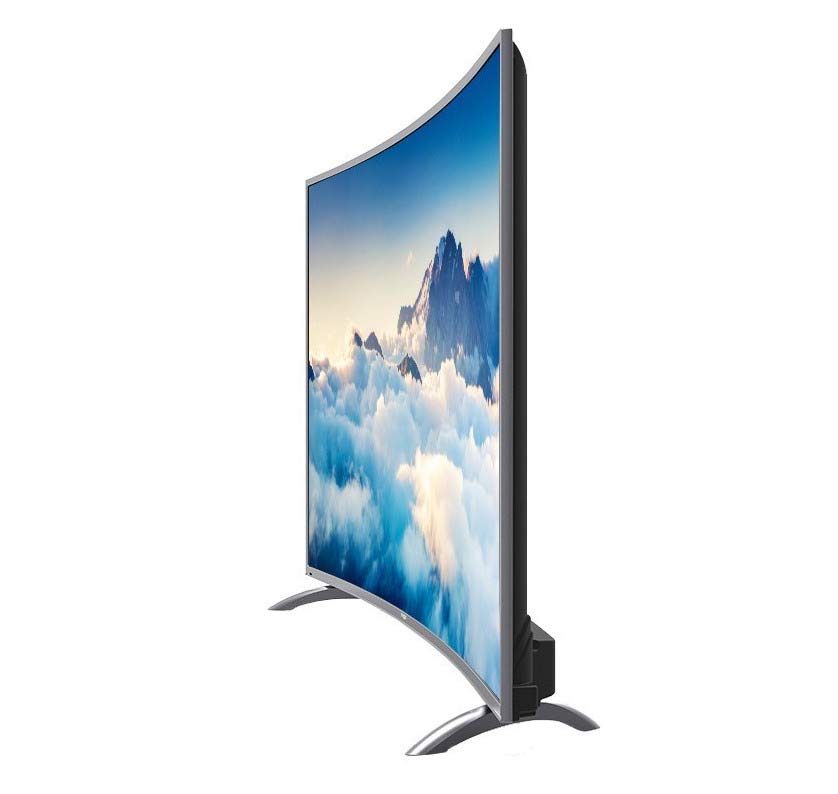 "While some brands may charge over $1000 extra for a curved TV, our team didn't rest until we could get one into customer's hands for under $1000. We've been working tirelessly to make Australia's most affordable high-end 55" Curved TV," said Kogan.
Kogan's 55 inch 4K Curved TV is available now from the Kogan website for $749, with the price expected to jump up to $799 by the end of the month.