When being immersed in virtual reality, it's important to make sure that sense of immersion is complete with great sound. To help with that goal, Audeze has a pair of in-ears made just for VR.
Launched as part of the "iSine" range (or "iSINE" if you're Audeze's marketing department), the iSine VR takes the design and technology used in Audeze's other iSine models (10 and 20), with a 30mm planar magnetic transducer and the proprietary Fluxor magnet arrays working with Audeze's patented Uniforce diaphragms that normally make their way into bigger headphones shrunk down to a model made specifically to be plugged into VR headsets.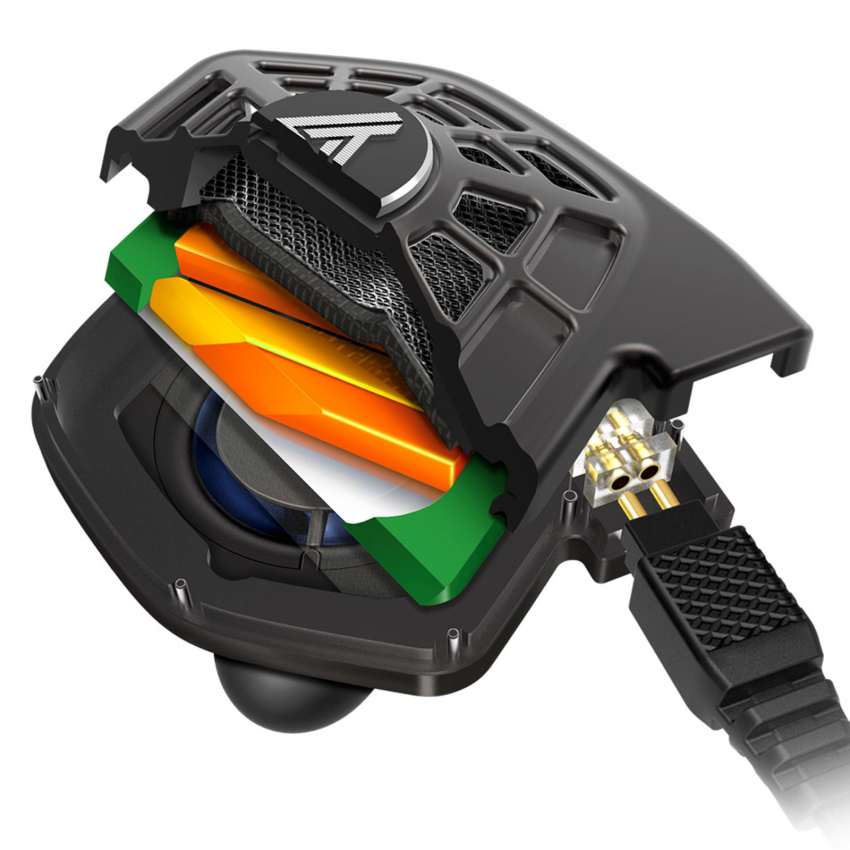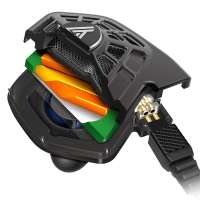 The combination of technology is so small, it weighs 20 grams and that's without the cable, operating at a level of 0.1 percent distortion at high volumes.
Perhaps what makes the iSine VR befitting of that "made for VR" label comes from what the company says it has done to its drivers, "matched within 1db of each other" so that the sound isn't just accurate to the audio being played, but so that it feels your way when you're experiencing another world.
Borrowing from Audeze's other iSine models, the iSine VR also happens to be semi-open, meaning you can still a tiny amount of sound creep in to keep you grounded in reality.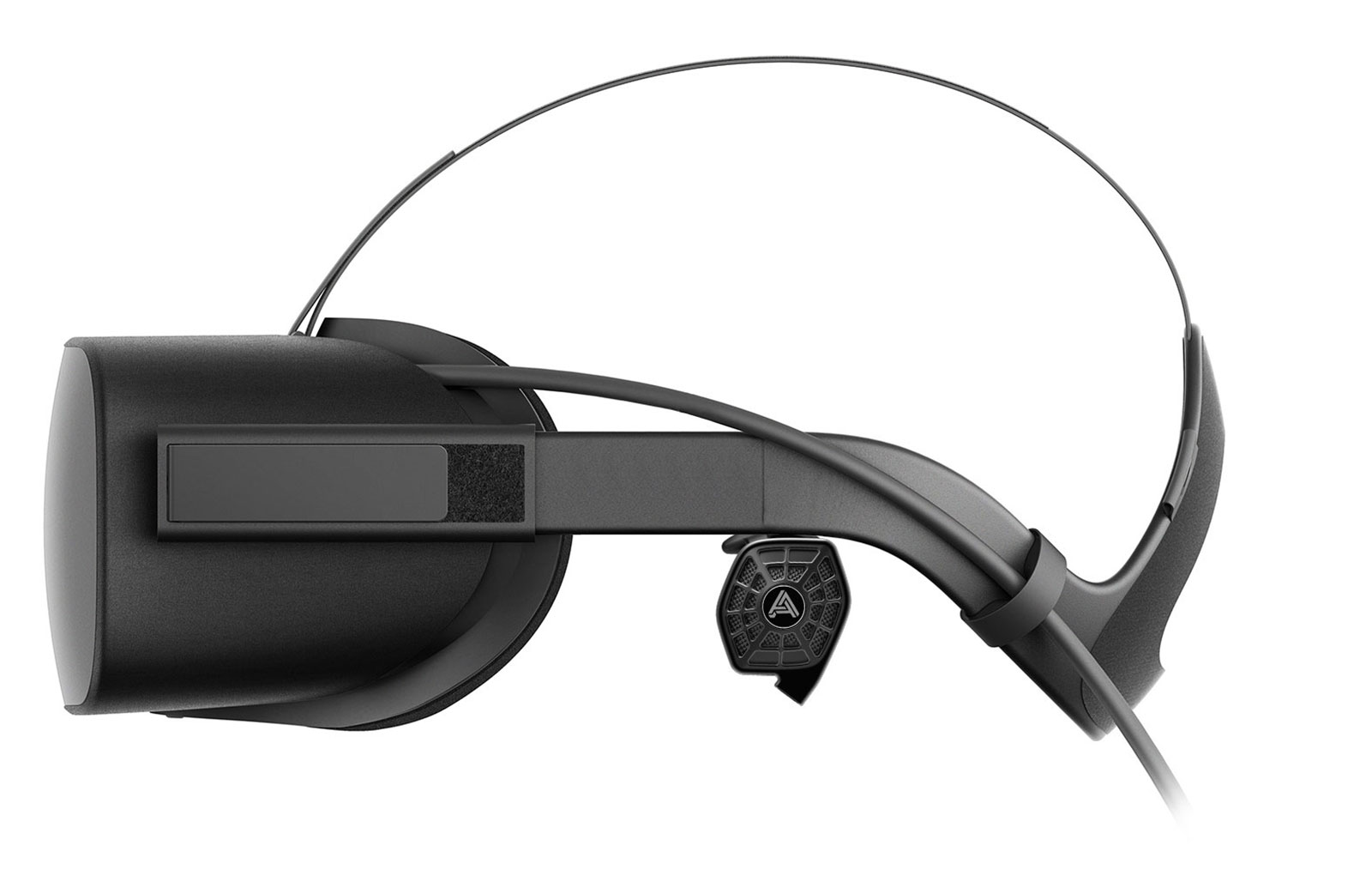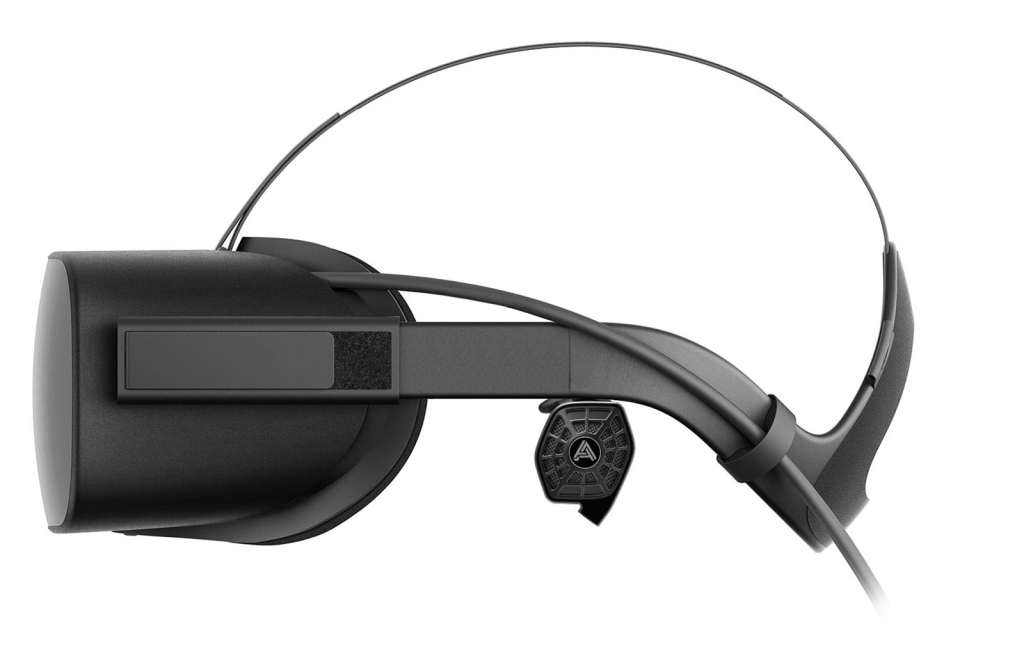 One thing they aren't is small, at least not compared to conventional in-earphones, and these will no doubt be among the biggest in-ears you'll ever see, almost covering most ears with the ornate exterior design.
Despite this, they'll still plug in to a VR headset, and that's the point here, with the iSine VR meant to replace the headphones used on a VR headset.
As such, compatible cables are included for both the Oculus Rift and HTC Vive, not to mention the standard 3.5mm audio cable, which means if you have a VR unit that isn't listed — like say the Samsung Gear VR, Razor's HDK, and Google's Daydream — you can use them there, too, as well as with phones, tablets, and computers.
Audeze's iSine 20 in-earphones look very similar, though have a different colour scheme (above).
Unfortunately, pricing isn't known at this time, with Audeze's local distributor Busisoft remaining mum on that as well as with local availability.
Our guess is you'll see them within the next couple of months, with pricing likely to hit around the $600 mark at least, where the iSine 10 currently sit.