The graphics tablet has been around for yonks, making it possible to draw two dimensional art using your computer in a way more intuitive than a mouse, but what if you want to try out 3D art?
If you're more into digital sculpting and the moulding of characters in a computer generated 3D space, you've never had a whole heap of tools available to you.
There are mice — super expensive mice, actually — and they're great for navigating around a 3D world (Space Orbit, we're looking at you), but they tend not to offer the same tactile experience that tablets offer when you put a pen down to paper in the two dimensional flat art world.
Wacom, the maker of most of these graphics tablets, is hoping to change this with a new generation of its graphics tablet called the "Intuos 3D".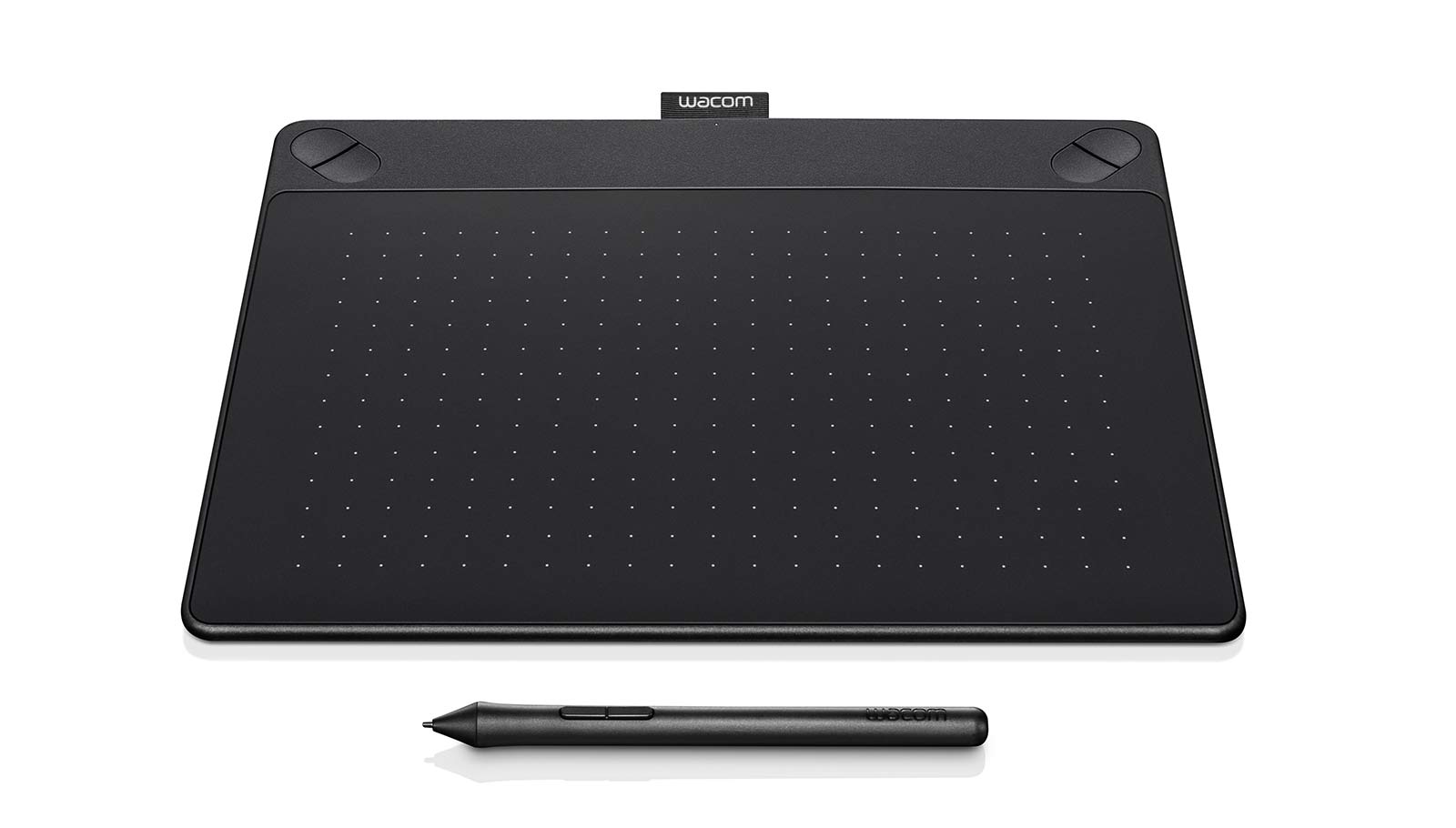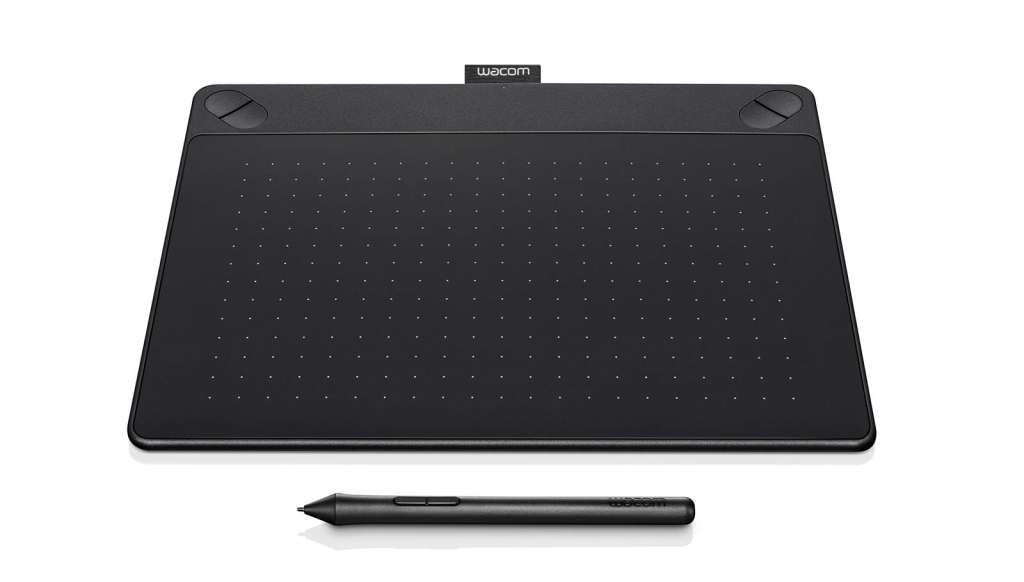 As the name suggests, the primary purpose of this one is to draw and sketch in 3D, but while that concept might elicit a thick block of USB-connected clay to get your fingers in on, Wacom's surface isn't quite what you think.
Designed as the next generation of the Intuos graphics tablet, Wacom's changes appear to be less about hardware and more about the right software for the purpose.
Specifically, the Wacom Intuos 3D will come with a copy of Pixologic's ZBrush Core, the entry-level version of the ZBrush application that animators have been using to make film and game characters in for years.
The tablet itself doesn't appear to offer much in the way of technological enhancements, and as far as we can tell, the Intuos 3D is still wired to your computer while the pen is battery-free and cordless as previous models have been.
A representative for Pickr has said that the Intuos 3D does include express shortcut keys "optimized to work with ZBrush Core", but that the Intuos 3D should also work with other modelling and animation applications, a question we had very early on.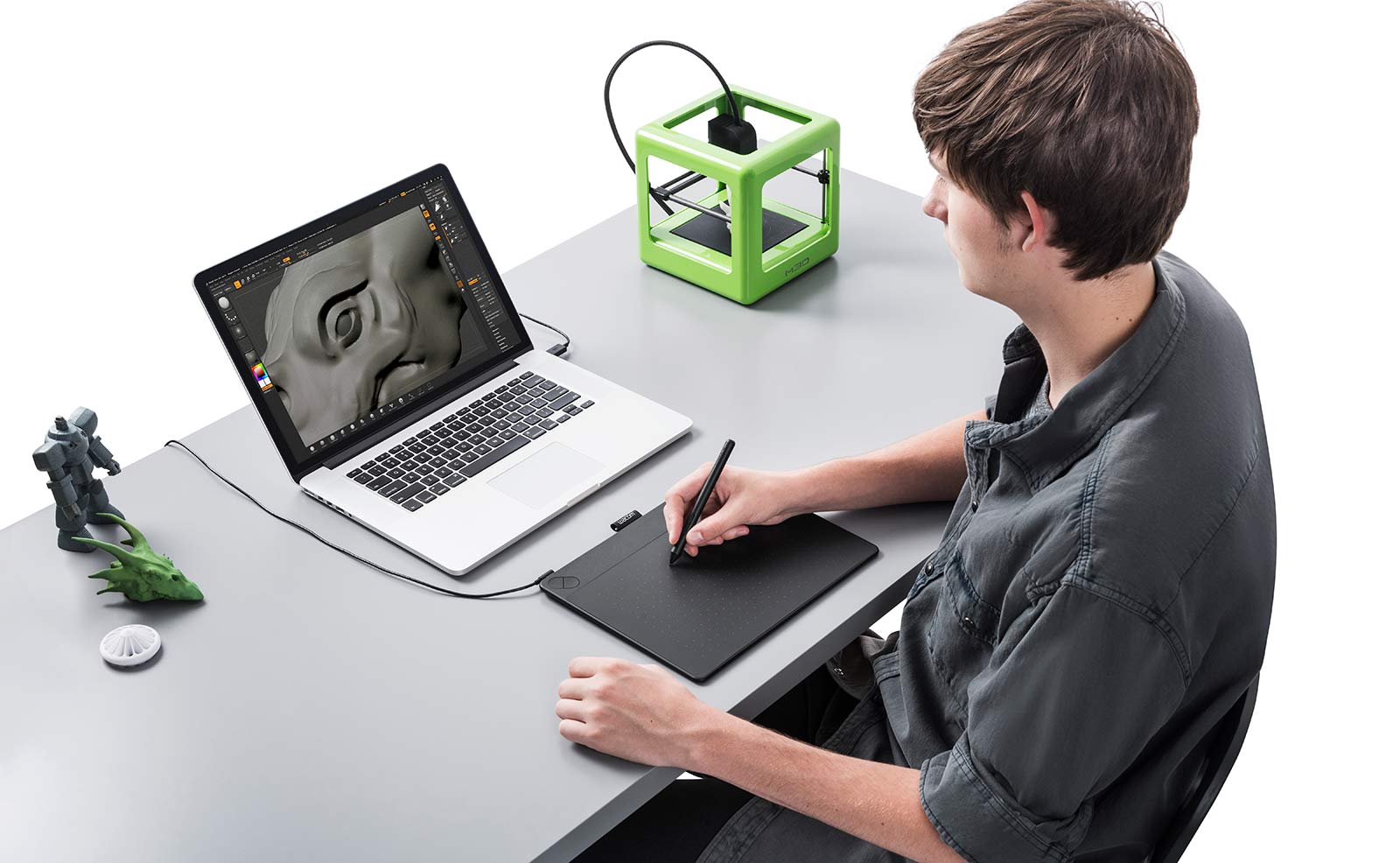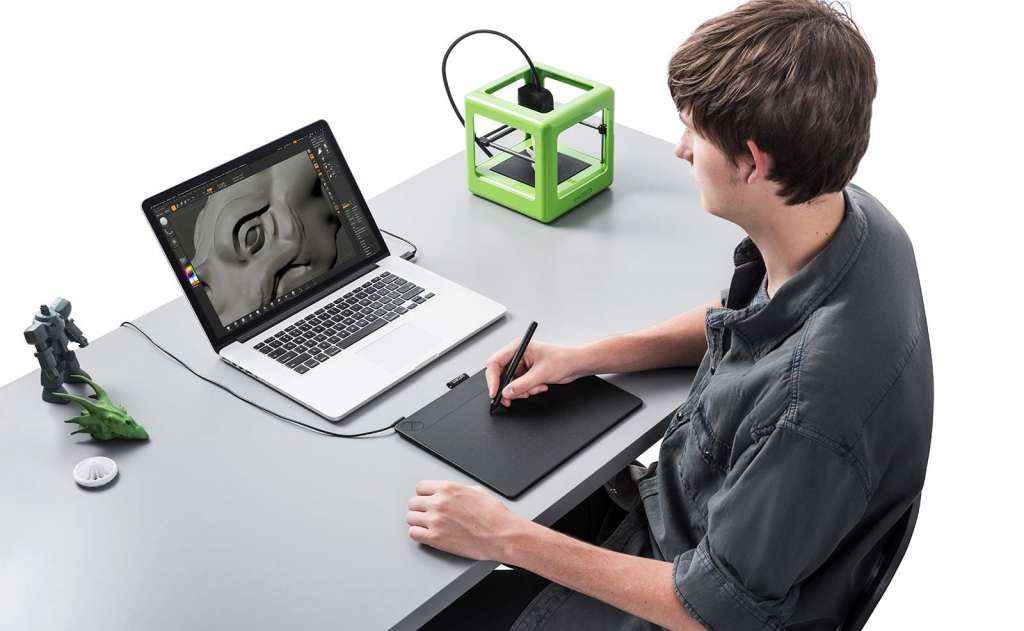 Other than that, however, it appears to be much the same Intuos tablet Wacom has made available for years, with an 8.5 by 5.3 inch size — "medium" for those of you familiar with Wacom's sizes as it is — with compatibility across both Windows and Mac.
And from the sound of things, it's a pretty solid way to get someone into the art of 3D creation simply because ZBrush acts like a painting tool for the often complicated task of modelling characters.
That said, Wacom's tablet doesn't appear to be a fundamental shift for the way 3D objects are created, and we suspect you're still going to want to be familiar with polygons, edges, faces, vertices, NURBS, a good mouse, and the 3D software of your choice if you want to get stuck into solid creation for building for video games and animations.
We do hope Wacom's Intuos 3D can change our minds on this and show how the stylus can be used for more than just the two dimensional, so we'll keep our minds open and desks clear for when this tablet arrives in stores late October.