Wearables are the hot ticket at the moment, but they're usually watches, fitness trackers, and thing that you'd expect to be a "wearable". Now a speaker on the other hand, that's a little surreal.
And yet as surreal and off-kilter as it may sound, it's also something that is very, very real, as Polk Audio has recently announced that exact concept, with the Boom Bit arriving in Australia as just that: a wearable speaker.
Built to play music and yet also act as a speakerphone, the Boom Bit is being labelled as "the world's first truly wearable Bluetooth speaker", delivering a tiny speaker with a shirt clip on the back and a three hour battery life that draws its charge from the built-in USB port.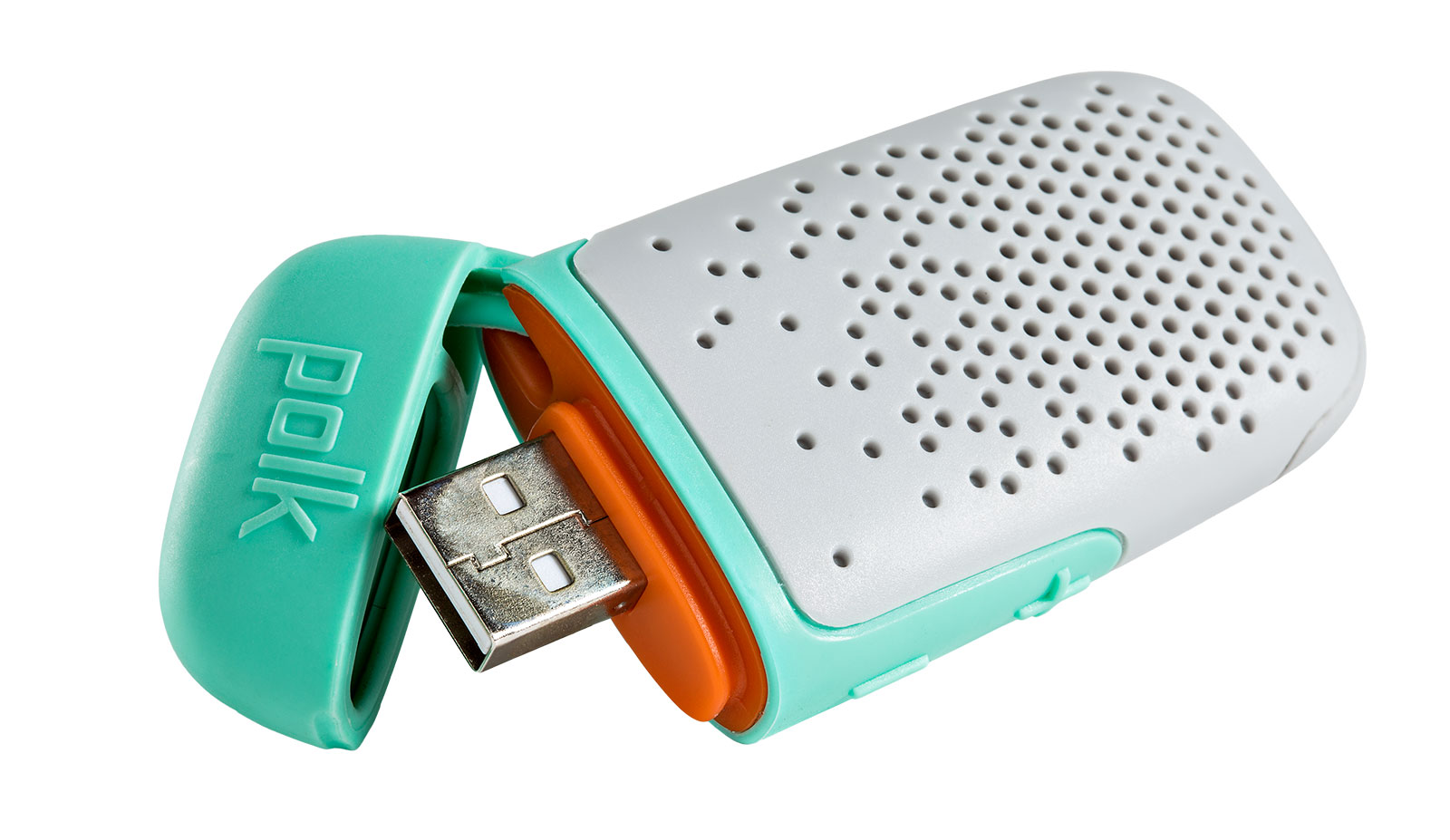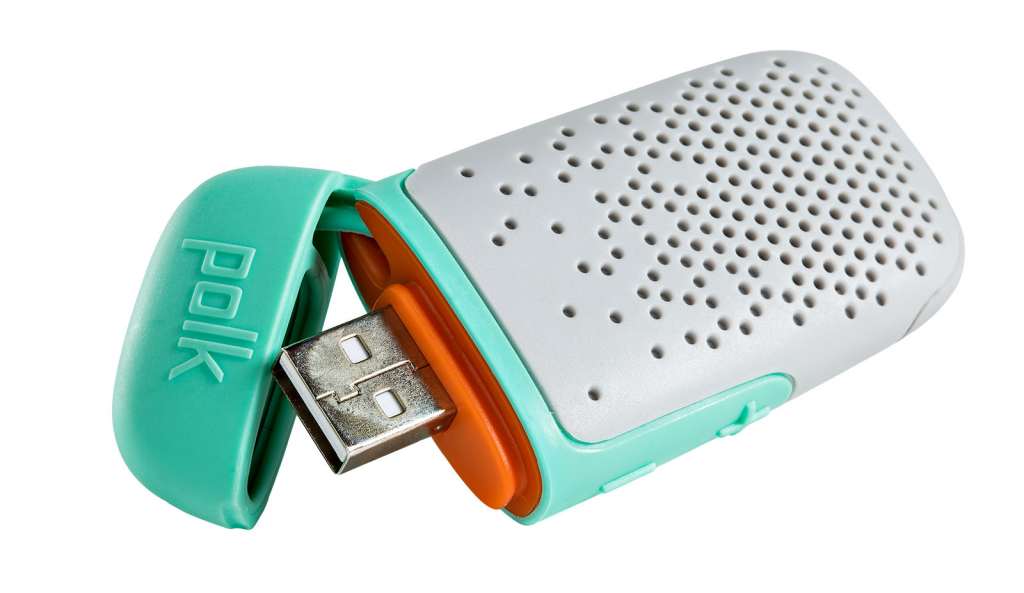 Granted, the USB port is full-size not the USB Type C we're beginning to see on computers, meaning you won't be able to charge it from something like the MacBook Pro without a USB Type C converter of some kind, but provided you have a USB plug for around the house — or any regular full-sized USB port for that matter — you should find charging no trouble at all.
Outside of this easy charging and unusually small speaker design, Polk is talking up an IPX7 design, meaning it will survive a good metre of water for up to 30 minutes, making it a speaker you can wear on your swimmers, just don't expect the audio to sound great under the water as sound doesn't travel remarkably well in liquid.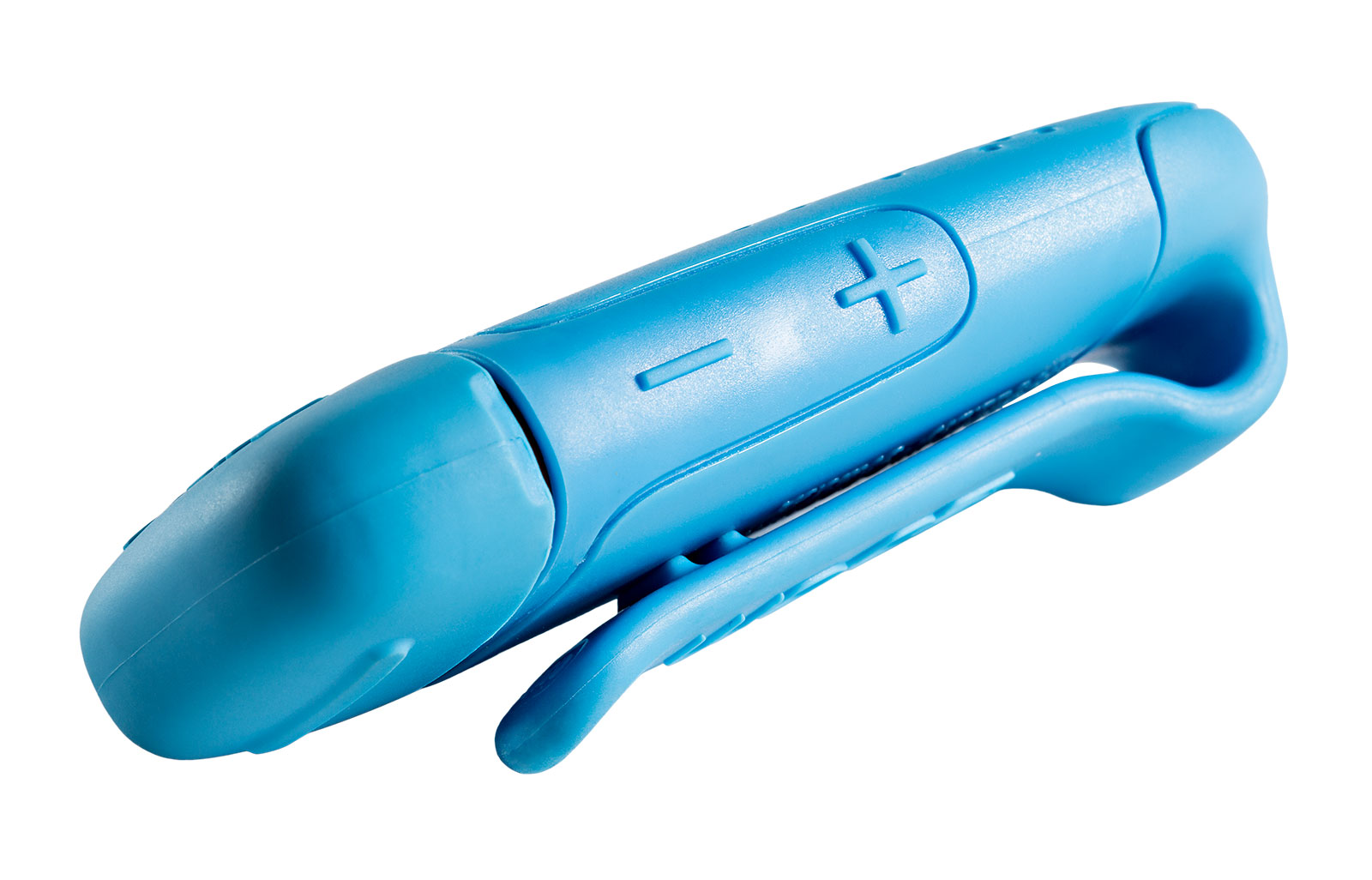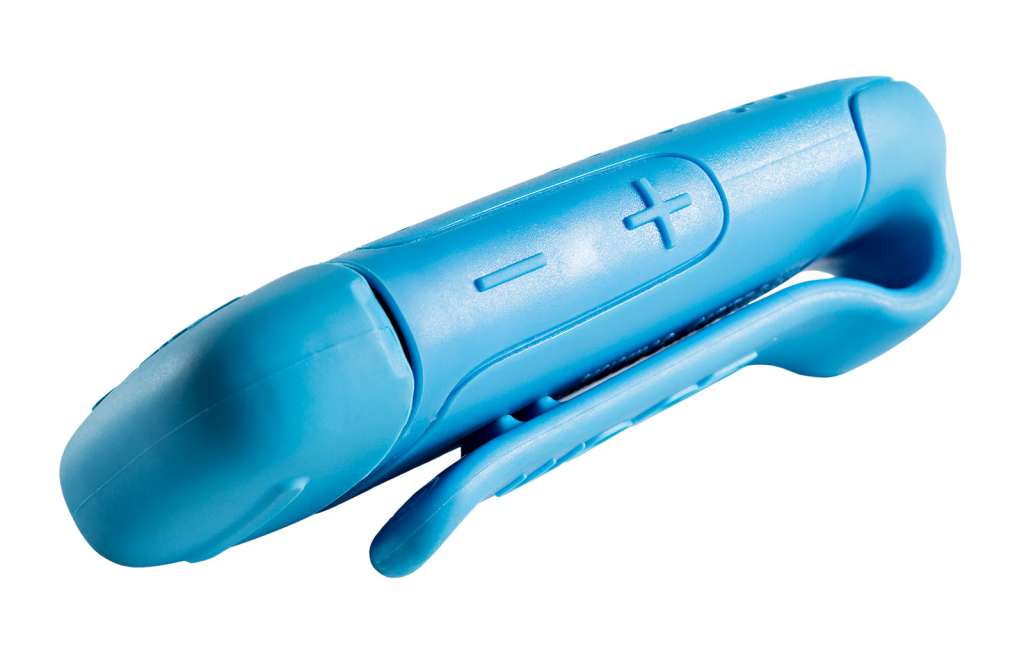 Even controlling the music can be performed from the tiny speaker, with volume and playback controls found on the body, essentially turning whatever it is clipped to into a portable boombox.
As for pricing, the local distributor for Polk hasn't exactly been forthcoming about that, though given a rough $30 USD pricing overseas, we expect this should hit well under $50, possibly as close to $40, making it a likelihood that it could be a decent little gift idea for the holidays.