It's see that the future of TV will be anything other than OLED, but just in case you thought LCD was out, Sony has something waiting in the wings.
Sony has this week made an announcement with a new TV on its way to Australia. A new release unusually out of the March to May launch cycle for new televisions, the screen being mentioned adds a new point in the line-up, taking what was previously flagship and one-upping it, so to speak.
Called the Z9D, Sony is calling it "the next generation in television display technology", with the LCD technology working with a new backlight and processing technology to come together and provide accurate colour recreation while also offering more lifelike textures and depth than LCDs have previously seen.
According to Sony, one of the main reasons it is able to this comes from that new processor, which has been developed for 4K HDR content.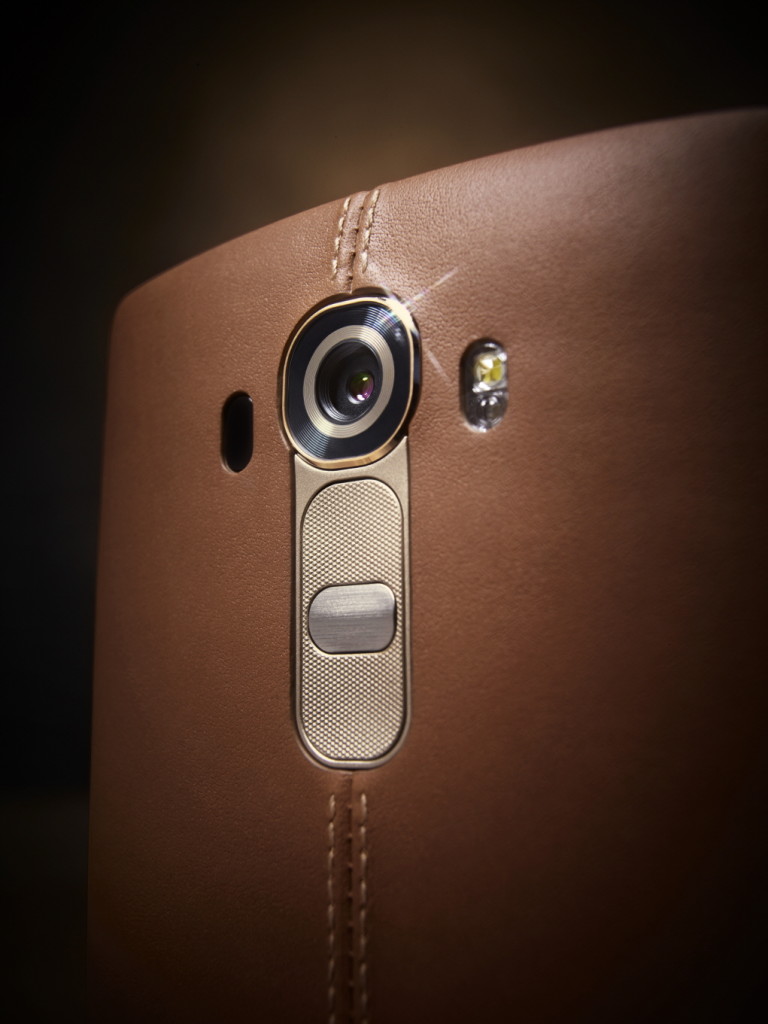 Developed to handle more real-time processing, the "4K Processor X1 Extreme" relies on a host of technologies to analyse what's happening in a scene, correcting the colour, and then using object-based high-dynamic range technology alongside a database to clear up imagery while removing noise, upscaling it to 4K in the process.
The other technology at play is a new backlight, which Sony says relies on precision backlight boosting, resulting in what the company says is a super accurate lighting algorithm with specifically controlled local dimming using LEDs.
This result allows Sony's Backlight Master Drive technology to display more contrast, which the company says makes the LCD TV look "more real than ever before".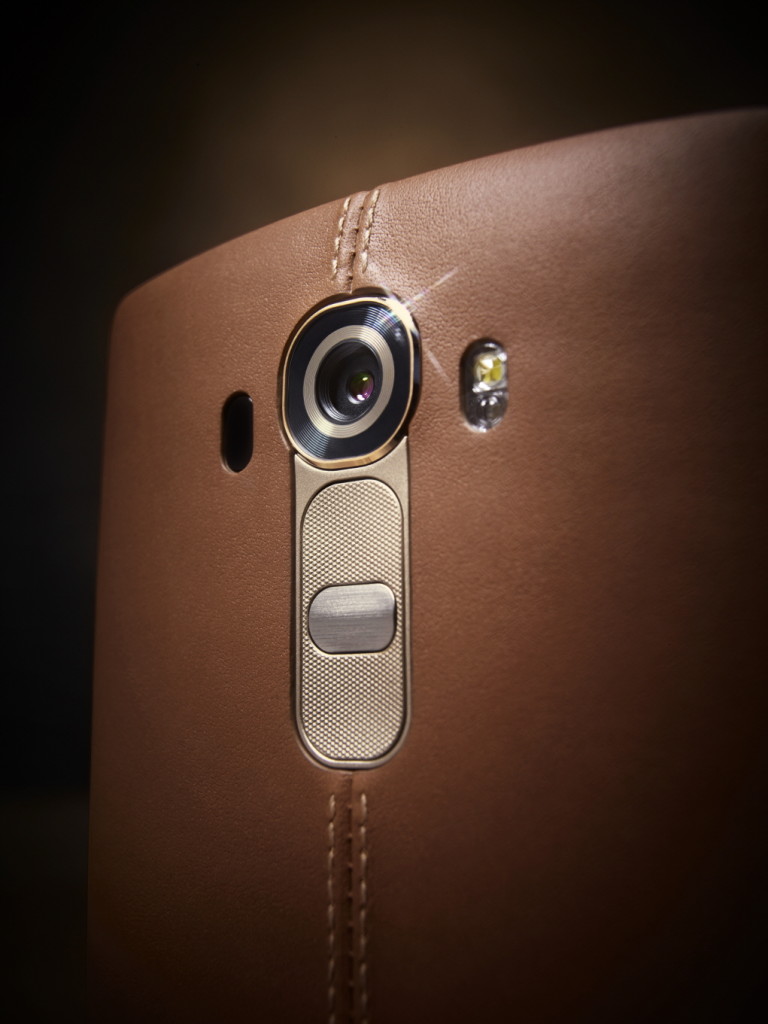 As for when you'll see one, Sony is talking up a release date closer to spring in Australia, suggesting post-IFA around September to October, with two models of the Z9D being made, a 65 inch and a 100 inch variant, both of which will run on Google's Android TV.
While there's no pricing of yet, one thing we have found interesting is that this model doesn't replace the current flagships, even if it feels like it should.
Instead, Sony tells Pick that it's a "completely new premium range from Sony, which means none of the current models will be superseded".
That's good news if you've just spent up a fortune on the Sony X9300D and X9400D televisions, though if the price is even close to those displays, it might be hard to believe.
As a result, it's possible that this premium range could be focused on the premium part of the market, past the $10K price tag, which is believable given the only sizes for the Z9D will be in 65 and 100 inches.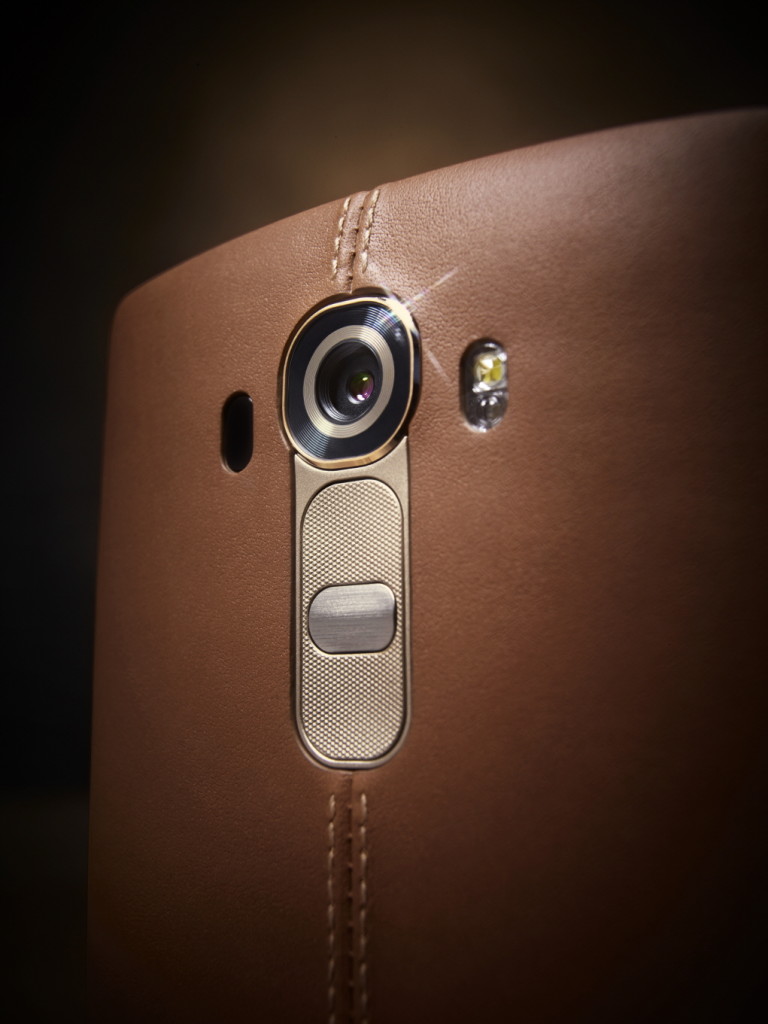 We'll just have to wait and see, though with September a few months away, home theatre owners keen to see if LCD truly can beat OLED won't have too long to wait.