There are many challengers in the multiroom space, but the original is pretty hard to tackle, and that's why Sonos still reigns on high. And if you like sound in every corner of your home, there's more to look forward to.
This week, Sonos has announced that its platform will be getting even better, especially if you subscribe to streaming services when you use its systems.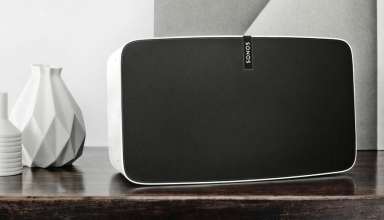 Already, Sonos speakers offer a fairly easy way to deliver sound to every room by way of wirelessly networked speakers that synchronise and talk to each other, allowing you to group music for a massive house-wide party mode of sound, or by keeping the groups small, allowing some rooms of the house to have some music while others operate independently, and it's a technology that has spawned quite a few competitors.
Samsung has its own multiroom offering, as does Sony, LG, Bose, and Bang & Olufsen to name but a few, and while these tend to all be quite good, few offer the array of services Sonos has supported over the years.
This year, Sonos is talking up improvements, and while one doesn't really apply to Australia, the good news is that you won't need new speakers to partake.
While it's expected that Sonos will be adding support for new services as per usual, the big news is that apps that services rely on will be able to talk to its speaker system independently, meaning if you regularly use the Spotify app, you'll be able to control a Sonos system this way.
"With the unprecedented growth in streaming, music has become abundant and immediate," said John MacFarlane, Chief Executive Officer at Sonos.
"Together with a growing ecosystem of partners, we're making sure Sonos owners can easily play the music they love out loud in every room in the home, and intuitively control that experience using our app, our partners' apps, touch and voice," he said.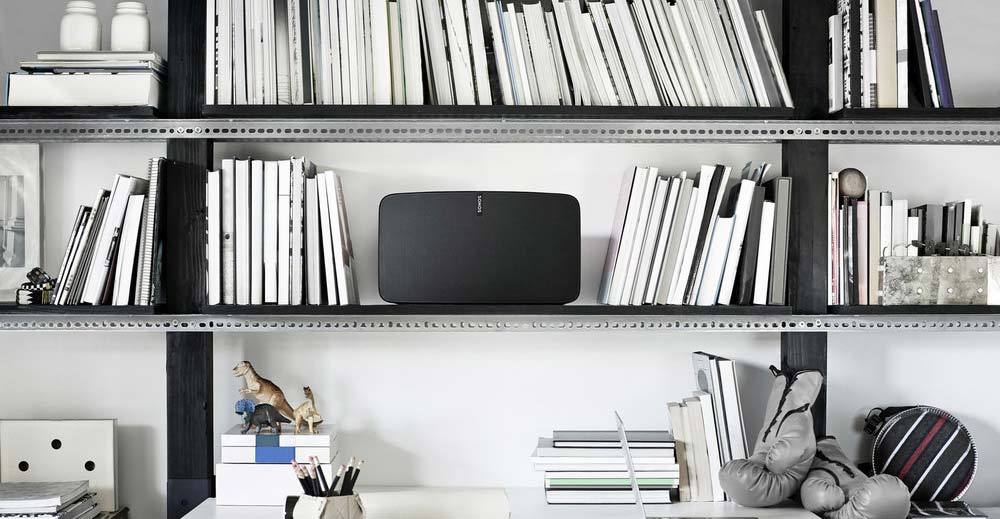 It's not just about controlling the Sonos system through another app, because external-app control also means Sonos become remotely controlled. Keen to have music for the kids by the time they get home from school?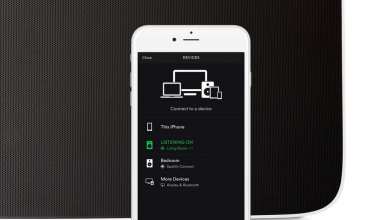 The Spotify app will talk to the Sonos system at home remotely and make it happen, making sure music is playing when you open the door.
"Fifty percent of all Sonos households use Spotify," said Antoine Leblond, Vice President of Software at Sonos.
"By tightly integrating the Spotify experience with the Sonos system, we've created an easier way for Sonos owners to get music out of their phones and playing all around their homes."
Spotify isn't the only app being thought of in this way, with our friends on the other side of the ocean in America getting support for Amazon's Echo platform, allowing the voice-activated service to pick up on commands meant for it and send them to the Sonos.
"Our Amazon customers love listening to music," said Mike George, Vice President of Amazon, adding that "with Echo and Alexa, we combined that love of music with the ease of hands-free voice control, and today, music is one of the most-used features on Alexa-enabled devices".
"We're thrilled to collaborate with Sonos to combine the magic of Alexa with an incredible way to listen to music in every room in the home," he said.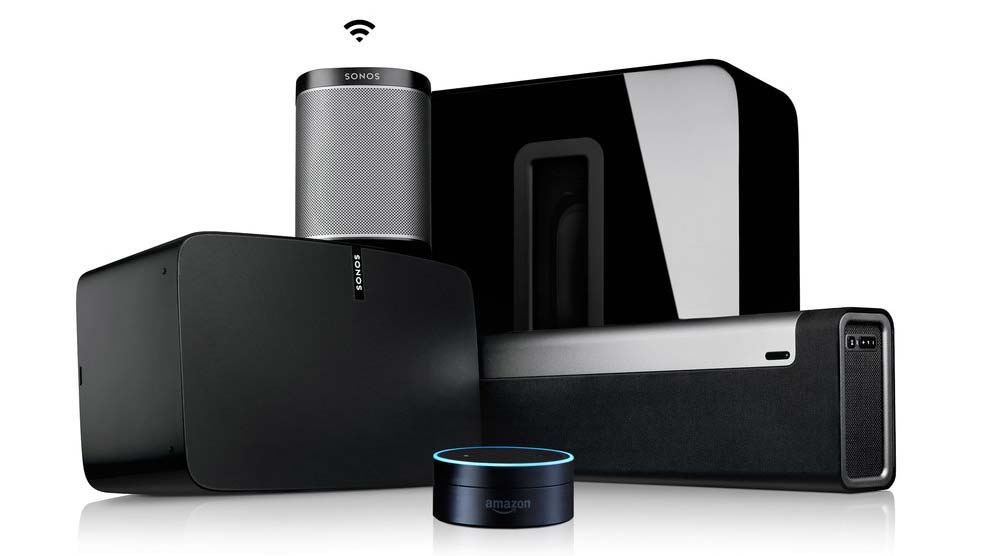 While Amazon has yet to bring its Echo systems to Australia officially, Sonos isn't through, and has already started talking to other services for better and deeper integration, and one Aussies should benefit from is that of Pandora.
While Spotify's additions have a likely rollout of this year starting with a testing phase in October through a free public beta, Pandora isn't quite ready with a date for when this will happen, but soon seems to be the indication.
"We've collaborated with Sonos for years to create a delightful, personal in-home experience for Pandora listeners," said Tim Westergren, Founder and CEO of Pandora.
"Using your Pandora app to control Sonos will take this unique music experience one step further – making it easier to use than ever before. We're excited to continue our quest with Sonos for the ultimate home music solution," he said.
Other services will also be talking to Sonos as time goes on, with Airbnb rentals gradually getting Sonos system to make guests feel more at home, while other platforms such as Control4 also find ways to integrate the multiroom system in the months that follow.