Now that Apple has a pair of earphones that do away with the cord, the supplier of air force headsets is ready with a product showing that the cord is just as relevant as ever.
Plantronics is definitely keeping itself busy lately, and as we're all using our phones, tablets, computers, and video game systems to listen to more audio, we totally get why: there's just so much sound to play that it makes sense to constantly give our ears something to listen through, and competition is always healthy.
For its latest dose of competition, Plantronics is upgrading a staple in its range, as the wireless BackBeat Go earphones get updated for modern day listening, updating what appears to be most of the design.
If you've never seen the "Go" series of earphones, they're super portable Bluetooth earphones that take the in-earphones we're used to seeing these days and supplies them with a battery and a Bluetooth transmitter, allowing you to get audio from your phone or tablet to your ears in a design that not only sits comfortably in the ears, but also wraps around the neck holding the two earpieces together.
That was the way Plantronics built both variants of the BackBeat Go in the past, and for the third version — the Go 3 — Plantronics is relying on custom six millimetre drivers for what the company claims is a wider sound stage with a "range of frequencies to deliver natural sound and perfectly balanced highs and lows".
In theory, this means the BackBeat Go 3 earphones should be balanced, while the fit of the earphones has been changed, with the new design meant to better seal the sound in, blocking out noise with a more passive form of noise cancellation.
That means a new design is present, because while the originals were basically just in-earphones in a capsule-like form for your ears, this new generation — complete with a new "PLT" Plantronics logo — goes in at a different angle, a move that may reduce the size just a little while achieving that passive cancellation.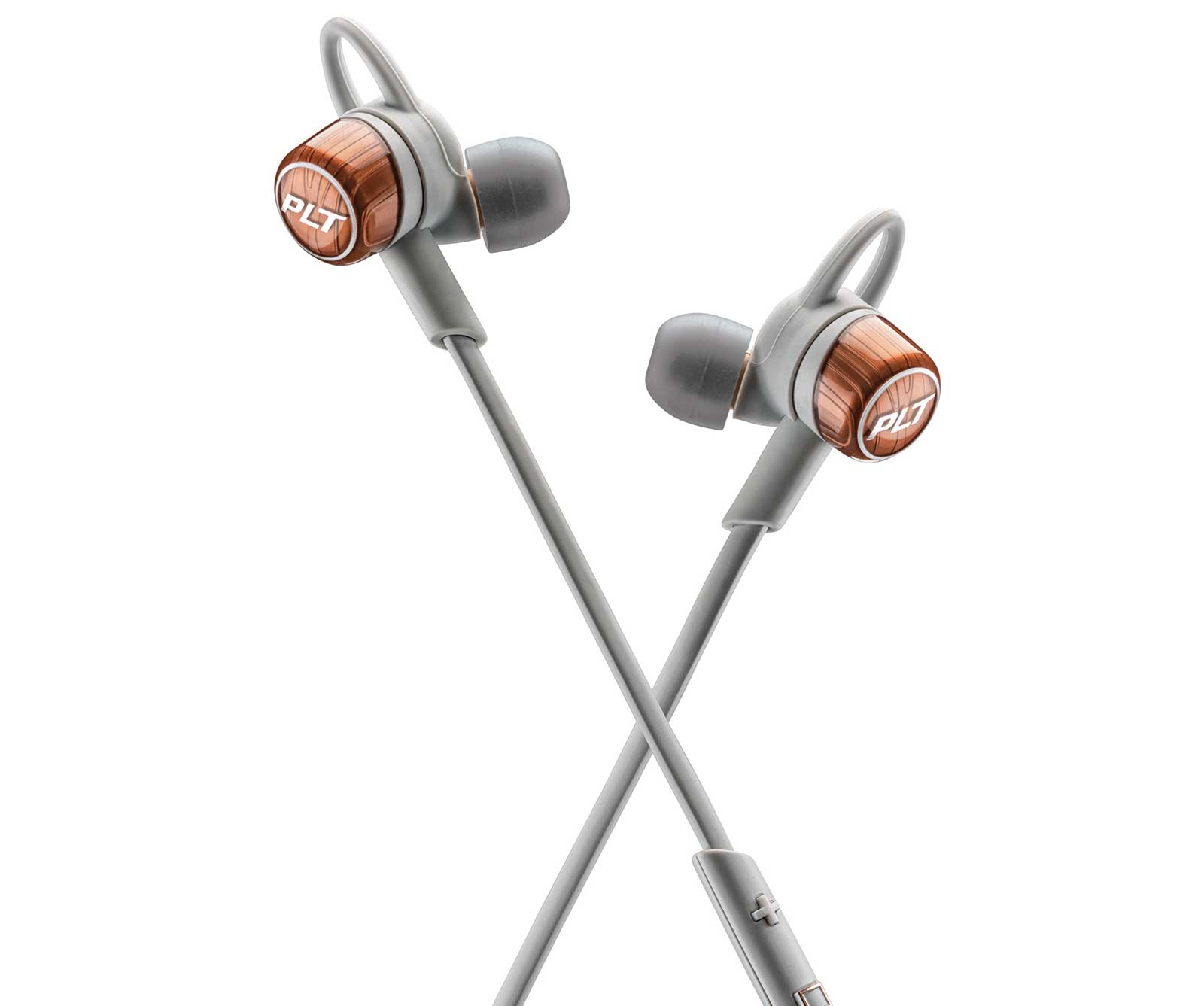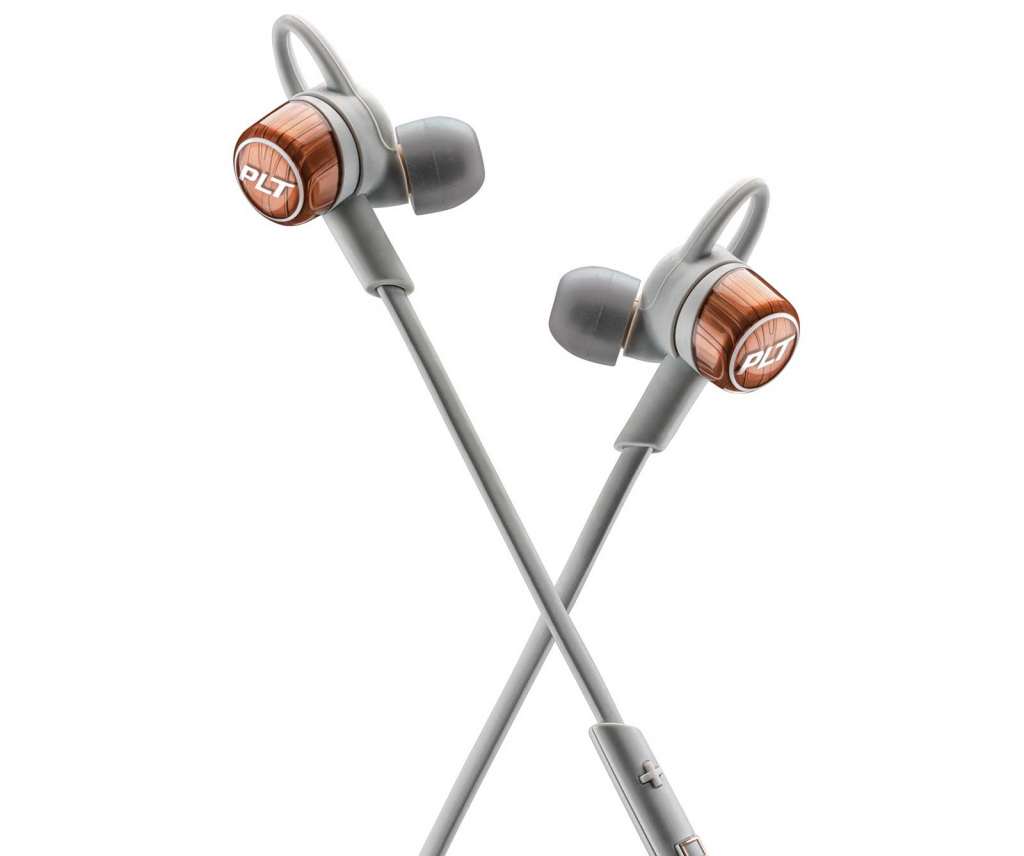 "With the BackBeat Go 3, we're offering high-resolution sound without the wires to provide a groundbreaking wireless audio experience," said Peter Petrides, National Retail Sales Manager for Plantronics in Australia and New Zealand.
"Whether you're are waking up, commuting, working in the office, exercising or winding down for the day, the BackBeat Go 3 delivers new depth in your favourite tunes and raises the bar for sound performance."
To go with this new design, Plantronics says it has added a few things its other newer earphones have received over the years, including sweat-proofing thank to the P2i nano-coating for liquid resistance, as well as support for high-resolution audio, which the company says comes the listener's way courtesy of a transducers.
"Our transducers are designed to provide people a very detailed sound experience, so they can hear every nuance available," said a spokesperson for Plantronics.
"This is what you could call a very well balanced sound stage," they said, suggesting that it wouldn't result in an "overwhelming bass blurring other frequencies".
With more devices supporting lossless audio formats such as FLAC, ALAC, and AIFF, the inclusion of high-resolution audio support is definitely welcome, though we'll wait until we can play with the BackBeat Go 3 in-earphones before we pass judgement on whether or not they can handle the digital vinyl revolution that is high-resolution audio.
At least pricing is design too be competitive which can only be good news for consumers, with the Go 3 available now across the country, retailing for $199.99 for the earphones with a charging case and just $179.99 for the earphones by themselves.