In a world of same-same, Motorola is looking to shake things up, and at IFA in Berlin, the Lenovo-owned phone maker has a few ideas that could definitely do just that.
If you're constantly having trouble trying to find what constitutes the perfect smartphone, you're not alone.
Perfection is one of those complicated concepts, because while the words "flagship" and "premium" generally indicate the presence of perfection, sometimes the results are less than that.
More commonly, devices that might have it all may well be lacking that one special thing that makes the phone perfect in a customer's eyes, and given that you can't change many devices from the outset, this might make you locked into an imperfect device- – imperfect for your needs, anyway — for the next however long you've signed your life away on a contract.
But the technology world may have a solution for you: modularity.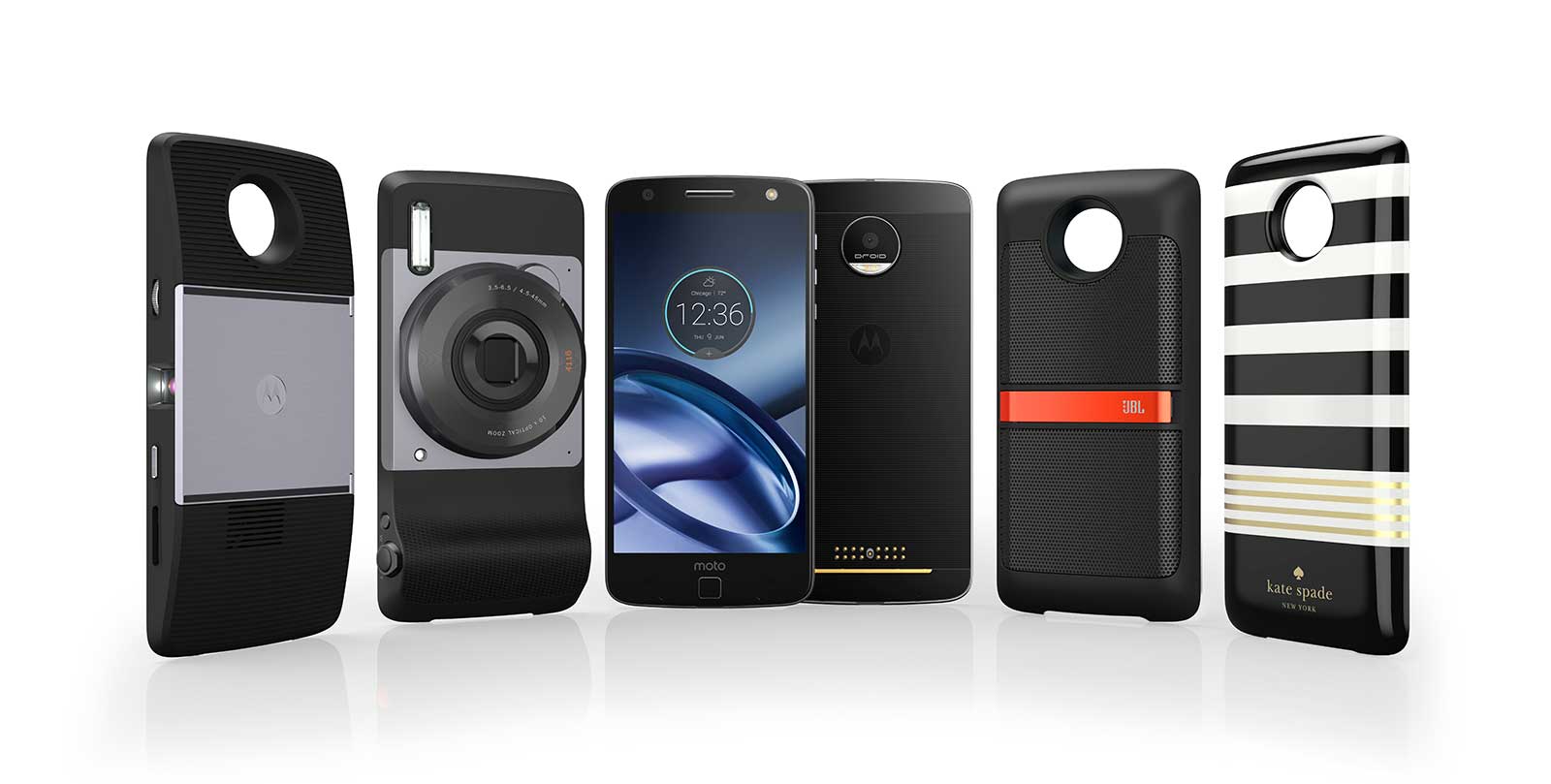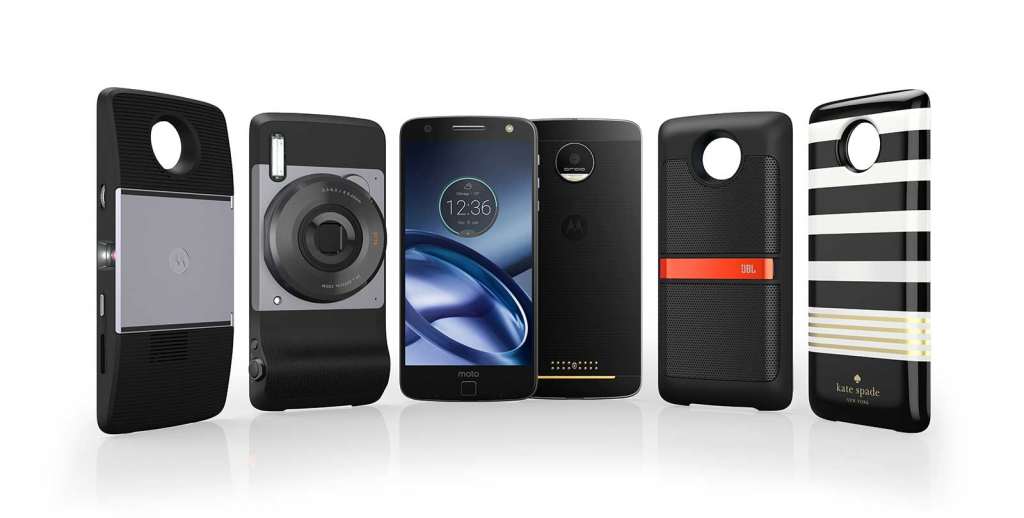 A concept that could only come from a customer-driven focus, smartphone modularity is about changing elements to make a mobile well and truly yours.
LG tried that this year in its G5, and while the idea was neat, the result wasn't really super modular, since there not only weren't many modules, but you had to turn off your phone to add a new module like a camera grip or an audio system in.
Google has its own hyper-modular concept called Project Ara that is coming eventually, but that's still a ways off and may not be for everyone.
So what does the common person do when they look for true customisation?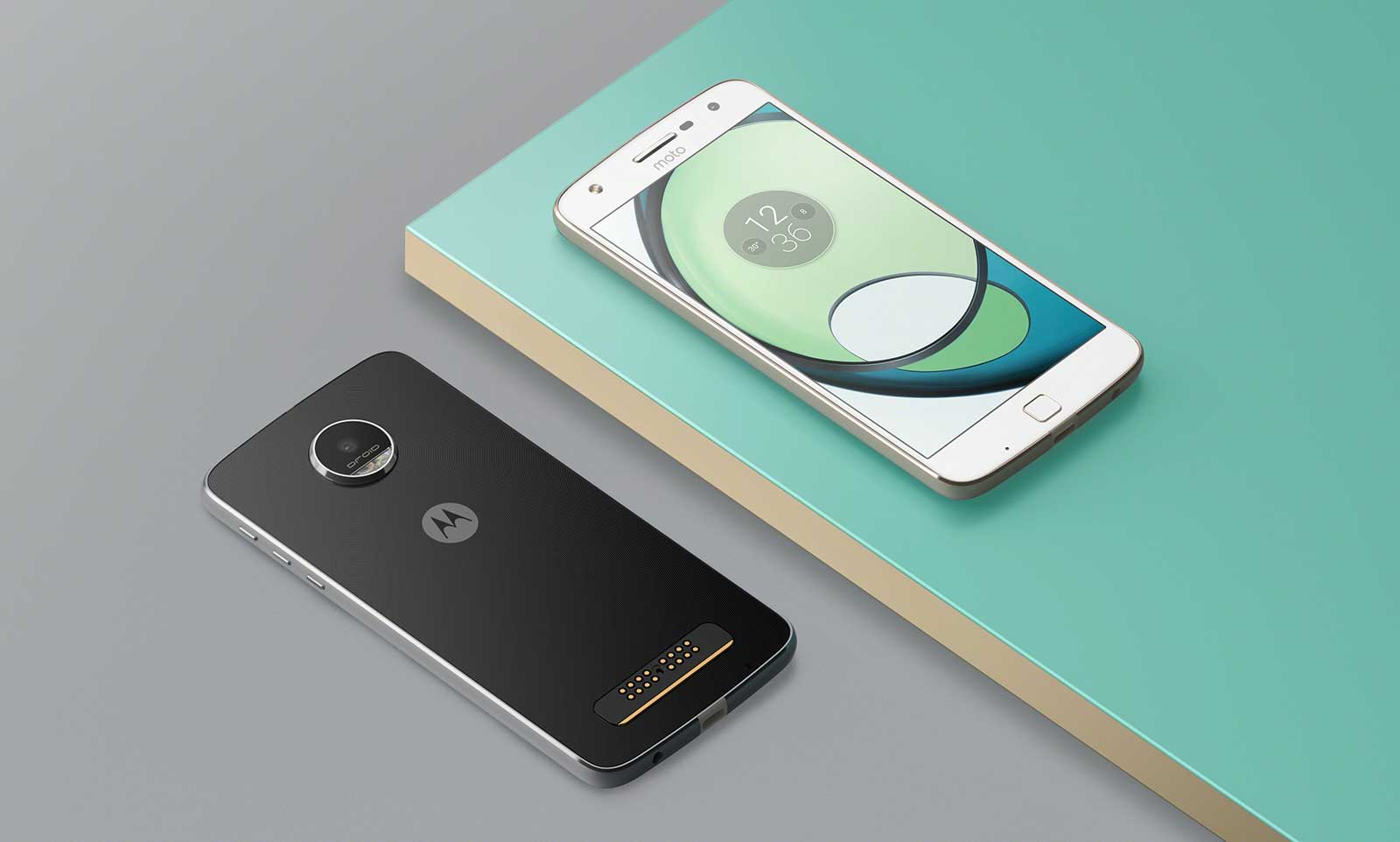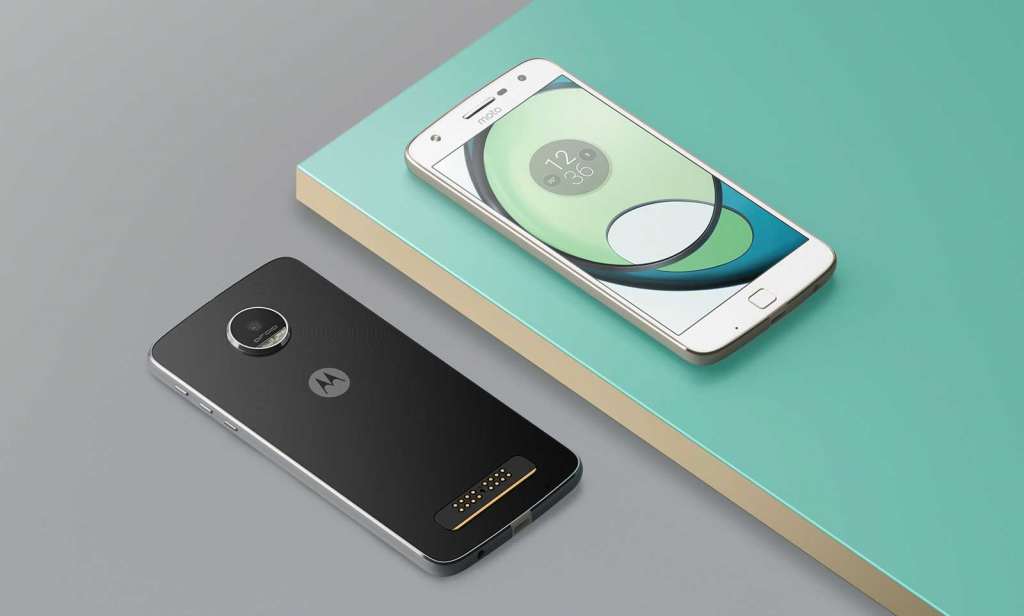 Motorola's Z series might be the answer, and this week at IFA in Berlin, the company has shown off now just more phones sporting the ability to add features, but also more phones capable of doing just that.
Earlier in the year, Motorola showed this idea with a phone not available in Australia providing a super slim design, high-end innards, a Quad HD 5.5 inch display, and no 3.5mm jack because keeping the thing thin was the utmost priority.
That phone, the Moto Z, hasn't yet seen release in Australia, but it is being joined by the Moto Z Play, a slightly thicker model with the 3.5mm headset jack returned thanks to a bigger battery.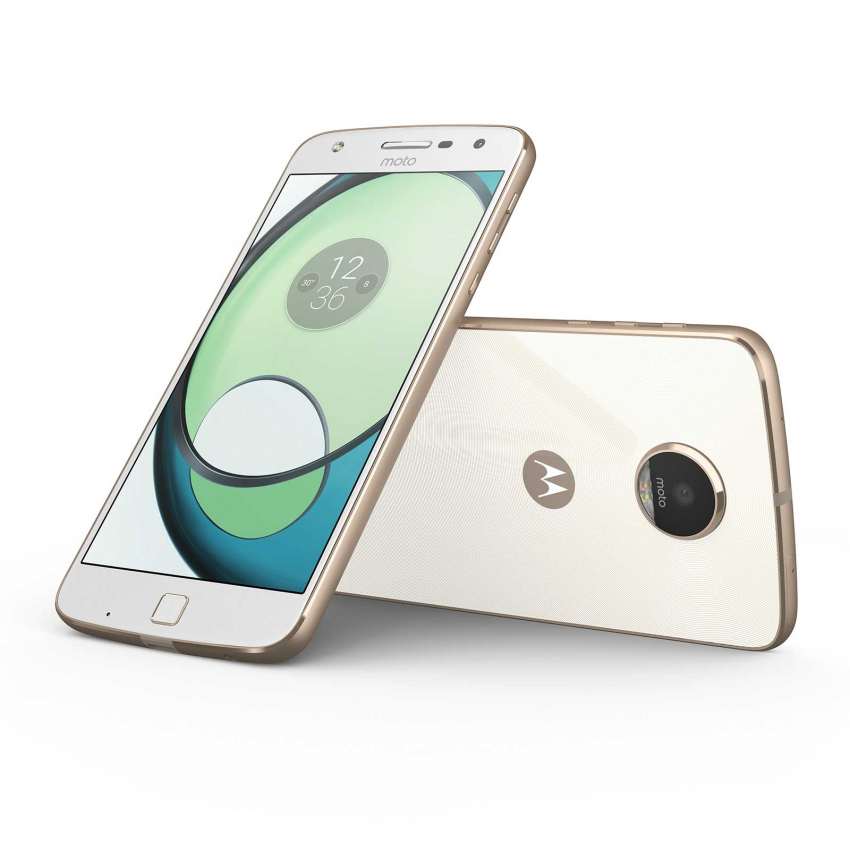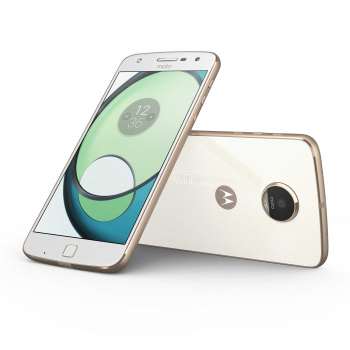 Designed for people who need more battery life, Motorola is talking this one up as the phone that goes for days — plural — with as much as 50 hours of life being offered thanks to a 3510mAh battery.
This possible battery life is likely aided by a drop in resolution on the screen, which moves from Quad HD to Full HD, though we suspect this will also change dependent on when you're using the phone and how often the screen is on.
That being said, an extra battery is just a snap away, with a special magnetic docking connector found on the bottom of the phone capable of delivering extra features.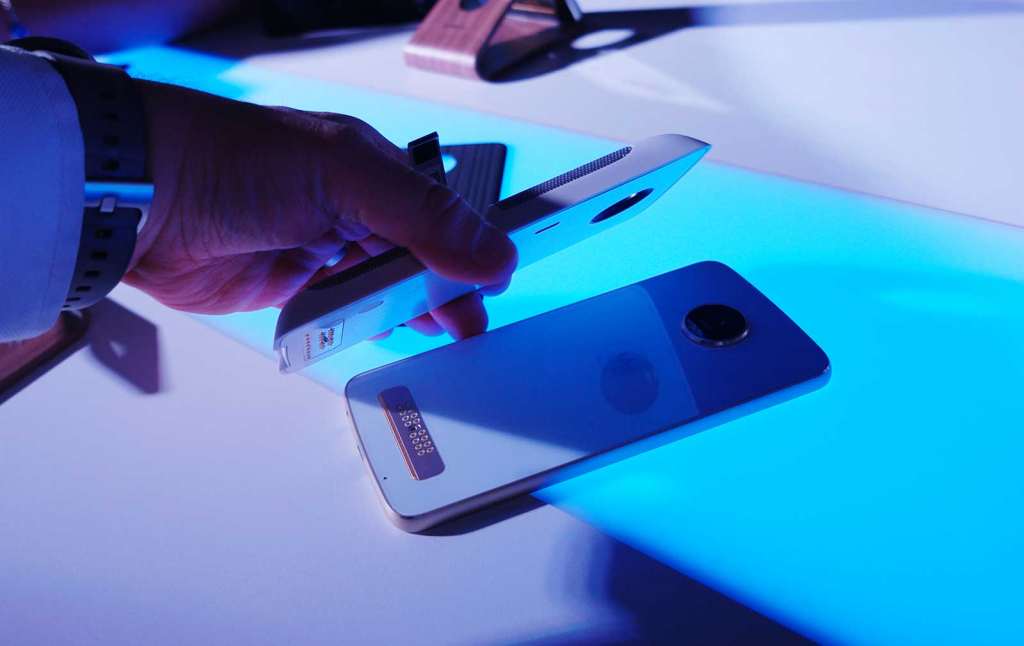 "We've removed the permanence [from phones] with the ability to customise your device," said Thomas Milner, Product Marketing Manager at Motorola Mobility, adding that the Moto Mods allow customers to "add what they would like to a phone [and to] change it as often as they would like".
These accessories, these modules, are what Motorola calls "Moto Mods", and this week, Motorola had some products to share, capable of giving you just that little bit more out of a smartphone provided you snap it on when you need it.
One is a battery case form Incipio giving you that extra boost of power, and it exists alongside power-packs from other manufacturers, while rear customisable cases are also "mods" per se.
But the more interesting stuff comes in the form of the ways you can make the Moto Z more like other gadgets in your life.
For instance, the optional Moto Z Insta-Share Projector Mod can turn the phone into a projector, snapping on a small pico-projector to the back of the handset and sending images and videos to a nearby wall.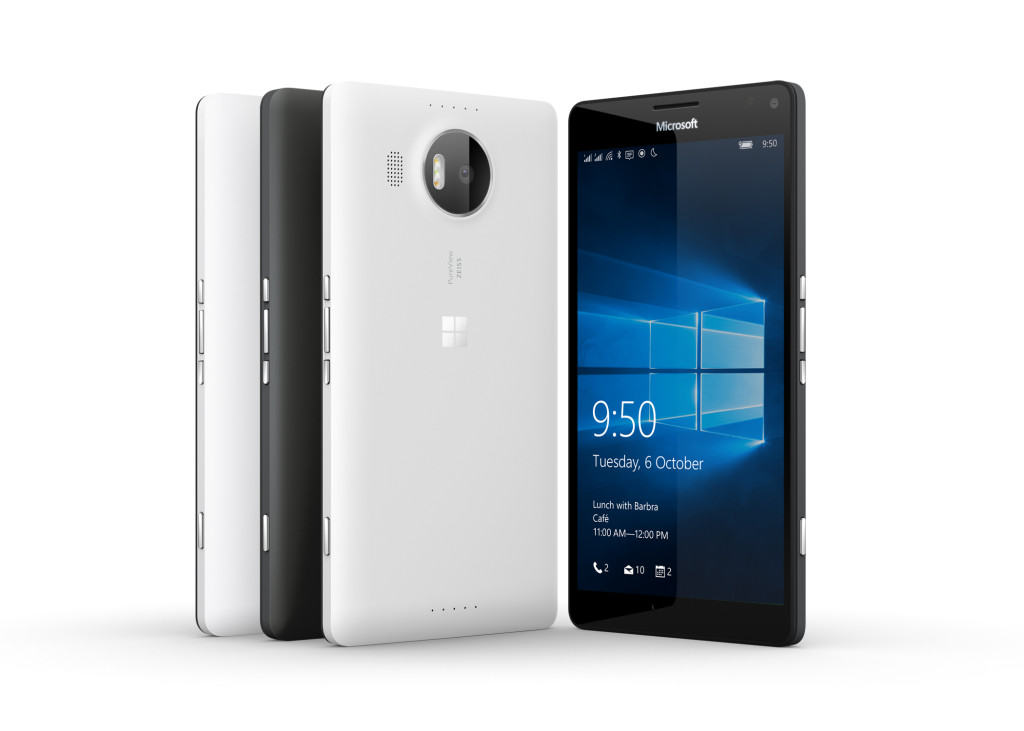 If you need a bit of sound — and by bit, we mean you carry around a Bluetooth speaker because the on-board speakers aren't as good as you'd like — the Moto Z JBL SoundBoost Mod literally snaps on a 6W speaker with extra 10 hour battery (1000mAh) to the back of your phone.
Early impressions were good, though granted the place we auditioned the speaker in wasn't quiet enough to form a guide to whether this would beat other Bluetooth speakers.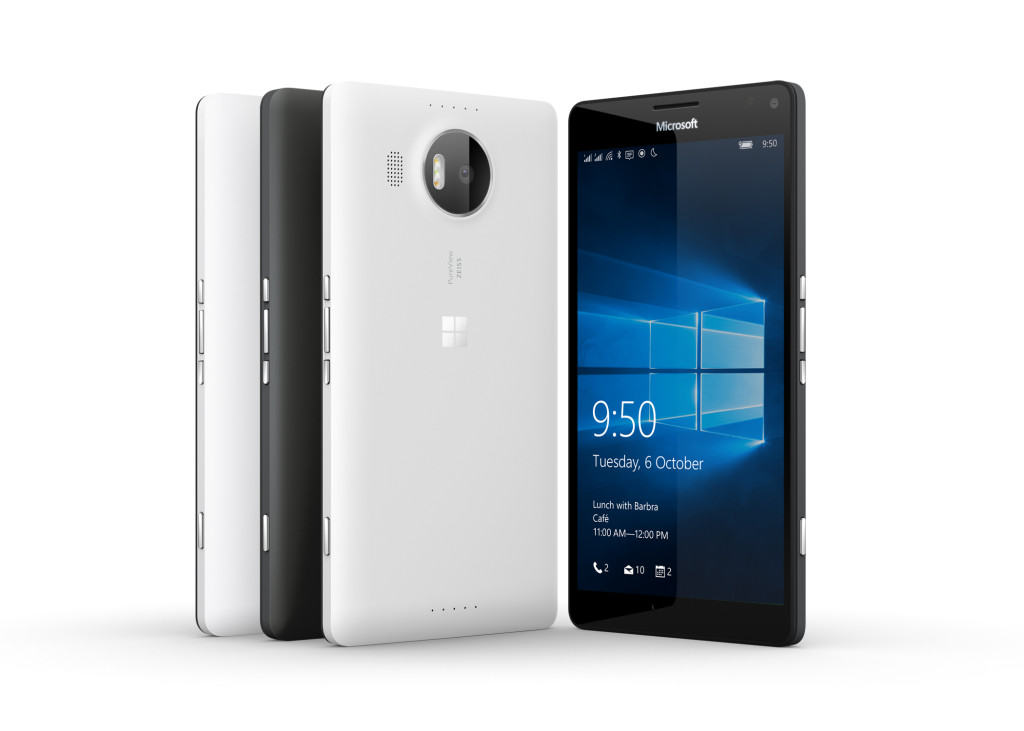 Perhaps the most interesting mod is from the likes of legendary camera maker Hasselblad, because Motorola has teamed up with the heritage camera brand to produce a camera with 10x optical that you can snap onto the back of the phone.
Moto's Hasselblad TrueZoom is definitely an interesting idea, replacing the camera on the phone with its own 13 megapixel sensor and zoom lens, while also bringing a grip for you to make the phone more like the camera it wants to be seen as.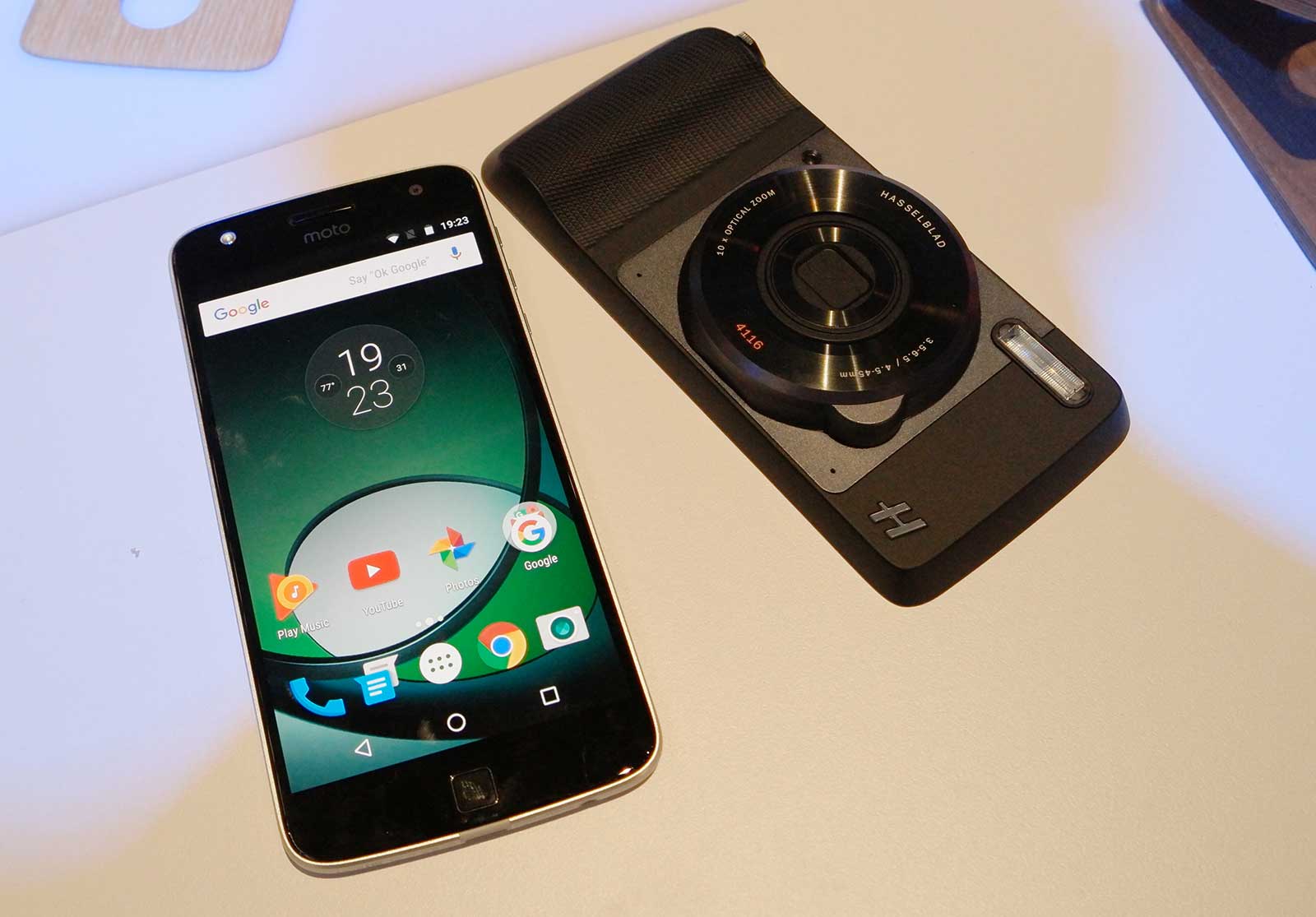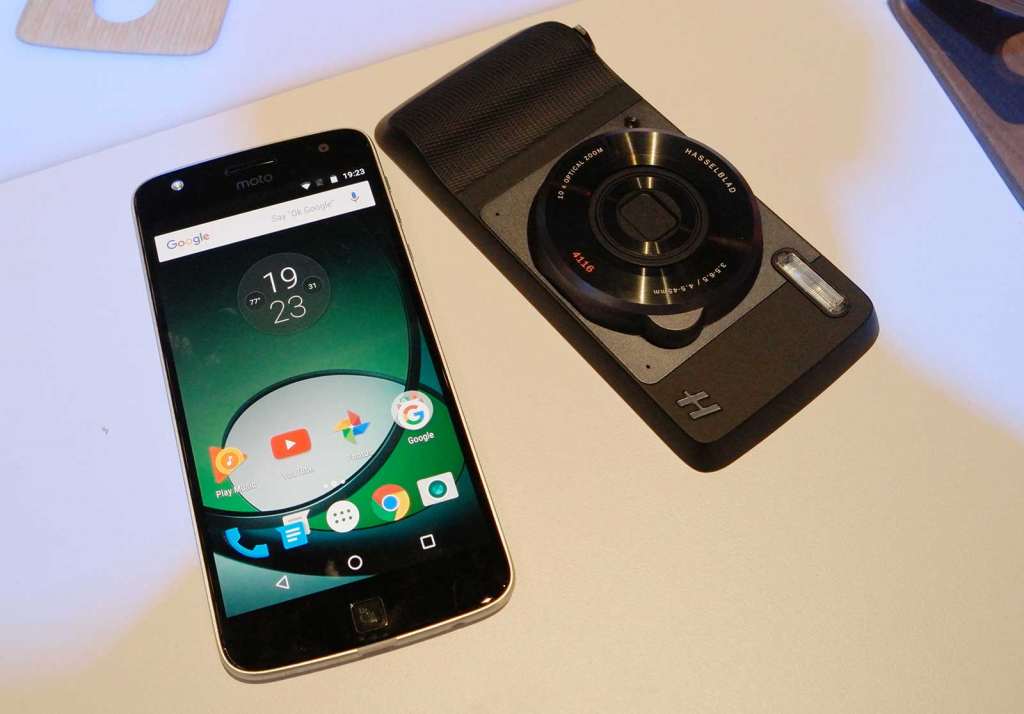 A Xenon flash is an interesting twist — a change from the usual assortment of LED flashes — and Hasselblad will even make the device support RAW in Adobe's DNG format, something Android already supports, but we're told the software will be improved to let you do a bit of post-processing on the device.
One thing that does confuse us a little is the fact that while Hasselblad's name is on the lens — complete with a nod to its 75th anniversary with the numbers "4116" (1941 to 2016) visible — there is no, Motorola confirmed for Pickr yesterday that there was no Hasselblad glass in the camera module, making it designed by Hasselblad, but not equipped with the same level of optics you expect to find in a Hasselblad camera.
That's surprising to say the least, even if the camera concept is still interesting all the same.
One thing that probably won't come as a surprise to Australians is that there is no official release date for our country as of yet, though a representative for Motorola in Lenovo did say that it would arrive sometime before Christmas, hopefully with the rest of its Mods available in stores, too.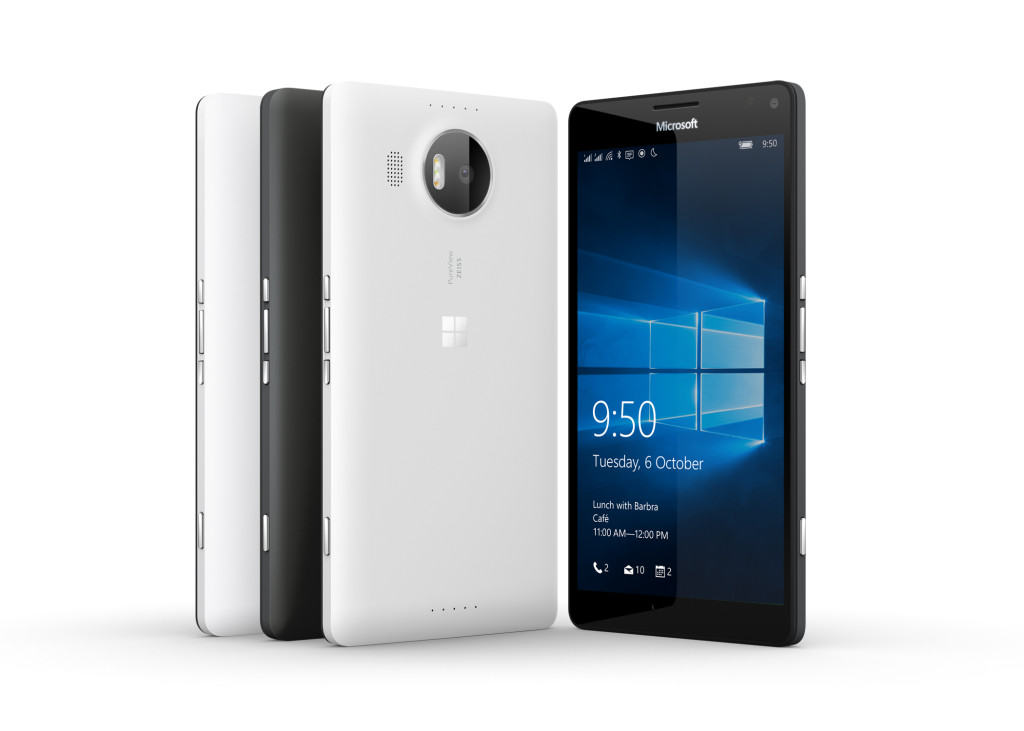 Leigh Stark travelled to IFA in Berlin as a guest of Lenovo Australia