If rollercoasters aren't quite satisfying the need to feel like you're speeding off to a planet far, far away, you may want to consider a new approach, with virtual reality thrill rides now coming to Australia.
What started as a bit of a concept with American theme parks a year ago may have blossomed into a full-on proper experience, as the idea of a virtual reality rollercoaster is now more than just something you can find in a handful of American locations.
Rather, at least one amusement park in Australia should have access to its own VR coaster as Queensland's Dreamworld adds a dose of VR to its motorbike-based "Mick Doohan Motocoaster".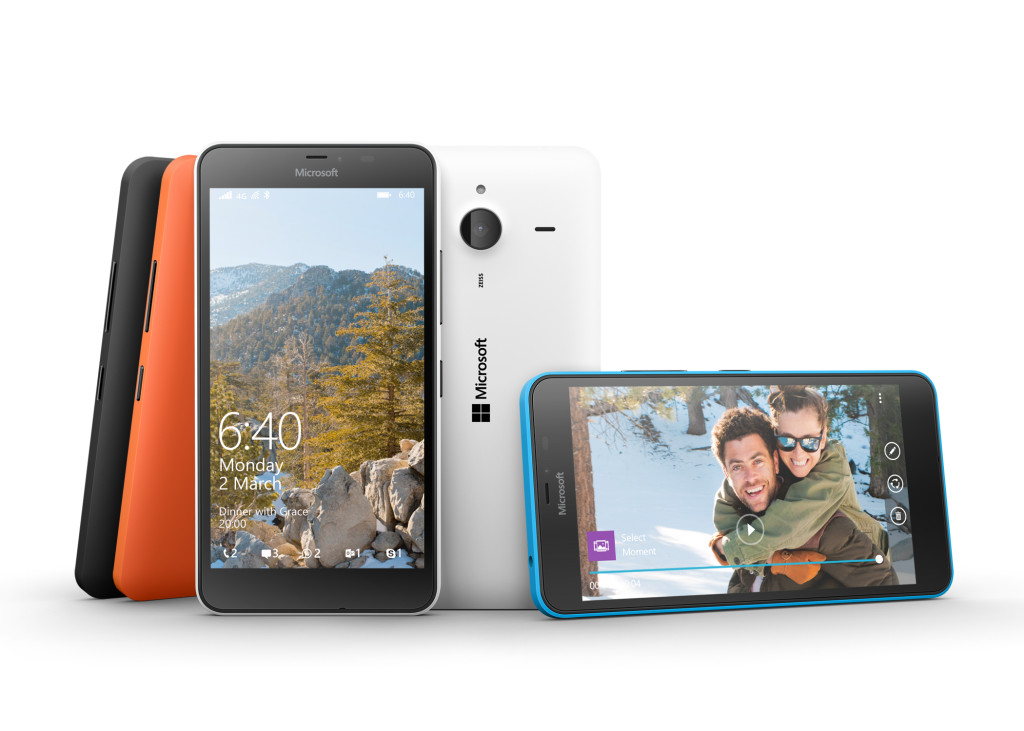 While the idea of the rollercoaster is normally that of a motorbike-based experience, Dreamworld's addition to the rollercoaster transforms the adventure into something other worldly, tailoring the experience to the Motocoaster track while relying on Gear VR headsets and a virtual reality experience programmed in the Unreal Engine made for the specific track the rollercoaster relies on.
"The experience is truly out of this world. Its tailor made so there's nothing like it in Australia or  overseas," said Craig Davidson, CEO of Dreamworld.
"We looked at some 'off-the- shelf' products from overseas but decided we could do something even  more engaging and amazing by making our own.  The outcome is something very unique and proudly Australian-made, combining some of the  country's best digital engineers and artists with cutting edge technology, only available at  Dreamworld," he said.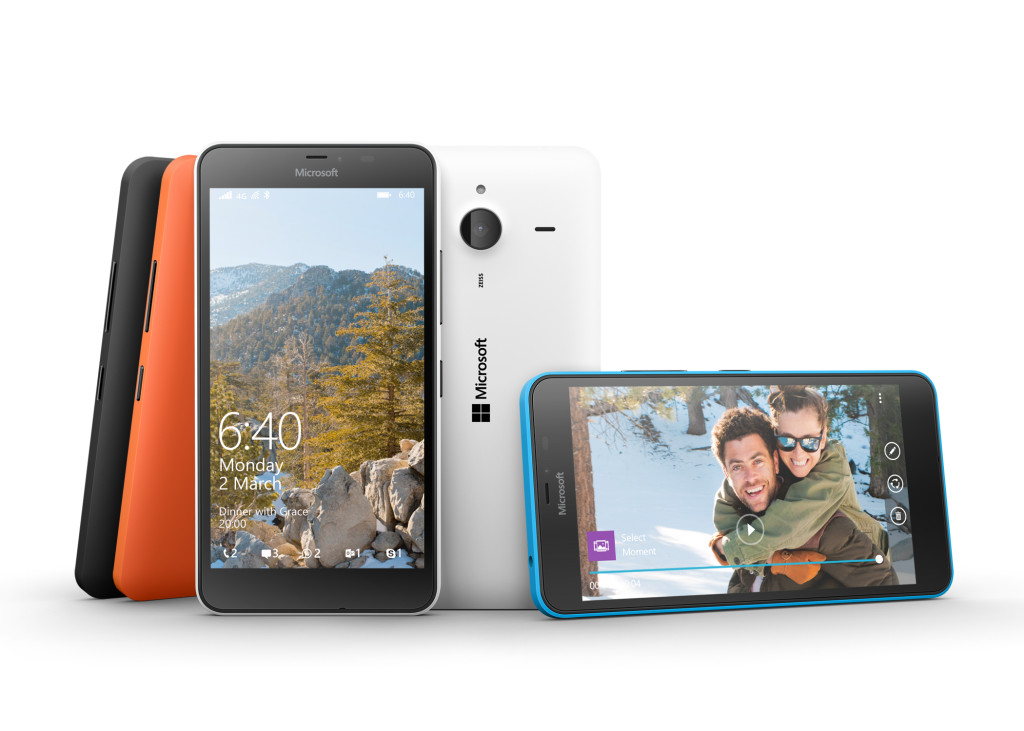 Right now, the experience is more of a test than anything else, with this set up as an optional ride experience for randomly selected guest in the queue for the ride.
Officially, these randomly selected folk will be named a "SkyRider test pilot" — since the VR experience is called SkyRider — but that anyone keen to experience the VR experience would have to be 13 years or older.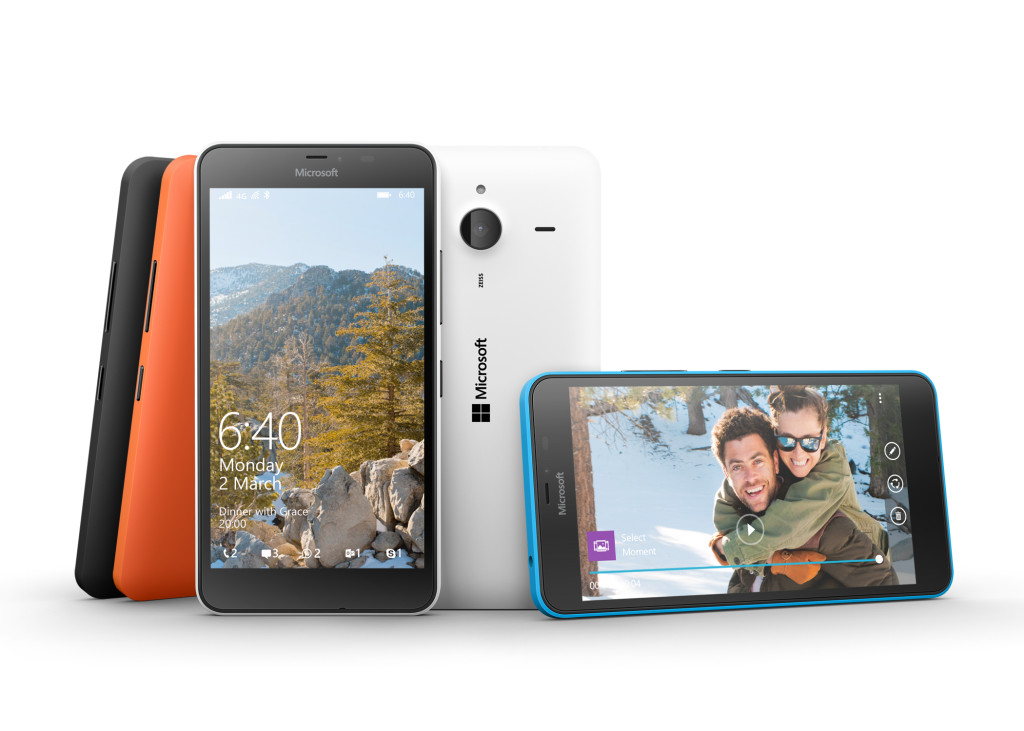 Developed by Rotor Studios, the virtual reality app runs on Samsung's Gear VR headsets, and from the looks of things, these aren't yet built into the rollercoaster's pod design, but rather just something guests will wear.
Dreamworld hasn't yet said if this will be changed later on, but given that this is a trial of a rollercoaster crossing the physical and digital barrier — merging them, more than anything else — we'd say there's a distinct possibility of that happening, as well as Dreamworld rolling out VR to more coasters later on.