They say there's a book in everyone, but there might also be an app in everyone too, and in the first real week of December, you might even be able to find out.
From December 5 to 11, the world will be partaking in Computer Science Education Week, and as the name suggests, the whole point of this week is to brush up on skills and impart computer science education onto the world.
One of the biggest events from this week, however, isn't just a simple notification that this is a week when you should be thinking about computer science — because it's always going to be there — but rather events called "Hour of Code".
These events aim to teach a bit of coding in the space of an hour, not only proving that you can get across complicated learnings in a fun and uncomplicated way, but also get that message across to growing minds, shaping them with strings of characters and variables with the hope that they will be able to turn these into award winning apps and a career later on.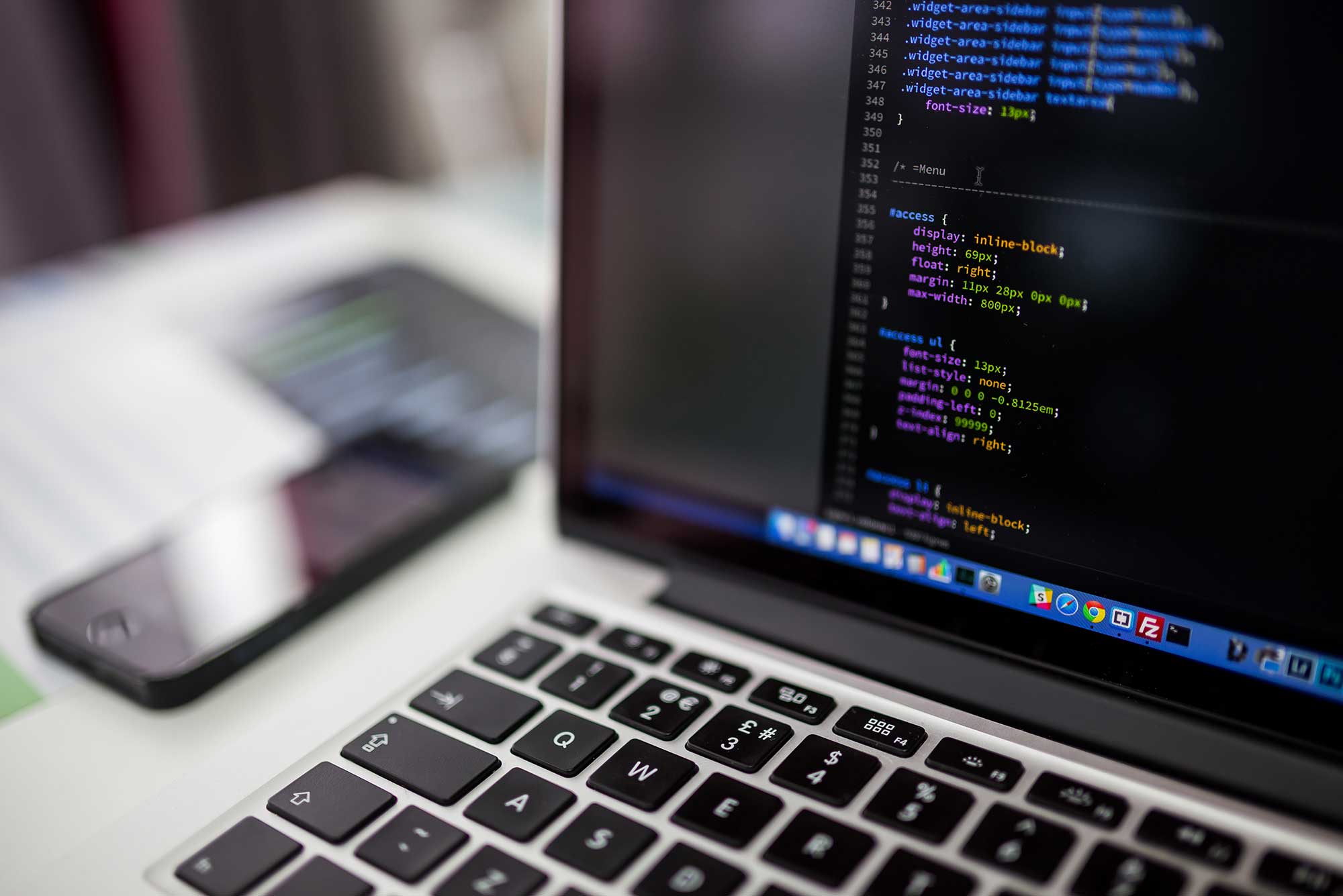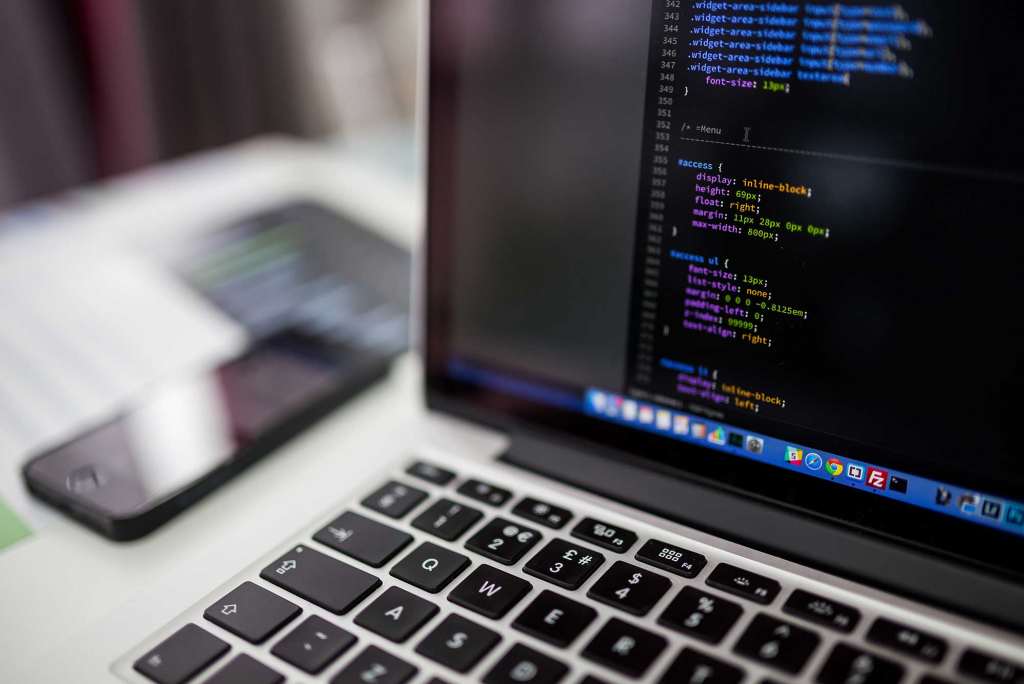 This week, both Apple and Microsoft have chimed in to announce they each will be doing things in their various stores across Australia to coincide with Computer Science Education Week's Hour of Code, with Apple really going full on with the events.
Proving this, every one of Apples 487 stores worldwide will be running Hour of Code workshops from December 5 to the end of the week on December 11, teaching programming through applications such as Apple's educational programming app for iPad, Swift Playgrounds.
"Hour of Code embodies our vision for Apple stores as a place for the community to gather, learn and be entertained," said Angela Ahrendts, Apple's Senior Vice President of Retail.
"We're proud to introduce the Swift Playgrounds app into the workshops and honoured to again work side-by-side with Code.org on this incredibly important initiative. Hour of Code is one of the absolute highlights of the year for both our teams and the families that visit our stores."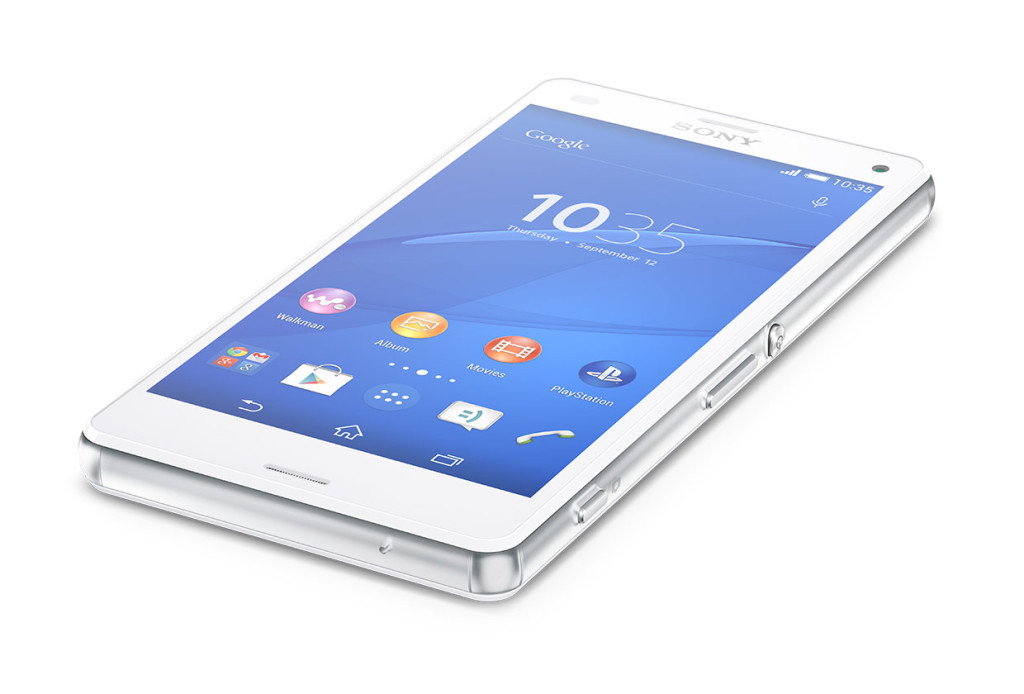 Checking across the Australian stores, you may want to register early, as the slots are beginning to disappear, though make sure you look in December, as that's when the events are scheduled, specifically running from December 5 to December 11, generally in the evening on weekdays and in the afternoon on weekends.
Microsoft will be doing a little less, but will still be supporting the important event, with coding workshops happening at the Sydney store (since that's the only local store it has) on November 26 and December 10, the latter of which is the only one that falls in Computer Science Education Week, though the company was quick to point out that it has a free web-based tutorial that anyone could take whenever they wanted.
Even if you can't get to either an Apple store or the one Microsoft Store in Australia, Hour of Code will be running in more places, because with 773 events happening across Australia and almost 90,000 at the time of publishing set to happen around the world that week, there's really no excuse you can't learn to code, or at least begin that journey in early December.
Seriously, it's an hour of your life, and an hour of your kids' life; you can watch a movie, a TV show, or play a game any time, but an hour of coding could give you the inspiration to build all the digital things. Get cracking.