In a move that will have all photographers sighing the word "finally", Adobe is now bringing support for the DNG standard to iOS. Finally.
Android may have had it for some time, but Apple's iOS is about to get it, too: RAW format support is finally here for the Apple mobile operating system, as iPhone and iPad owners are about ready to get into the awesomeness that is editing RAW photos on the go.
Adobe has this week announced that Lightroom for Mobile 2.5 has switched on support for its Digital Negative format (also known as "DNG"), with its Lightroom application for iOS following in the footsteps of a version made for Android which switched on the support some time go.
On Android, there's more that handles RAW than just Lightroom, with the likes of Snapseed getting it too, something this writer uses for his own mobile photography, among others that you can find.
And that means the iPad is now a place where you can get DNG files processed, handy for those cameras that capture in the Digital Negative format, even if it draws a big question mark as to how users of Nikon and Canon cameras will get their RAW files working on the iPad and iPhone. We're sure camera companies will come up with an iOS friendly RAW solution in no time, though, as this development is quite new and owners will be asking for it.
A proper digital camera isn't the only device that this development seeks to include, with recent iPhones from 2015 onwards supporting RAW capability if switched on, something the upcoming iPhone 7 will have, too.
Yes, you don't necessarily need the newest and shiniest phone if you want to play, and if you have iOS 10 and one of the 2015 12 megapixel sensors, you'll find DNG support is an option, offering the iPhone 6S, iPhone 6S Plus, iPhone SE, and the iPad Pro 9.7 RAW capture support in their respective camera applications (sadly, the iPhone 6, iPhone 6 Plus, and the bigger 12.9 inch iPad Pro miss out from their own cameras).
That's good news for people with recent devices, and not-as-good news for people who have older stock, but only if they plan on taking photos with the device. If your iPhone or iPad is going to be an interim device to hold RAW files for you to view on the go, Adobe's Lightroom is making the experience more than just about viewing, with editing in the mix, too.
"Adobe DNG is the perfect file format for professional photographers and photography enthusiasts alike because it offers the freedom to create amazing looking images, and the ability to fix photos that are taken in less than ideal conditions," said Bryan Lamkin, Executive Vice President and General Manager of Digital Media at Adobe.
"With Lightroom for Mobile 2.5 we're ushering in a new era of mobile photography by putting the power of Photoshop Lightroom in everyone's hands."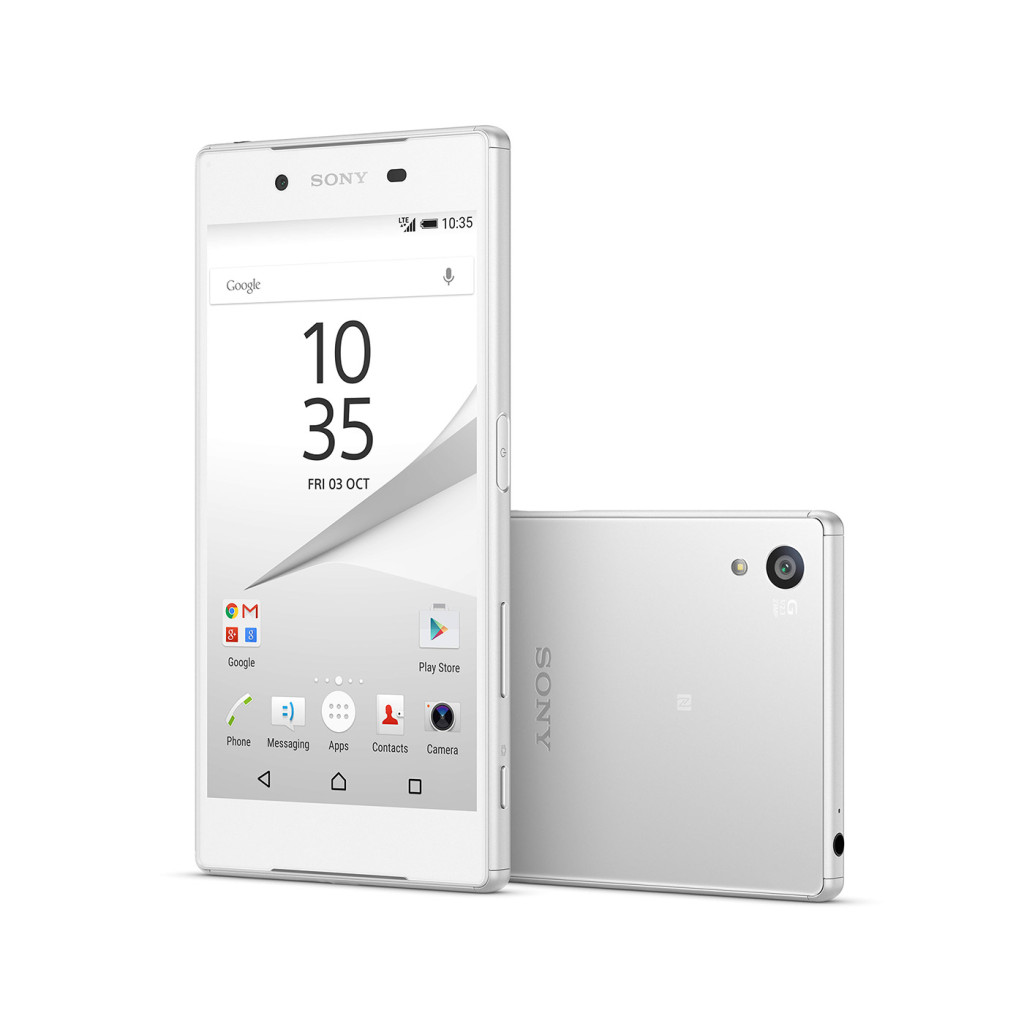 In a nice change, you may not have to hand over money to use the application, with Adobe opening the payment gates a little.
While it's expected that Adobe's Lightroom for Mobile might require one of Adobe's Creative Cloud paid subscriptions — and that was certainly the case when it first launched — testing the application this week has revealed that a subscription is only required if you plan on syncing photos and edits with a Lightroom Desktop client, meaning if you work the photos on the computer.
Granted, syncing the photographs you might be working on will want a decent upload connection, something Australian broadband doesn't always cater to — thank you lack of NBN — though we're sure most iOS users will just be happy that more flexible camera editing can be had for free in Lightroom, making it a good starting point if the iOS photos app is just a little too barebones for you.
Lightroom for Mobile 2.5 is available free for the iPhone and iPad now, with RAW support switched on for 2015 and later devices.