Pickr's team is small, but always keen to look at new stories and features, working on angles that people would be interested on for its news and reviews section. Otherwise, if you have a product you think should be in the Pickr Trackr, contact us using one of the Pickr staff using their respective details below.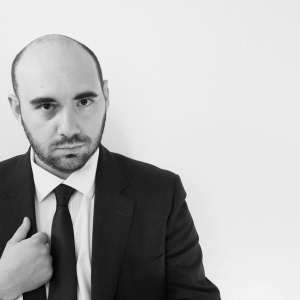 A technology journalist for almost 10 years, Leigh has written for The Australian Financial Review, GadgetGuy, Popular Science, among others, and appeared on TV and radio, too. He now edits Pickr almost exclusively, occasionally appearing at other publications and broadcasts, including Vertical Hold and the AFR.
P: +61 400 255 074 // E: leigh@pickr.com.au // T: @leighlo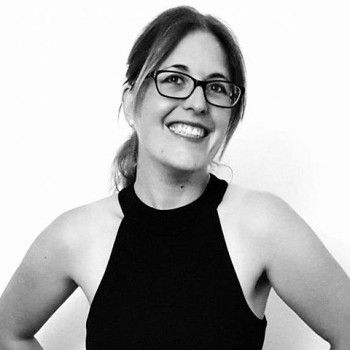 A scientist and embryologist for over a decade, Nic Stark writes science for Pickr, all the while working on a PhD in embryology.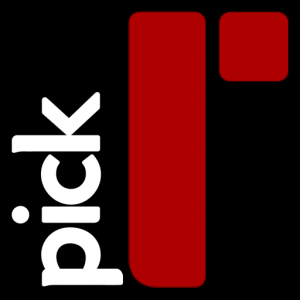 To contact Pickr directly for enquiries relating to stories, press releases, or advertising, use one of the following details:
E: info@pickr.com.au // T: @PickrAU
Former Pickr writers
Not everyone who used to write for Pickr is still working with us regularly, but you can still find their work here, and they might even pop up from time to time, too.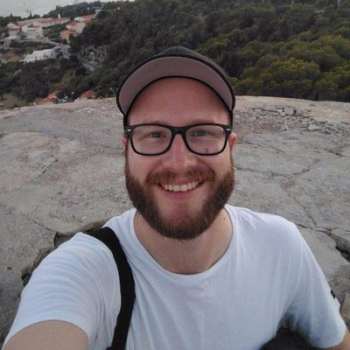 Formerly the editor of Techly in Australia, Tristan now spends his days pondering about all the awesome things technology can do in his new home of Berlin, Germany.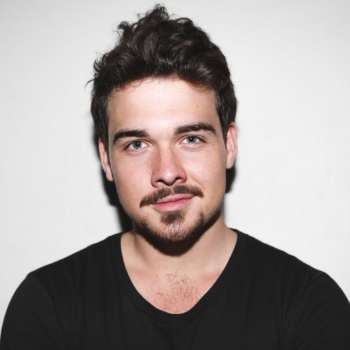 One of Australia's most passionate marketing executives and a top ten finalist for LinkedIn Agency Influencer in 2016, Rhys joined Pickr as a gaming specialist. You can often find Rhys with a controller in his hand staring longingly at the next video game trailer and hoping that it'll be a winner.
T: @rhysocial